Music
The Best 3OH!3 Albums, Ranked
26 votes
16 voters
5 items
List Rules No EPs.
We're ranking the best 3OH!3 albums of all time. One of the most famous artists from Colorado, 3OH!3's discography features several popular songs, like "Don't Trust Me" and "My First Kiss." What is the greatest 3OH!3 album ever?
From their self-titled debut album to their 2016 album Night Sports, this list of 3OH!3 albums also includes Want, Omens, and Streets of Gold.
Vote up the best 3OH!3 albums, and vote down the ones that were disappointing.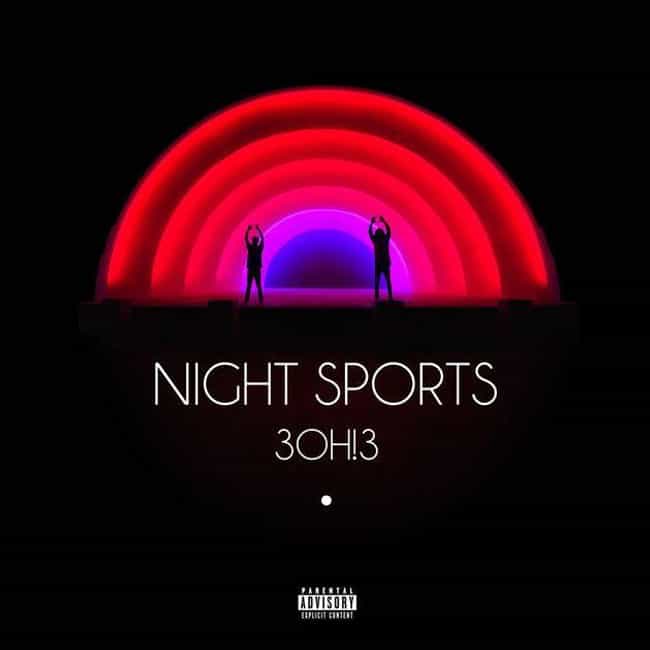 1. Fire in the Heavens
2. Hear Me Now
3. Mad at You
4. Freak Your Mind
5. Give Me Something to Remember
6. 7-11
7. BASMF
8. My D*ck
9. Inside Boy
10. Claustrophobia
11. Hologram
Release Date: 2016

Did you enjoy this album?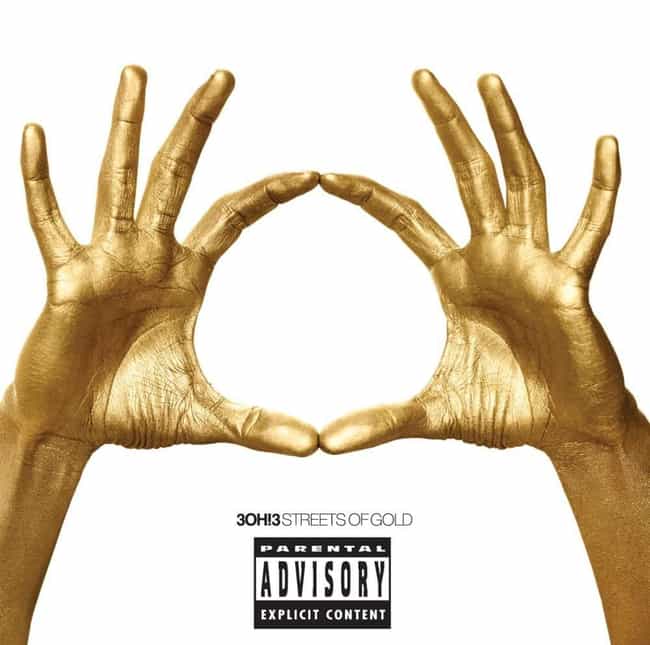 1. Beaumont
2. I Can Do Anything
3. My First Kiss
4. Deja Vu
5. We Are Young
6. Touchin' on My
7. House Party
8. R.I.P.
9. I Know How to Say
10. Double Vision
11. I'm Not the One
12. Streets of Gold
13. See You Go
14. Love 2012
Release Date: 2010
Did you enjoy this album?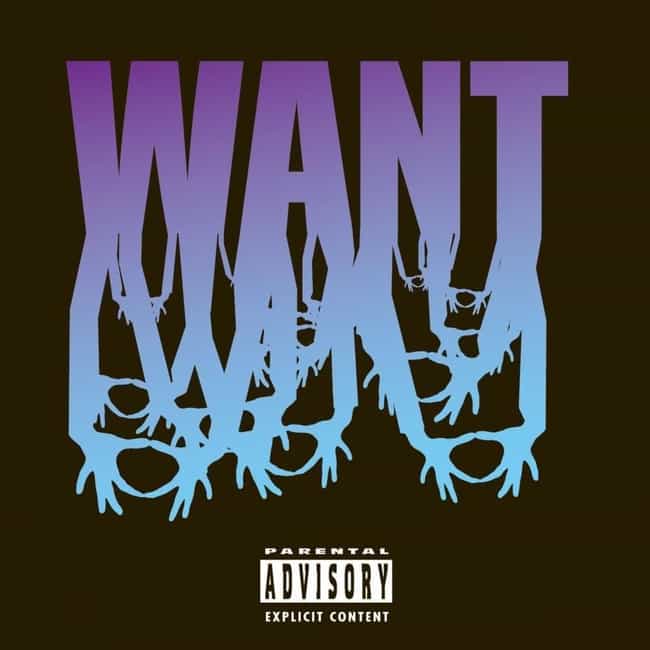 1. Tapp
2. PunkB*tch
3. Don't Trust Me
4. Chokechain
5. I'm Not Your Boyfriend Baby
6. I Can't Do It Alone
7. Starstrukk
8. Richman
9. Photofinnish
10. Still Around
11. Holler Til You Pass Out
12. Colorado Sunrise
Release Date: 2008

Did you enjoy this album?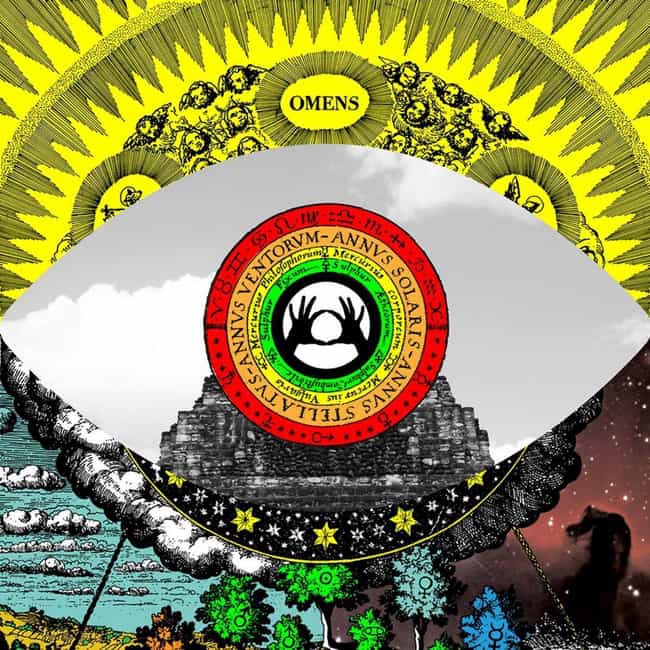 1. Omens
2. Eyes Closed
3. You're Gonna Love This
4. Black Hole
5. Make It Easy
6. Youngblood
7. Live for the Weekend
8. Back to Life
9. Hungover
10. Two Girlfriends
11. Do or Die
Release Date: 2013

Did you enjoy this album?