Anime Underground
The Best 5 Centimeters Per Second Quotes

92 votes
50 voters
3.7k views
7 items
There are so many memorable quotes from the anime film 5 Centimeters Per Second, but which ones stood out to you the most? In celebration of this amazing anime film, let's rank the best quotes from 5 Centimeters Per Second, with the help of your votes. These memorable 5 Centimeters Per Second quotes can be from any character in the movie, like Takaki Tohno or Akari Shinohara.
Written and directed by Makoto Shinkai (Your Name), 5 Centimeters Per Second is an emotional long-distance love story between two childhood friends. Takaki Toono and Akari Shinohara are two very close friends who are one day separated by life, but try to keep in touch through the communication tools available to them at the time.

Use your votes to let other fans of 5 Centimeters Per Second know what your favorite quotes from the film are. You can also downvote any 5 Centimeters Per Second quotes that you didn't like as much.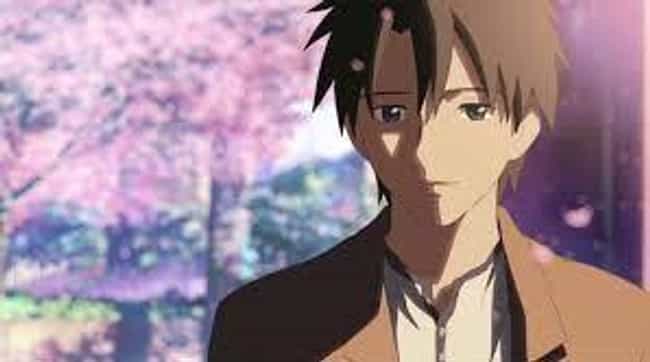 Writing Messages To Nobody
"I wonder when I got into the habit of writing messages to nobody."
- Takaki Tohno

Agree or disagree?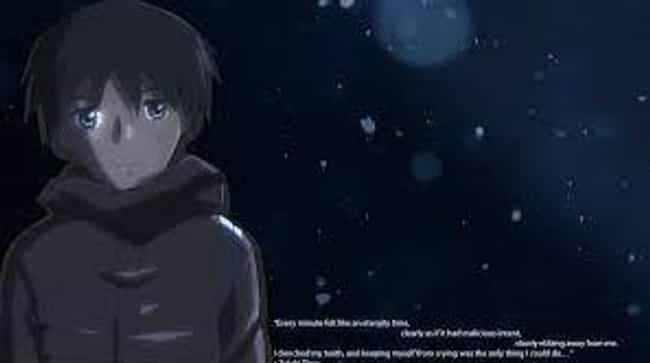 To Be Able To See You Again..?
"At what speed must I live...to be able to see you again..?"
- Takaki Toono

Agree or disagree?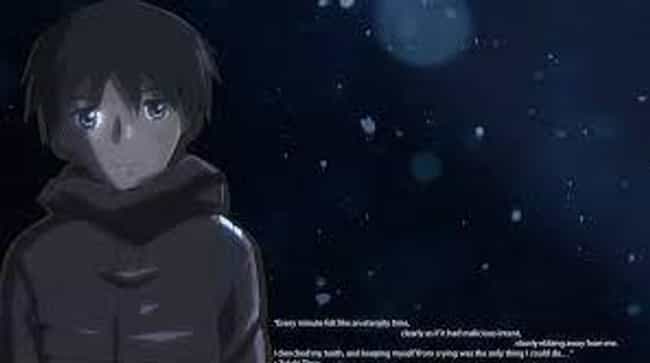 It Must Really Be A Lonelier Journey Than Anyone Could Imagine
"It must really be a lonelier journey than anyone could imagine. Cutting through absolute darkness, encountering nothing but the occasional hydrogen atom. Flying blindly into the abyss, believing therein lie the answers to the mysteries of the universe."
- Takaki Toono

Agree or disagree?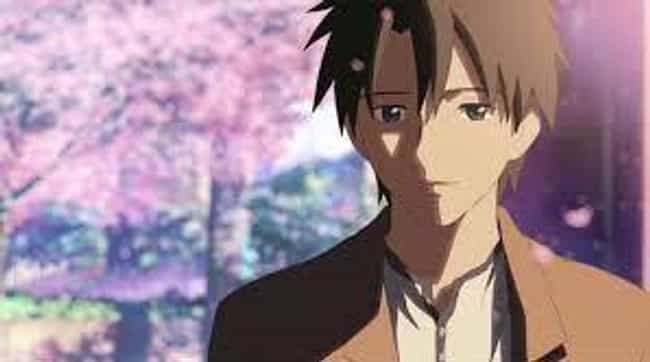 I'm Just Trying To Live My Life
"I'm just trying to live my life, but it seems as if sadness always piles itself up around me. It's in my bed, the toothbrush in my bathroom, and the memory of my cellphone. Over the past few years, I've wanted to move on, I've wanted to take hold of something I couldn't reach. What that is, I have no idea. Not knowing where such obsessive thoughts were coming from, I simply drowned myself in my work. Then one day I realized that my heart was withering, and in it there was nothing but pain. And that my beliefs, that I once held so passionately, had completely disappeared."
- Takaki Tohno

Agree or disagree?