Watchworthy
12 Of The Best '90s TV Dads

Updated October 8, 2019
2.9k votes
608 voters
27.3k views
12 items
List Rules Vote up the TV dads you would most want as your own.
Most '90s kids (or really anybody who didn't care to go out on Friday nights in the 1990s) can tell you tales of the wondrous array of parental figures TV sitcoms introduced in the last decade of the 20th century. '90s TV dads are comedy gold, and they always delivered the best laughs and the most heart-felt father figure speeches. From Danny Tanner, the head of a Full House, to Carl Winslow, who could nail the sh*t out of perps, but couldn't always handle his Family Matters, there were plenty of clever, caring father figures for the kids and teens of the 1990s to look up to. Such actors unmistakably defined dad-ness for an entire generation, and these are the best of them.
Would you have picked a dad who was firm, but jovial like Jason Seaver, or someone more roll-with-the-punches like Frank Lambert? Whoever you think the best TV dad from the '90s would be (should be, IS!), this is your chance to vote and tell the world about the man you would have as your TV foster dad.
Vote up the best '90s TV dad of all time from this list below!
Data-driven recommendations based on voting from over 40 million monthly visits to Ranker.
Try the free app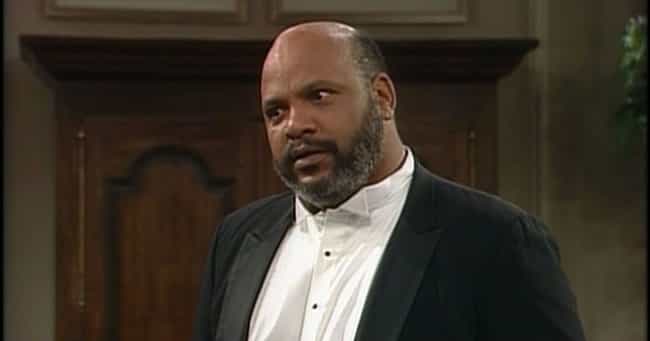 We all know the story of The Fresh Prince of Bel-Air. Will Smith is born and raised in West Philadelphia, where he likes to play basketball. One day, he accidentally misses a shot, and hits a rough crowd of people with his basketball. His mother is concerned with the type of people he is hanging out with, and sends him to live with his aunt and uncle in Bel Air, Los Angeles, California.
If Uncle Phil was your TV dad, you could expect the typical attitude of being the patriarch of the family. He has a tough-but-fair personality, and he's a lawyer, so he's definitely loaded. Philip Banks uses his money to spoil all of his children, including Will. Philip can be gruff, but also has a softer side, and will always fight to protect his family. You could always count on him to get you out of a tight spot - but don't expect that you won't be in for a world of trouble when you get home!
Series: The Fresh Prince of Bel-Air
Actor: James Avery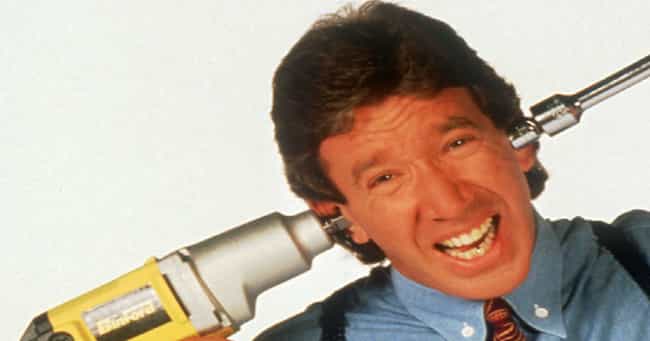 Tim "The Toolman" Taylor is the host of a popular cable access channel called Tool Time. He's the quintessential American male, and loves cars, sports, women, and of course, power tools. His wife, Jill, and his three kids put up with all of his relentless jokes, hi jinx, and shenanigans, but Tim also knows when to reign it in and be serious. Although his job is to explain how to use power tools to the common man, he often finds himself getting into trouble when he misuses the power tools demonstrated on his own show.
If Tim was your TV dad, you could expect a constant stream of hilarious jokes and misadventures. He might not be able to restore your bicycle to working order, or fix the dishwasher without a hassle, but he's got a great sense of humor, and a deep love for his family.
Series: Home Improvement
Actor: Tim Allen
Occupation: Inventor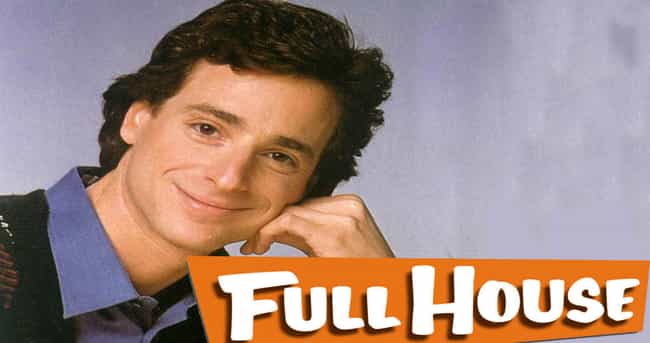 When Danny Tanner's wife is killed in a car accident, he enlists the help of his brother-in-law and his best friend to help raise his three daughters. Together, they move into a house in San Francisco, and attempt to navigate life in cramped quarters. Despite working on a morning TV show (Wake Up, San Francisco!) and dealing with the zany cast of characters constantly running through the house, Tanner is the ideal TV dad. He's reassuring, supportive, goofy, and works hard - along with Uncle Joey and Uncle Jesse - to raise his irreverent and hilarious daughters.
If Danny Tanner was your TV dad, you could expect him to embarrass you - a lot. He always thinks that he's the "raddest, baddest" dad in town, but in reality, he's very uncool. He also LOVES a clean house, and will stop at nothing to eliminate all dirt and mess from the home.
Series: Full House
Actor: Bob Saget
Occupation: Television Show Host, Reporter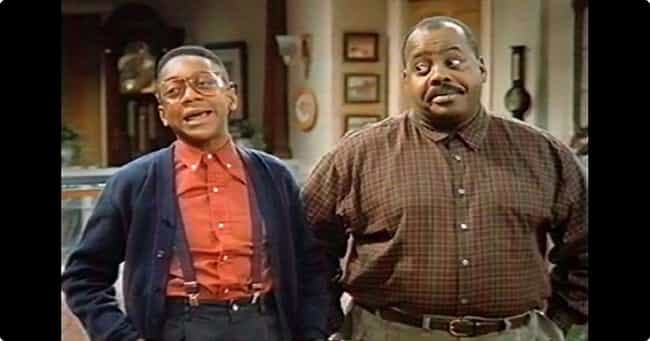 Carl Winslow is a police officer, and the breadwinner of the Winslow family. He's a real man's man, and takes his role as the patriarch very seriously, which often results in him butting heads with his strong, independent wife. The Winslow family is fairly normal on their own, but when the neighbor kid, Steve Urkel, comes around, there's no telling what sort of hi jinx will ensue. Urkel is the most annoying of all the annoying neighbors in the world. He's constantly coming up with "inventions" that Carl is often tricked into "testing," resulting in damages and injuries to Carl and his home.
If Carl Winslow was your TV dad, you'd never be able to get away with anything - skimpy outfits, underage drinking, sneaking out of the house - forget it! But, as the head of the house, he would always provide for you, love you, and be fair with his judgement.
Series: Family Matters
Actor: Reginald VelJohnson
Occupation: Police officer, Lieutenant