albums

The Best (and Worst) Rap Albums Put Out By Athletes

21.6k views

7 items

Follow

Embed
All athletes want to be rappers. Some have tried, most have failed. Here's a look at some of the more memorable rapletes. These are simultaneously the best, and worst, rap albums put out by athletes. Note though if you are a successful rapper, it is a good idea to include an athlete in your video, usually wearing an obnoxious chain. If you are however, a successful drug dealer, don't include your friend who's from your hood, but made it in the NBA in your video entitled, "Stop Snitching". It will not look good for your friend.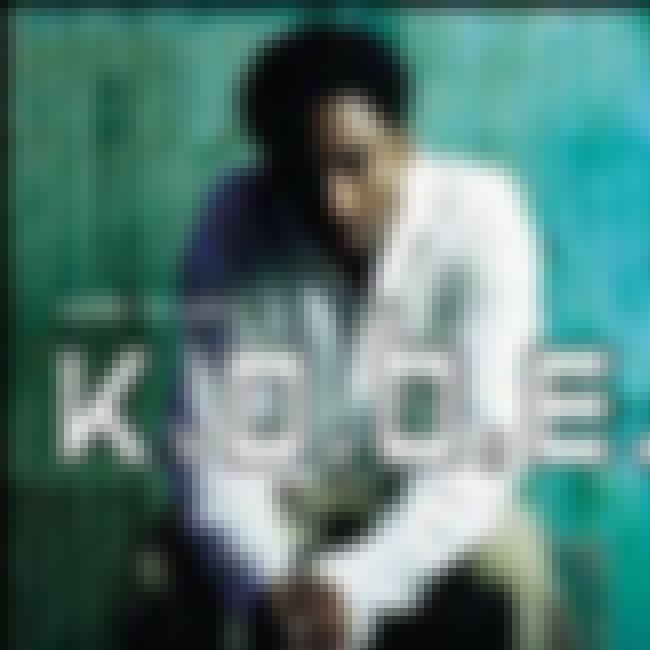 I don't know what's worse, that there's no actual music video for this song (that was from the 2000 album "Visionz", which was never released because Columbia Records thought it was that bad) or the fact that you never do figure out if she loves him or his cash. I think if Kobe could hire a record producer and manager as skilled as his lawyers, he might have a hit record. Or he could just stick to playing basketball.
see more on Kobe Bryant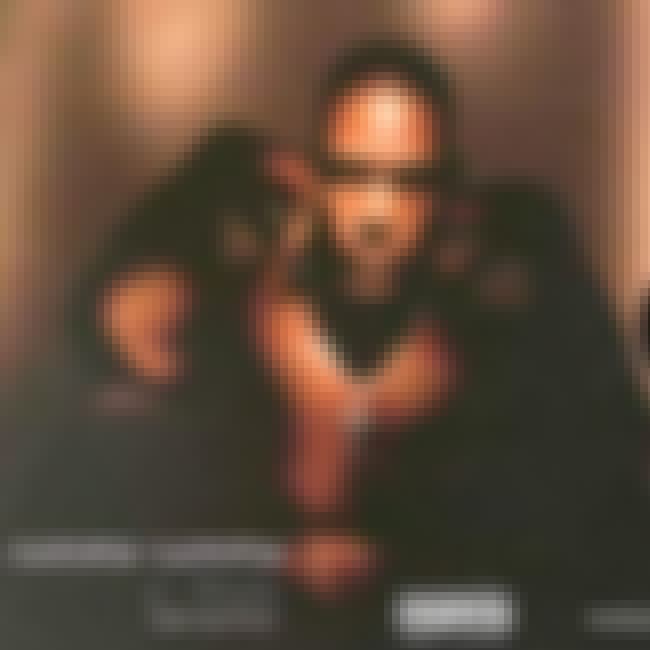 see more on Chris Webber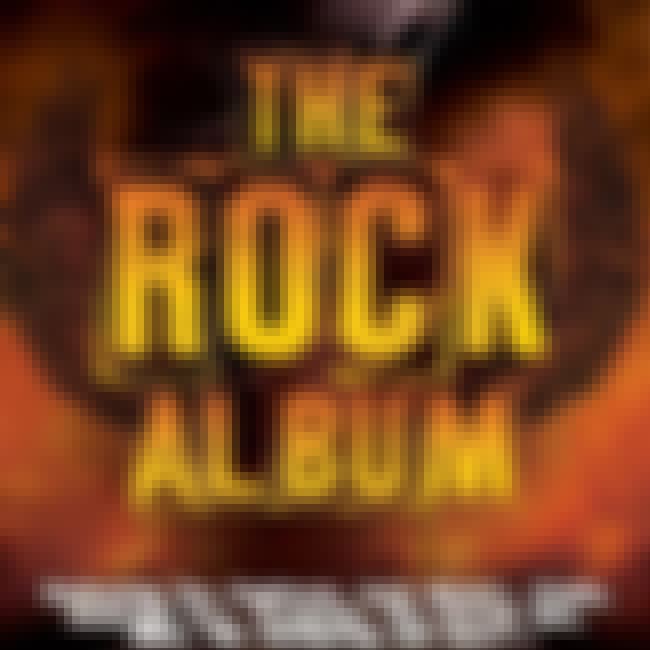 see more on Dwayne Johnson
For some reason the song "Biological Didn't Bother" is one of those songs that randomly gets stuck in my head. Shaq actually didn't fail as miserably as his other raplete colleagues, but I would still say he's a better athlete than rapper. Is he a better rapper than free-throw shooter? Welll.....
see more on Shaquille O'Neal