Music
The Best A Perfect Circle Albums, Ranked
19 votes
13 voters
4 items
List Rules Vote up the best A Perfect Circle studio albums
We're ranking the top A Perfect Circle albums of all time. One of the best alternative metal bands ever and a band that has inspired a seriously devoted following, A Perfect Circle's filmography features a number of popular songs, such as "Weak and Powerless" and "Judith," as well as classic album cuts for serious fans. Featuring members of great rock bands like Tool, Primus, The Vandals, and Marilyn Manson, among others, A Perfect Circle is among the top side project bands ever to come together and their chart success throughout their career proves their continued popularity with fans.
From their 2000 debut Mer de Noms to the 2018 release Eat the Elephant, the list of A Perfect Circle albums features the kind of hard-driving music that defined the artists' separate bands, brought together in a way that has proven satisfying to generations of hard rock fans. Vote up the best A Perfect Circle albums, and vote down the ones that were disappointing.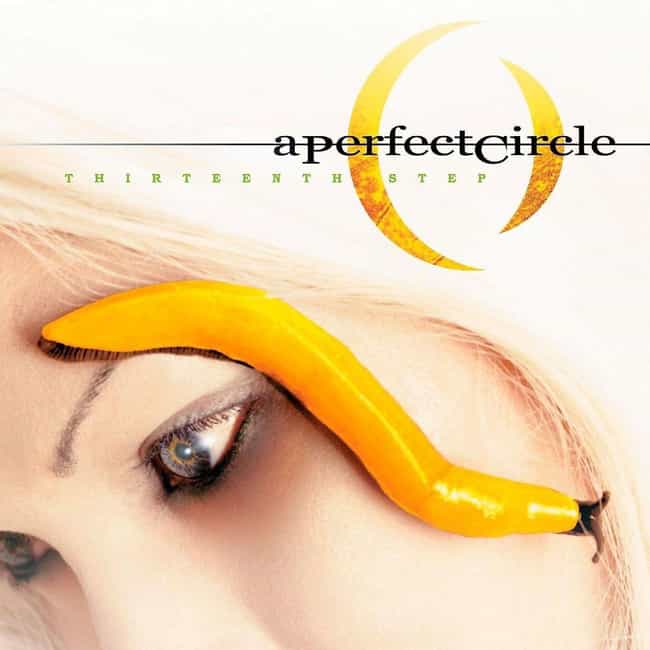 1. The Package
2. Weak and Powerless
3. The Noose
4. Blue
5. Vanishing
6. A Stranger
7. The Outsider
8. Crimes
9. The Nurse Who Loved Me
10. Pet
11. Lullaby
12. Gravity
Release Date: 2003

Does this album rock?
see more on Thirteenth Step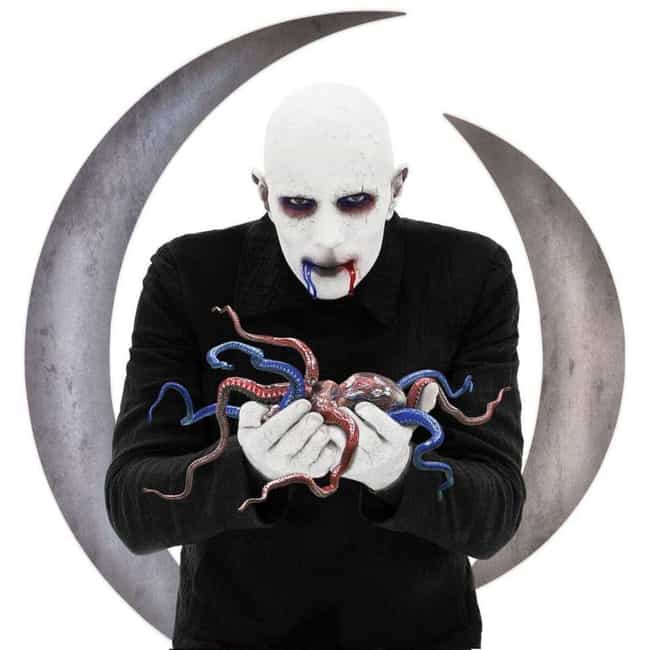 1. Eat the Elephant
2. Disillusioned
3. The Contrarian
4. The Doomed
5. So Long, and Thanks for All the Fish
6. TalkTalk
7. By and Down the River
8. Delicious
9. DLB
10. Hourglass
11. Feathers
12. Get the Lead Out
Pitchfork score: 4.9
Release Date: 2018

Does this album rock?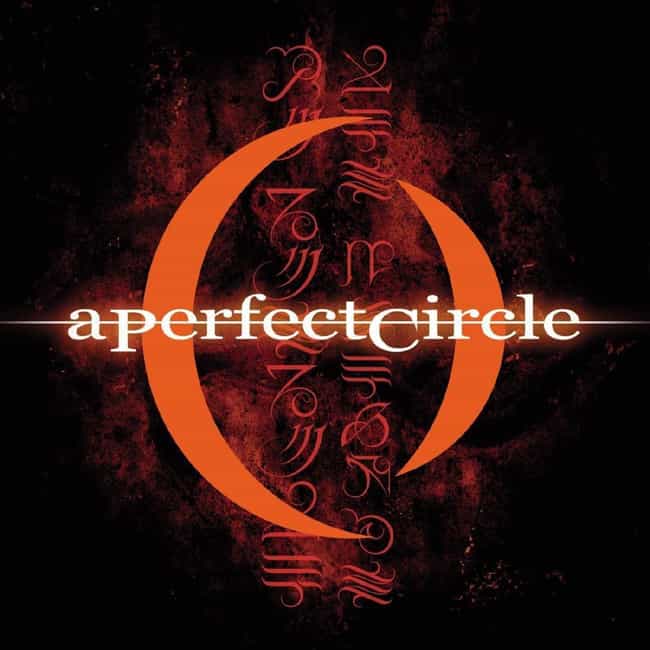 1. The Hollow
2. Magdalena
3. Rose
4. Judith
5. Orestes
6. 3 Libras
7. Sleeping Beauty
8. Thomas
9. Renholdër
10. Thinking of You
11. Breña
12. Over
Release Date: 2000

Does this album rock?
see more on Mer de Noms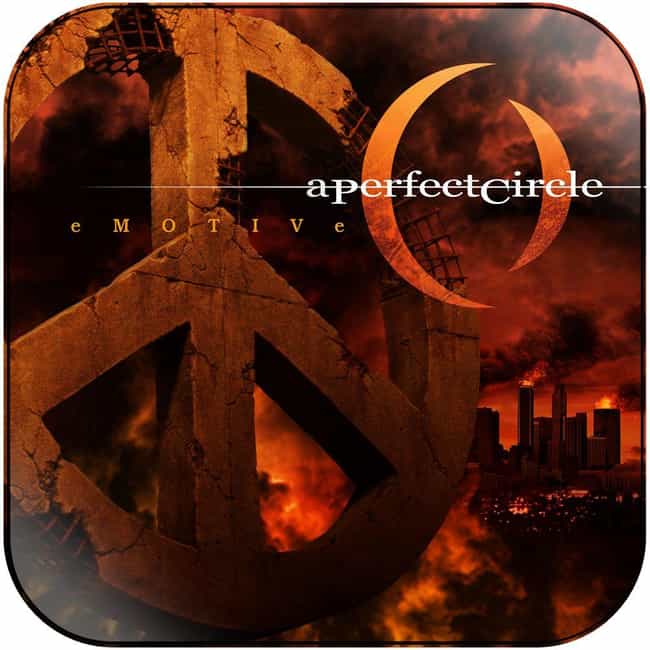 1. Annihilation
2. Imagine
3. Peace, Love, and Understanding
4. What's Going On
5. Passive
6. Gimmie Gimmie Gimmie
7. People Are People
8. Freedom of Choice
9. Let's Have a War
10. Cunting Bodies Like Sheep to the Rhythm of the War Drums
11. When the Levee Breaks
12. Fiddle and the Drum
Release Date: 2004

Does this album rock?
see more on eMOTIVe