Sports
The Best ACC Basketball Teams

333 votes
51 voters
15 items
List Rules Vote up the ACC schools with the historically best basketball team.
Most years, a list of ACC basketball teams could serve as a list of best college programs in the country. In the 2019 NCAA Tournament, three of the four number 1 seeds came from the ACC. Since 2001, ACC teams have won seven national championships, with the Duke Blue Devils and North Carolina Tar Heels doing most of the damage.
Players like Michael Jordan, Rick Barry, Grant Hill and others who could be considered the best NBA players of all time have come from teams in the ACC. Some of the best current NBA players like Kyrie Irving and Jayson Tatum also came out of ACC basketball programs.
So vote for your favorites, vote for the best and come back to find who fans think is the best ACC basketball team. So vote below and make your voice heard, then head over and check out the best football teams in the ACC.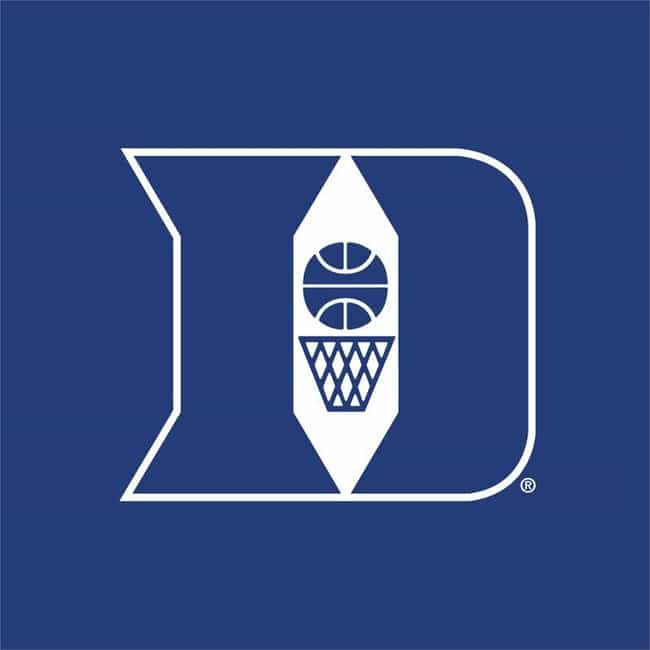 All-time record: 2,144-881
Conference titles: 19
National championships: 5
Final Four appearances: 16
Notable players: Kyrie Irving, Grant Hill, Christian Laettner, Zion Williamson, Jayson Tatum, Shane Battier, J.J. Redick
Location: Durham, North Carolina

Is this impressive?
see more on Duke Blue Devils men's basketball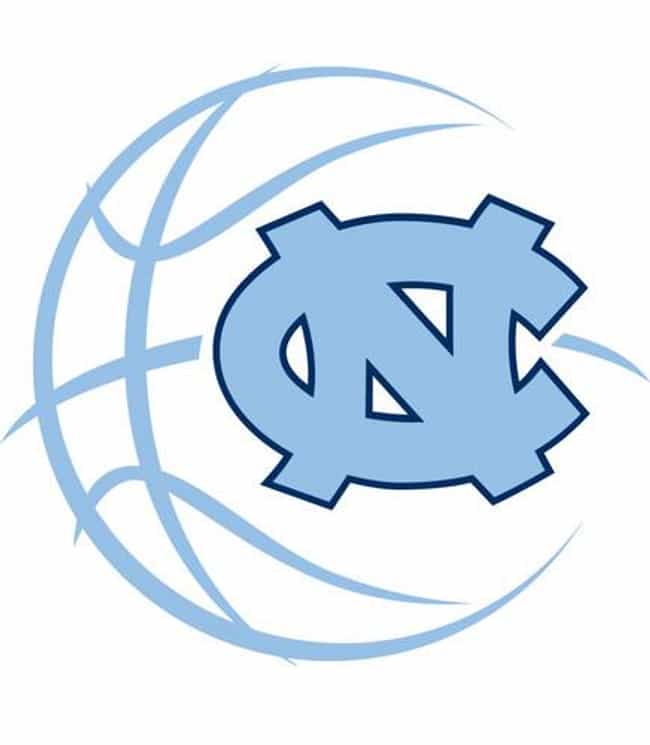 All-time record: 2,261-798
Conference titles: 30
National championships: 6
Final Four appearances: 20
Notable players: Michael Jordan, James Worthy, Sam Perkins, Jerry Stackhouse, Rasheed Wallace
Location: Chapel Hill, North Carolina

Is this impressive?
see more on North Carolina Tar Heels men's basketball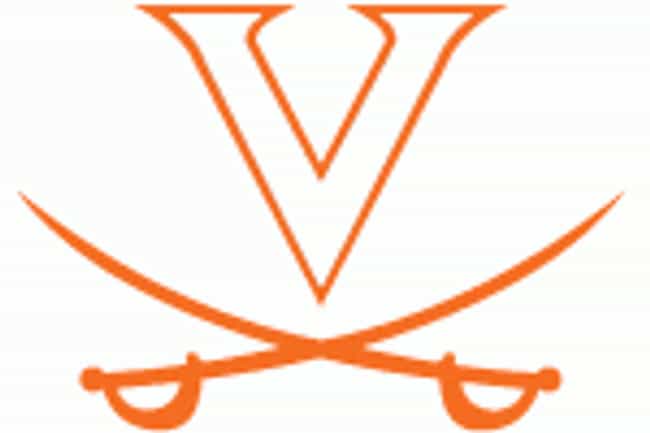 All-time record: 1,629-1,168-1
Conference titles: 8
National championships: None
Final Four appearances: 2
Notable players: Malcolm Brogdon, Ralph Sampson
Location: Charlottesville, Virginia

Is this impressive?
see more on Virginia Cavaliers men's basketball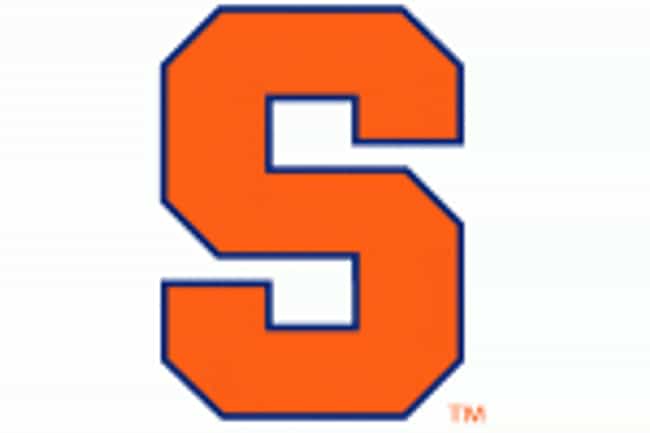 All-time record: 2,008-908-1
Conference titles: None
National championships: 1
Final Four appearances: 6
Notable players: Carmelo Anthony, Derrick Coleman, Pearl Washington, Dion Waiters
Location: Syracuse, New York

Is this impressive?
see more on Syracuse Orange men's basketball