Anime Underground
The Best Accel World Quotes

54 votes
31 voters
1.3k views
9 items
There are so many memorable quotes from the anime Accel World, but which ones stood out to you the most? Since it's such a great anime, let's rank the best quotes from Accel World, with the help of your votes. These memorable Accel World quotes can be from any character in the series, including Haruyuki, Kuroyukihime, or Fuuko Kurasaki.
Based on the light novel by Reki Kawahara and HiMA, Accel World is a sci-fi anime that's a little bit Sword Art Online and Ready Player One. Haruyuki Arita might be seen as an overweight "loser," but his exceptional gaming skills have led Kuroyukihime, the most beautiful and popular girl at school, to ask for his help in conquering the online virtual reality game "Brain Burst," so they can meet the creator himself.
Use your votes to let other fans of Accel World know what your favorite quotes from the series are.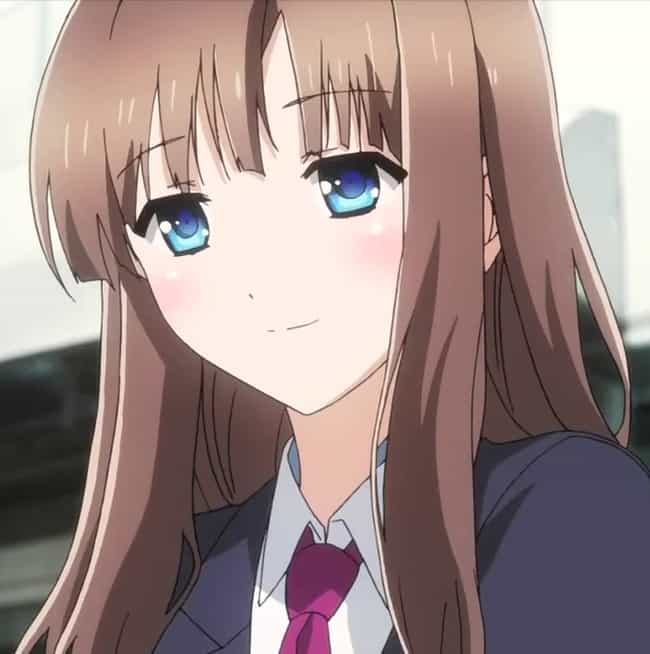 "A scar indicates that something is missing. You lost something important, and there's a hole in your heart. Having that empty hole can lead to anger, hate, despair, or... it can make you reach for the sky."
-Fuuko Kurasaki

Love this quote?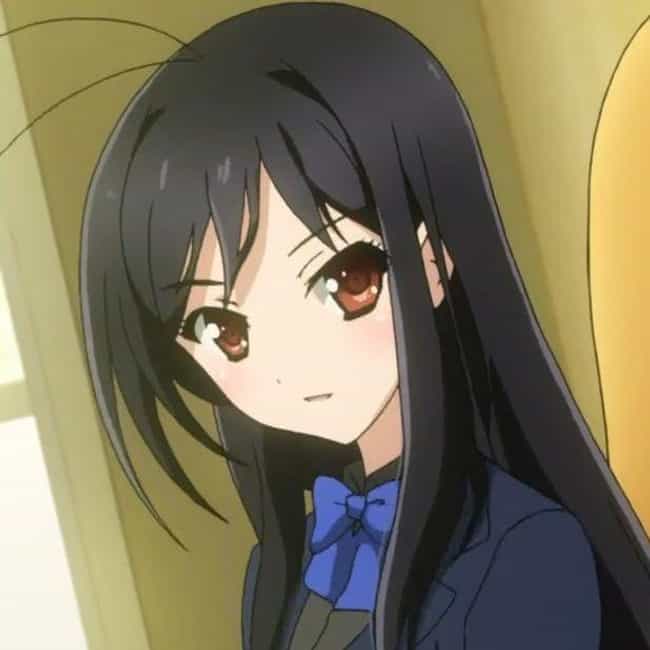 Envy For Having A Great Friend
"I envy you. You've been betrayed and hurt, yet you can still forgive each other. I envy you for having such a great friend."
-Kuroyukihime

Love this quote?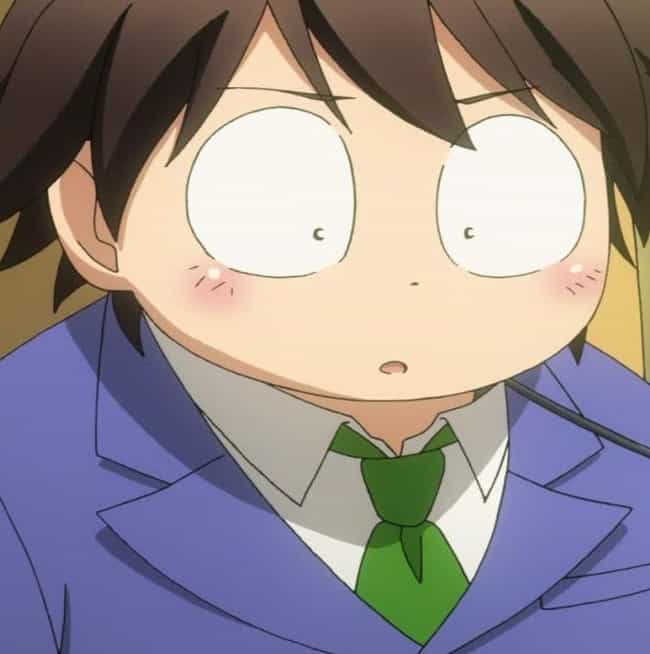 "It's natural to want to stay in the game world and hope the game will never end. However, I've learned one thing from playing all those online games. There's nothing lonelier or sadder than the end of a game with no ending. More and more players get bored and move on to other games… And one day, even NPCs like your favorite blacksmith or landlady disappear forever as they smile. I've experienced that moment and cried many, many times. That isn't how games should end. It definitely isn't! If Brain Burst really does have an ending, then we should be aiming for it!"

-Haruyuki Arita

Love this quote?