Albums

The Best Ace Of Base Albums of All Time

55 votes
23 voters
5 items
List Rules This list includes studio albums only, so if you add an album make sure it's a proper studio release.
Ace of Base are known as one of the best musical artists of the 90s. List of the best Ace of Base albums, including pictures of the album covers when available. This Ace of Base discography is ranked from best to worst, so the top Ace of Base albums can be found at the top of the list. To make it easy for you, we haven't included Ace of Base singles, EPs, or compilations, so everything you see here should only be studio albums. If you think the greatest Ace of Base album isn't high enough on the list, then be sure to vote for it so it receives the credit it deserves. Make sure you don't just vote for critically acclaimed albums; if you have a favorite Ace of Base album, then vote it up, even if it's not necessarily the most popular.
If you want to know, "What is the Best Ace of Base album of all time?" or "What are the top Ace of Base albums?" then this list will answer your questions. The list you're viewing is made up of different albums like The Bridge and Cruel Summer.
This list of popular Ace of Base CDs has been voted on by music fans around the world, so the order of this list isn't just one person's opinion. You can use this fact-based list to create a new list, re-rank it to fit your opinion, then share it on Facebook, Twitter or any other social sites you frequent.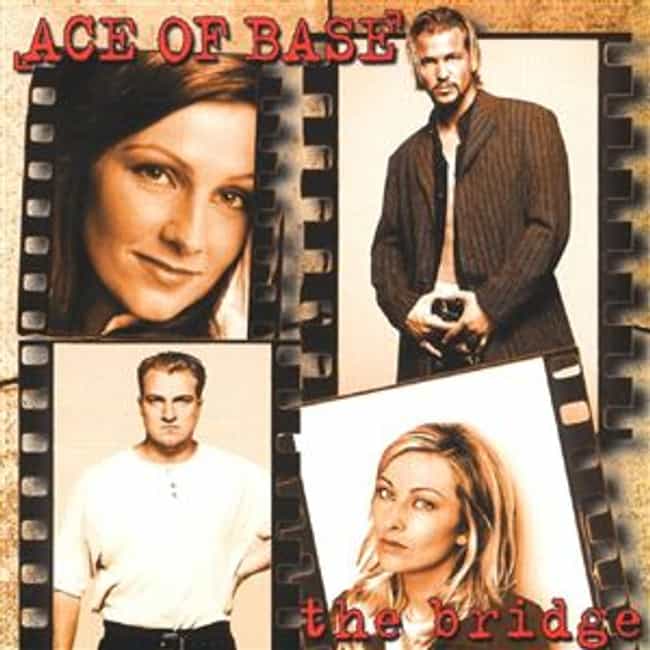 Artist: Ace of Base
Release Date: 1995
Producer: Max Martin, Jonas Berggren, Ulf Ekberg, Dag Volle
Tracks: Angel Eyes, Que sera, Blooming 18, Wave Wet Sand, My Déjà Vu, Beautiful Life (single version), Never Gonna Say I'm Sorry (short version), Ravine, Perfect World, Edge of Heaven, Just 'n' Image, Lucky Love (acoustic version), Strange Ways, Experience Pearls, Whispers in Blindness
Length (mins): 00:55:30
Genres (Music): Popular music

Agree or disagree?
see more on The Bridge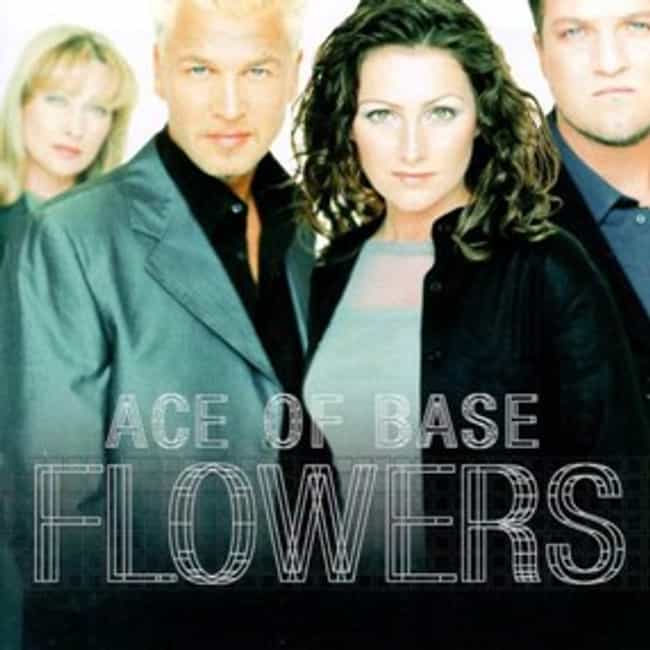 Artist: Ace of Base
Release Date: 1998
Producer: Ulf Ekberg
Tracks: Life Is a Flower, He Decides, Adventures in Paradise, Captain Nemo, Cecilia, Travel to Romantis, Dr. Sun, I Pray, Always Have, Always Will, Cruel Summer (Big Bonus mix), Donnie, Don't Go Away, Cruel Summer, Tokyo Girl
Length (mins): 00:53:00
Genres (Music): Popular music

Agree or disagree?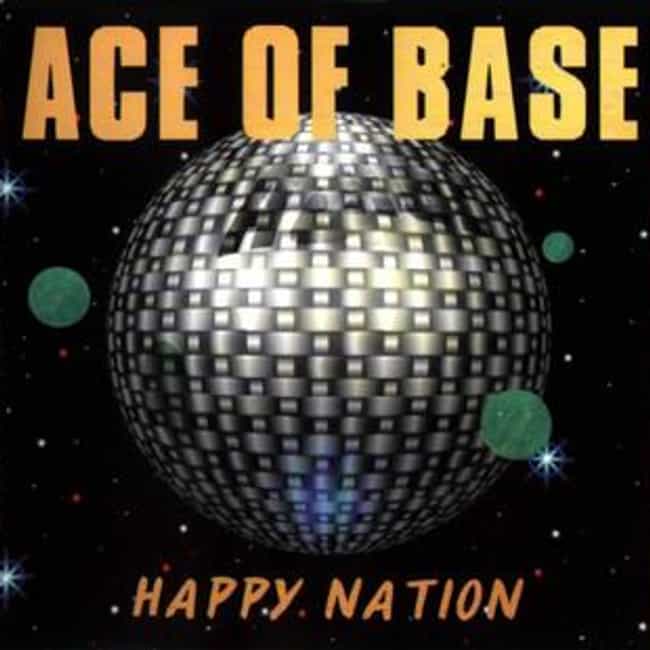 Agree or disagree?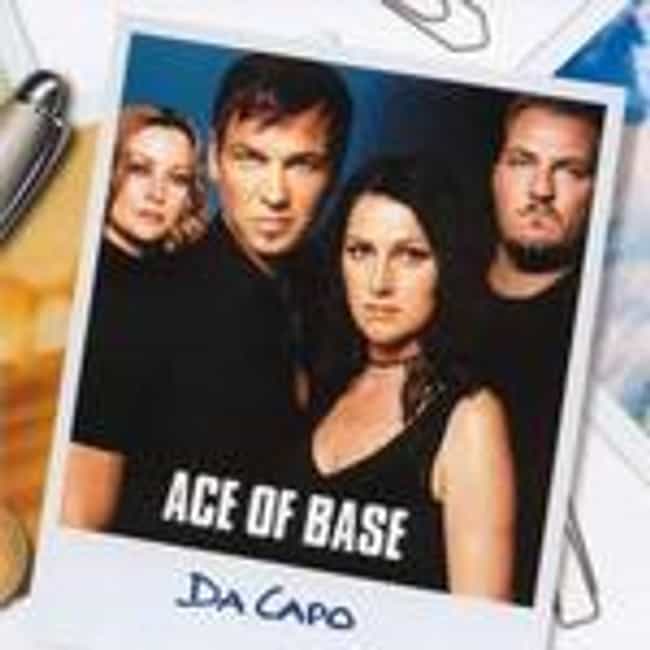 Artist: Ace of Base
Release Date: 2002
Tracks: Unspeakable, Wonderful Life, Change With the Light, Hey Darling, World Down Under, Show Me Love, What's the Name of the Game, Da Capo, The Juvenile, Beautiful Morning, Remember the Words, Ordinary Day
Label: Polydor Records
Genres (Music): Pop music, Popular music

Agree or disagree?