Curses
The Best Actress Curse: All The Women Who Experienced Calamities After Winning An Oscar

Updated December 2, 2019
5.2k views
22 items
Love doesn't always mean happily-ever-after, especially in Hollywood. There seems to be an Oscar love curse that primarily plagues Best Actress winners. It's impossible to find logic in any alleged curse, let alone one that only seems to impact Academy Award-feted actresses.
Are curses a cosmic way to achieve balance as if the universe creates a yin and yang approach to fortune? Achieve success in one area and simultaneously lose ground in another? Or, is the Academy Awards actress curse just a superstition or mere coincidence? After all, Hollywood does seem to have a higher-than-average divorce and breakup rate. While there is no scientific manner to prove that such a curse exists, these Best Actress winners seem to justify the notion.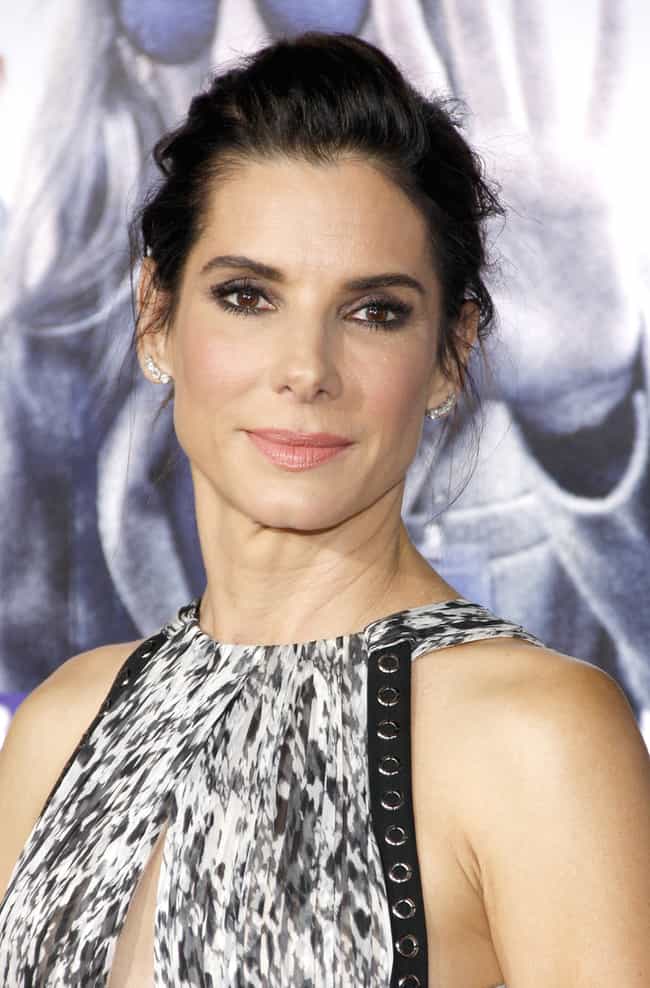 Sandra Bullock played the sassy Leigh Anne Tuohy in 2009's The Blind Side and took home the Best Actress Oscar for her performance. Just days after the 2010 ceremony, multiple women revealed affairs with Bullock's husband, Monster Garage host Jesse James.
Bullock and James divorced the same year. In an interview with Graham Bensinger, James admitted that he "messed up really bad on a global scale and everybody knows it."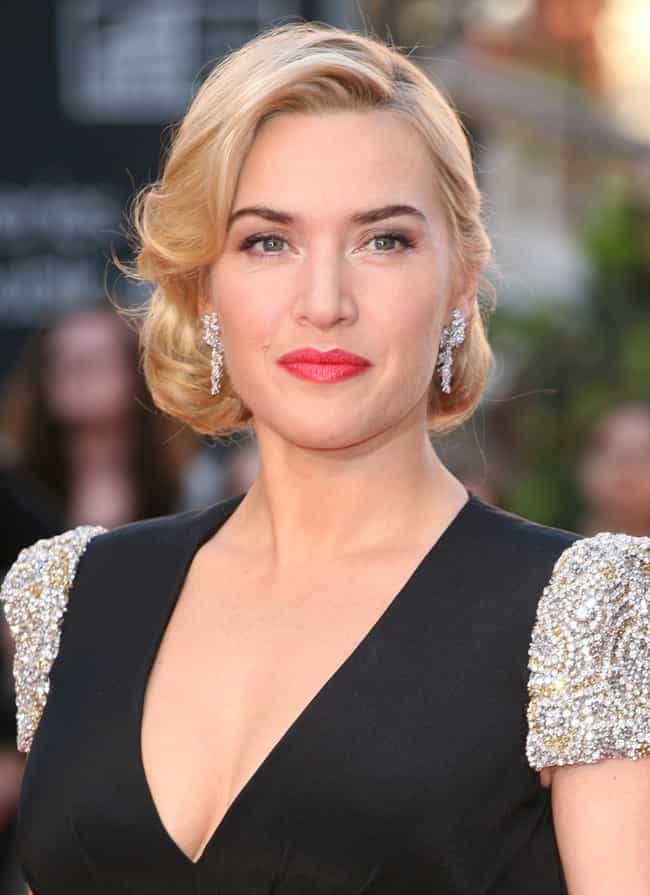 Kate Winslet was beset by the Oscar curse the same week as Bullock, but Winslet's romantic woes didn't receive nearly the same level of media coverage. Winslet won Best Actress in 2009 for her performance as an illiterate, WWII German guard in 2008's The Reader.
Winslet's husband was director Sam Mendes, and rumors of an affair with actress Rebecca Hall persisted in March 2010.
He and Winslet divorced soon after.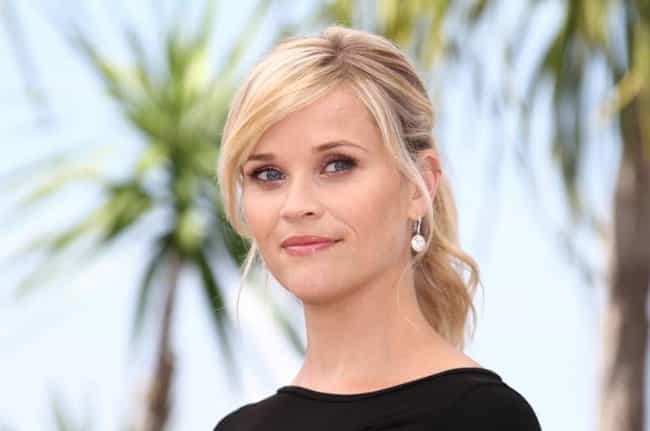 After winning an Oscar for her moving portrayal of June Carter Cash in 2005's Walk the Line, Reese Witherspoon split from husband Ryan Phillippe a year after her big win. Phillippe allegedly had an affair with costar Abbie Cornish.
Years later, however, both Witherspoon and Phillippe attributed their split to marrying young.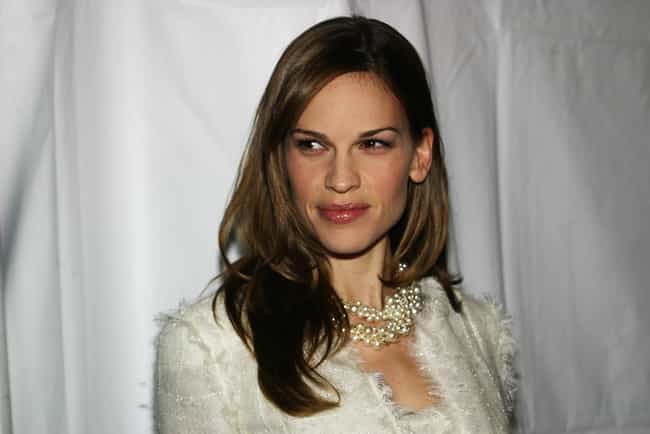 Before she was 30 years old, Hilary Swank had two Best Actress Oscars to her credit. Her 2004 win was for her knockout performance as boxer Maggie Fitzgerald in Million Dollar Baby. Less than a year later, Swank and husband Chad Lowe separated; their divorce was finalized in 2007.
Swank said the reason for the split was Lowe's ongoing issue with substance dependence. She explained to Vanity Fair:
When I found out [about it], it was such a shock because I never thought he'd keep something from me. And yet, on another level, it was a confirmation of something I was feeling that was keeping us from being completely solid.