Anime Underground The 15 Best Adult Anime on Hulu

1.3k votes
310 voters
9.2k views
15 items
List Rules Vote up the best anime for adults that you can find on Hulu.
Hulu is a fantastic place to find a variety of programs - including anime. They have a wide selection of anime in all genres, so if you're a Hulu subscriber who is also an anime fan, it's a great resource. There's plenty of anime that's on the kid-friendly side, but what if you're not looking for kid stuff? Not to worry, as there's plenty of adult anime on Hulu.
Whether you're looking for something with a lot of fan service like Monster Musume, something dark and complex like Black Lagoon, or something slow-paced and calming like Mushi-shi, Hulu's got you covered with plenty of good anime for adults. For more recommendations, check out the list of mature anime series below. If you've seen any of the shows listed, be sure to cast your votes so fellow fans know what they should try out next.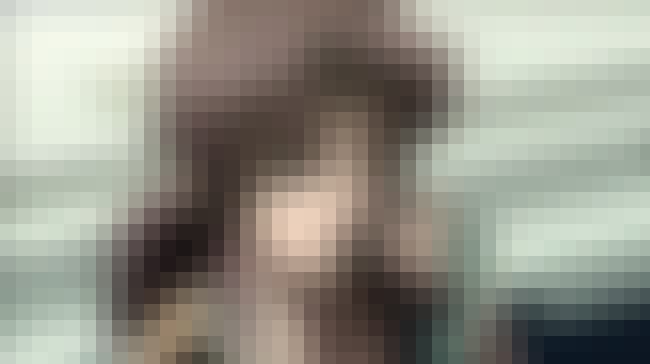 Black Lagoon is a thriller about a criminal syndicate operating out of Thailand. Murder, drug use, kidnapping, and all kinds of other dangerous and illegal activities take place on a daily basis, and this visceral anime doesn't spare the viewer any of it. For a mature viewer, this is one exciting show, but you probably shouldn't watch it while kids are around.

Does this sound like a cool anime?
see more on Black Lagoon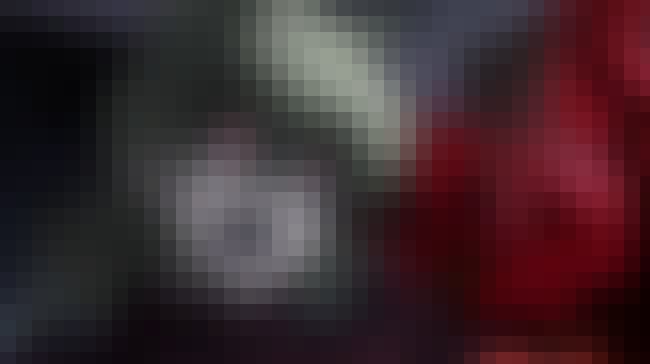 Blood, guts, and murder aren't subjects that most kids can handle easily, but if you're a grown-up with a taste for the macabre, Hellsing Ultimate may be right up your alley. This 10-episode OVA follows Alucard, a vampire who works for an organization called Hellsing that's dedicated to slaying vampires and other dangerous creatures. Why does he want to do this? To satisfy his own powerful bloodlust, of course.

Does this sound like a cool anime?
see more on Hellsing Ultimate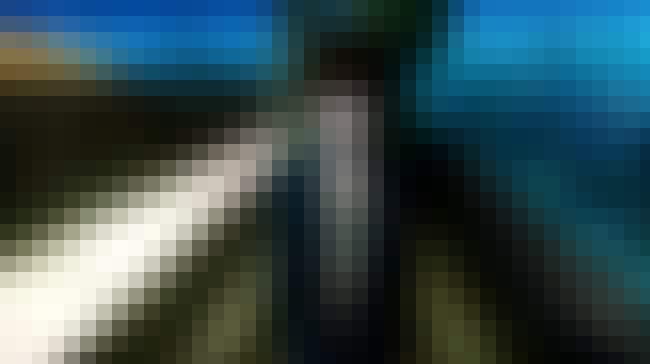 Set in a dystopian future, Psycho-Pass will make you consider questions of justice and fairness in much the same way that Death Note does. In this world, people are scanned and evaluated by the Sybil System, which is supposed to determine whether or not a person is likely to become a criminal. If so, they can be arrested or even killed before they've done anything. Psycho-Pass' mission is to explore the societal consequences of making these kinds of drastic assumptions about people.

Does this sound like a cool anime?
see more on Psycho-Pass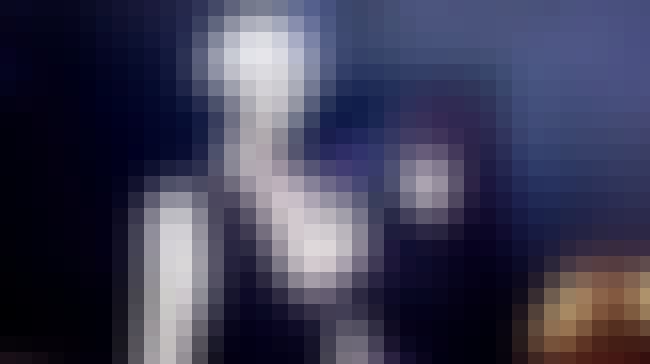 In the world of Death Parade, the souls of the dead are judged by arbiters who put them through violent, almost torturous tests designed to bring out their true natures and determine if they deserve to be reincarnated or destroyed. This sounds like a macabre concept, and it is, but the series is an ultimately hopeful one that will make viewers think deeply about human nature.

Does this sound like a cool anime?
see more on Death Parade