Anime Underground The Best Adult Anime of All Time

505.5k votes
62k voters
3.4M views
213 items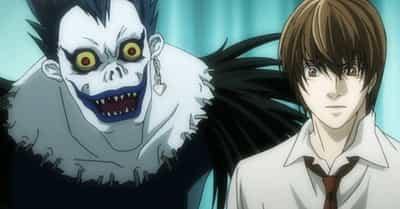 For those of you looking for anime that is a bit more mature, like seinen anime, here's a list of the best adult anime of all time. One of the worst stereotypes about anime is that it's just for children, but the shows below prove that to be completely wrong. What makes an anime mature or "adult?" It isn't just the graphic violence, but the themes and ideals that are presented in the show that would likely go over the head of a younger viewer. In fact, many are great stoner anime, filled with jokes and funny anime characters that children just won't understand. Take Samurai Champloo, for instance, which addresses topics like homosexuality and prostitution. Would a young viewer understand the heart-wrenching dilemma of Jin falling in love with a sex slave? Ghost in the Shell is another great example of an adult anime series, where the subject matter revolves around politics and philosophy, both of which will not likely not be understood by someone under the age of 18.
What is the best anime series for adults to watch? Vote for your favorites on the adult anime list below, but only if you've actually seen the series. Is one of your top mature anime shows missing? Add it to the poll so that others can vote for it also.
Skip the hobby shop. Loot Anime delivers awesome anime gear to your doorstep! Subscribe.
1
2
3
5
6
7
9
10
11
14
16
18
20
22
23
24