Entertainment
The Best Adventure Shows & Movies, Ranked

333 votes
51 voters
39 items
List Rules Vote up the most entertaining adventure films & shows, including streaming series
Of all the genres available on television and film, only one truly introduced the world to the concept of a blockbuster! Adventure films helped bring the summer blockbuster into reality with movies like Raiders of the Lost Ark and Jaws, but Steven Spielberg's work isn't the only example of great adventure flicks. While the genre works well on the big screen, adventure TV shows are common fare for families to sit back and enjoy on their couches, and those series make up some of the most compelling entertainment on television.
Like movies featuring Indiana Jones, series like HBO's Game of Thrones features some incredible characters. The series follows the adventures, romances, and tragedies of more characters than a single person could count on their fingers and toes. Other adventure TV series like Arrow offer a glimpse into the lives of superheroes as they work to save their city... and the world! Of course, you can also find new adventure TV shows and movies—as it's quite the popular genre. Whatever your interest in the adventure genre, there are plenty of movies and TV shows for fans to watch!
Which adventure movies and shows deserve the top spots on this list? Help decide by giving your favorites a thumbs up and adding any good movies or shows missing from the list. If you've seen anything listed below, be sure to cast a vote so fellow fans know the best adventure shows to watch next.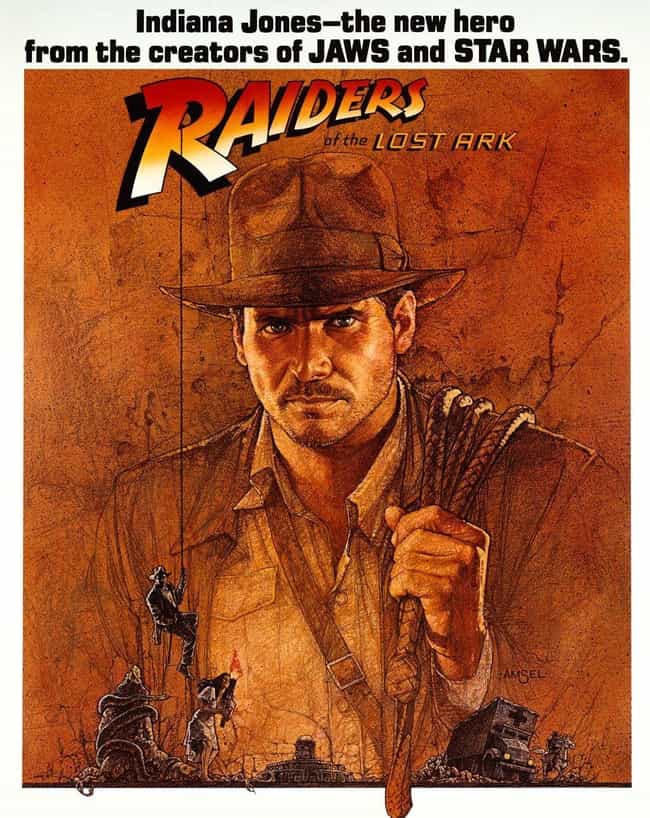 The Indiana Jones franchise is an American media franchise based on the adventures of Dr. Henry "Indiana" Jones, a fictional archaeologist. It began in 1981 with the film Raiders of the Lost Ark. A prequel, Indiana Jones and the Temple of Doom, followed in 1984, and a sequel, Indiana Jones and the Last Crusade, was released in 1989. A fourth film, Indiana Jones and the Kingdom of the Crystal Skull, was released in 2008, and was the last in the series to be distributed by Paramount Pictures. The series was created by George Lucas; the films star Harrison Ford and are directed by Steven Spielberg. The Walt Disney Company has owned the Indiana Jones intellectual property since its acquisition ...more on Wikipedia

Is this a wildly entertaining adventure?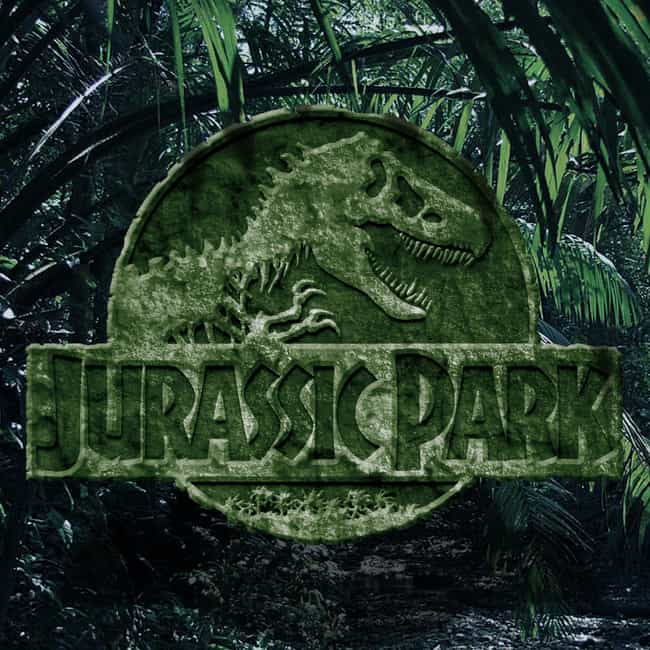 Jurassic Park is a 1993 American science fiction adventure film directed by Steven Spielberg. It is the first installment of the Jurassic Park franchise. It is based on the 1990 novel of the same name by Michael Crichton, with a screenplay written by Crichton and David Koepp. The film centers on the fictional Isla Nublar, an islet located off Central America's Pacific Coast, near Costa Rica Nicaragua border, where a billionaire philanthropist and a small team of genetic scientists have created a wildlife park of cloned dinosaurs. Before Crichton's novel was published, four studios put in bids for the film rights. ...more on Wikipedia

Is this a wildly entertaining adventure?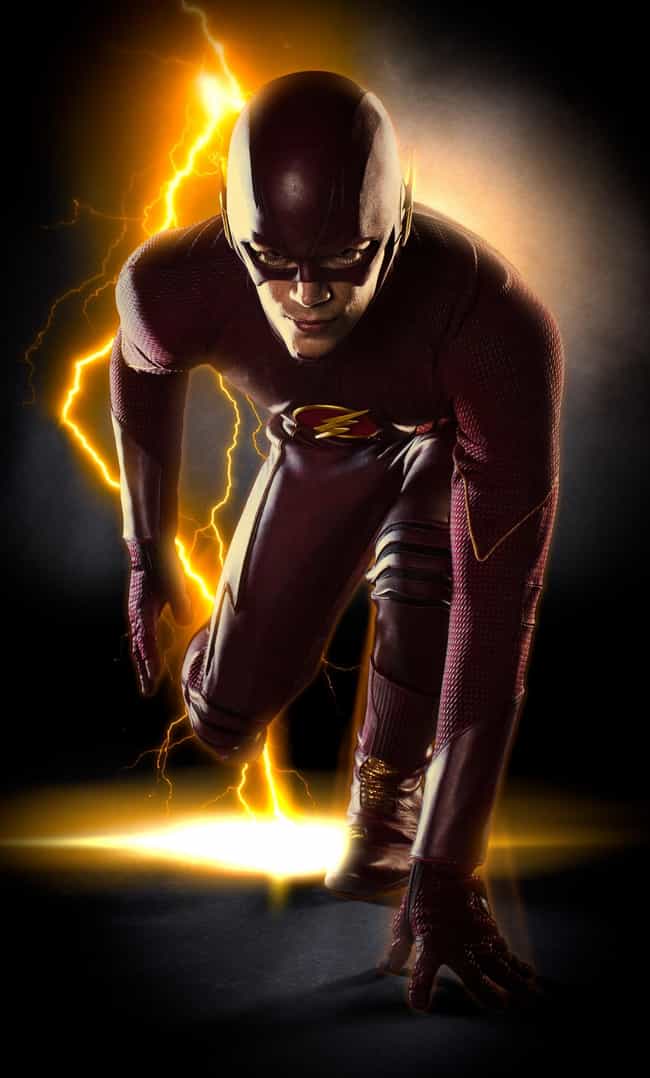 The Flash (The CW, 2014) is an American superhero television series developed by Greg Berlanti, Andrew Kreisberg, and Geoff Johns, based on the DC Comics character. CSI Barry Allen (Grant Gustin) gains super-human speed, which he uses to fight wrong doers, including others who have also gained superhuman abilities. ...more on Wikipedia

Is this a wildly entertaining adventure?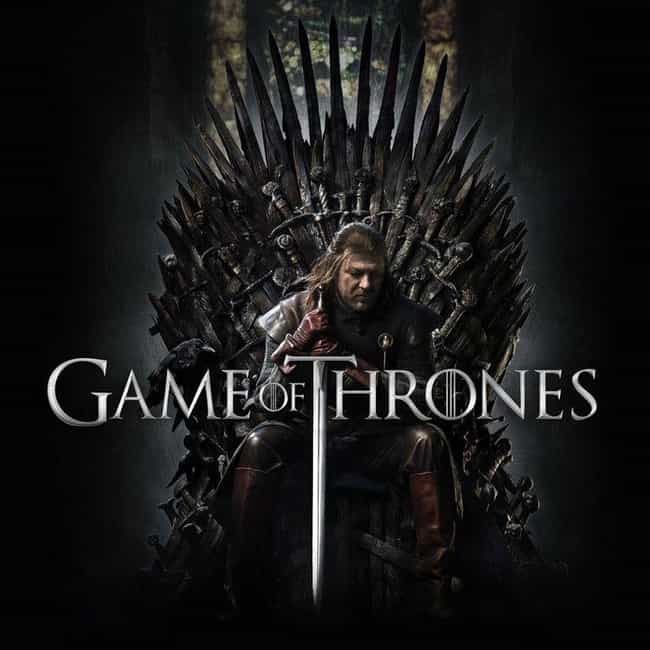 Game of Thrones (HBO, 2011) is an American fantasy drama television series created by David Benioff and D. B. Weiss, based on the series of fantasy novels by George R. R. Martin. Nine noble families fight for control over the mythical lands of Westeros, while a forgotten race returns after being dormant for thousands of years. ...more on Wikipedia

Is this a wildly entertaining adventure?