Humor

The Best Adventure Time Memes on the Internet
1.5k votes
246 voters
63.8k views
25 items
Follow
Here are the funniest Adventure Time memes and quotes of all time. If you live under a rock and haven't seen the show, Adventure Time chronicles the adventures of Finn the Human and Jake the Dog in a post apocalyptic fantasy world. This wildly imaginative cartoon, with its unique characters, colorful palette and out of this world stories, became popular with both kids and adults alike. Some of the Adventure Time memes on this list are actual quotes from the show, while other incorporate more mainstream memes into the show's characters. Everyone from
Marceline, Ice King, and Beemo are represented on this list, mostly because the show has such strong secondary characters.
The goal here is for you to vote for the best Adventure Time memes on the list (in your opinion) so that your favorites can end up at the top. If there was one you didn't like, than downvote it so it will stay at the bottom.
Lumpy Space Princess does have a unique inflection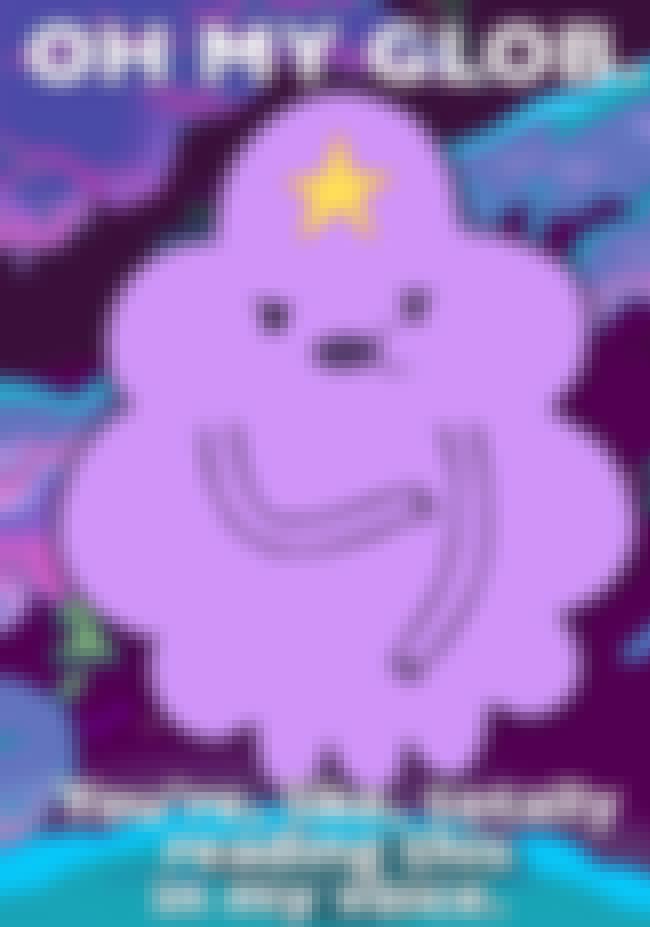 Agree or disagree?