Living
The Best Affordable Health Insurance

142 votes
88 voters
1.2k views
The best affordable health insurance varies from region to region. These top health insurance companies offer the best PPO plans and most affordable HMO plans across the country. If you're looking for affordable health insurance that's specially designed to work with your Health Savings Account program, we've got you covered there, too. Lowest health insurance premiums aren't always the only consideration. It's also important to find the best prescription coverage and the most comprehensive hospitalization insurance. What health insurance plan benefits matter most to you and your family? Where are you spending your health care budget?

For families with small children, the best health insurance plan might be an HMO with low-cost office visits to your family doctor, and self-referral to specialists. Families with older kids may find their best value health insurance in a more comprehensive plan that will save on ER visits and specialists for issues like sports injuries. Are the kids heading off to college? Be sure your health plan covers them for out-of-network emergencies, so that you don't get stuck with a huge bill later on. For single adults, the top health insurance picks might include a higher deductible with the lowest premium. Health insurance needs are deeply individual, so it's important to know what you're getting into before you enroll.

Need some help getting started? Check out some of the most affordable health insurance options right here. Be sure to cast your vote for the best affordable health insurance, and if we've left anything off the list, feel free to add it.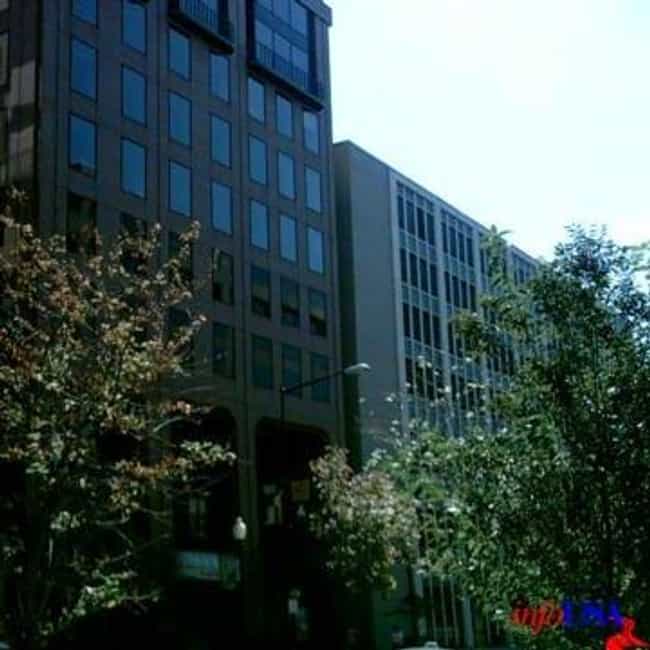 Agree or disagree?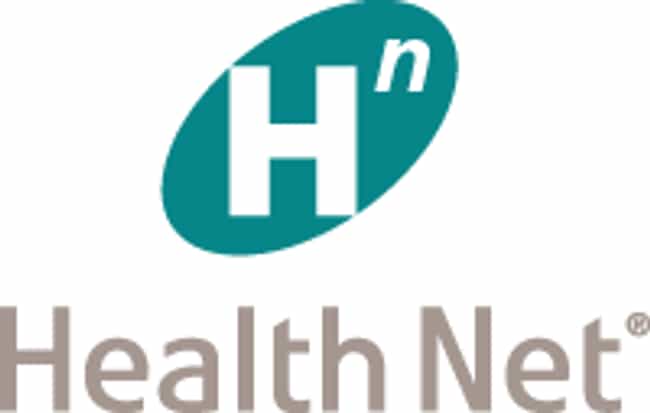 Health Net, Inc. is a publicly traded managed health care company. The company's HMO, POS, insured PPO and government contracts subsidiaries provide health benefits to approximately 5.9 million individuals in all 50 states and the District of Columbia through group, individual, Medicare, Medicaid, Tricare and Veterans Affairs programs. Health Net's behavioral health services subsidiary, MHN, provides behavioral health, substance abuse and employee assistance programs to approximately 7.3 million individuals in various states, including the company's own health plan members. The company's subsidiaries also offer managed health care products related to prescription drugs, and offer managed ...more on Wikipedia
Agree or disagree?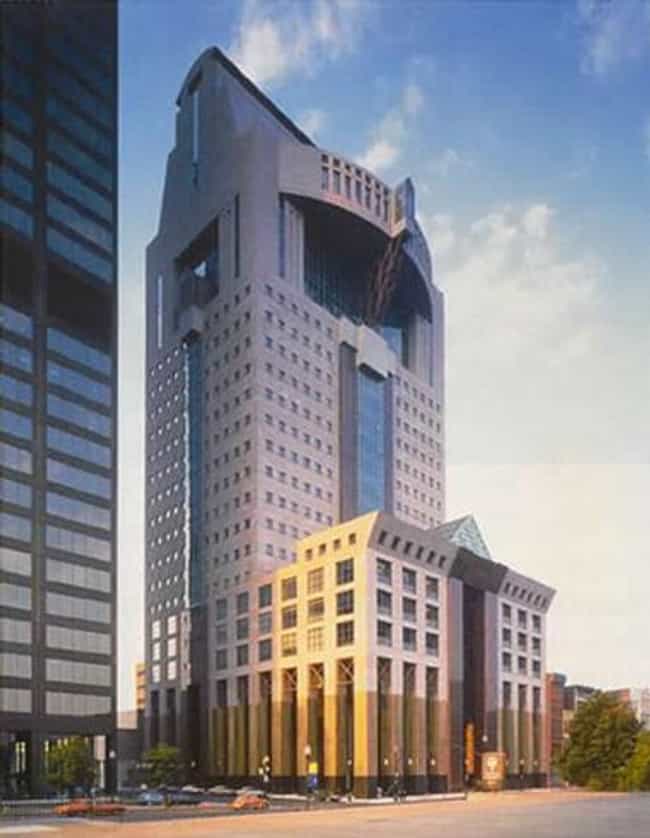 Humana Inc. is a Louisville, Kentucky-based for-profit health insurance company. As of 2014 Humana has had over 13 million customers in the U.S., reported a 2013 revenue of US$41.3 billion, and has had over 52,000 employees. In 2013, the company ranked 73 on the Fortune 500 list, which made it the highest ranked company based in Kentucky. It has been the third largest health insurance in the nation. The U.S. Dept. of Health and Human Services investigated Humana in 2009 for sending flyers to MediCare recipients that the AARP characterized as deceptive. The company's managed care model has also been criticized for ethical lapses and limitations. ...more on Wikipedia

Agree or disagree?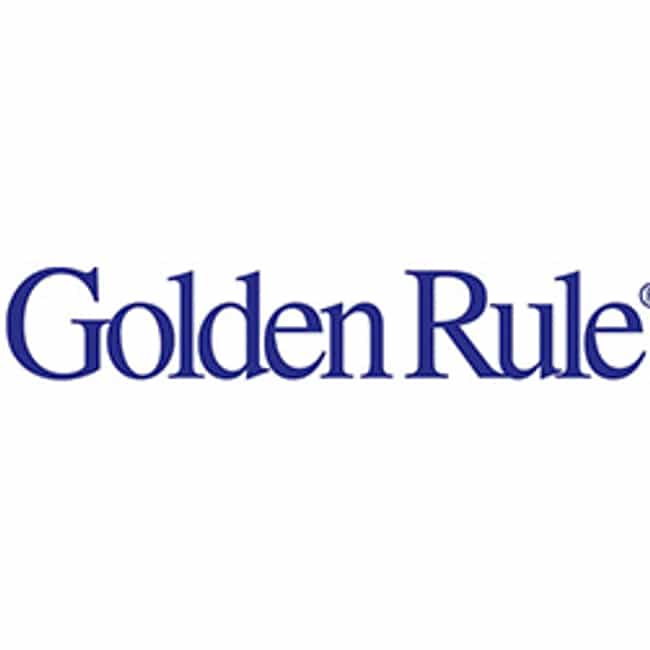 Golden Rule Insurance Company is a UnitedHealthcare company based in Indianapolis, Indiana, U.S.A., and has offered insurance to individuals and families for more than 60 years. It offers a type of health insurance known as a health savings account, and was closely involved in the political discussions that led to the enactment of legislation that offered tax incentives to consumers who set up health savings accounts, in addition to funding conservative politicians such as Newt Gingrich to fight broader reform. In April 2007, Golden Rule launched HSAcenter.com, a website that offers general, comprehensive information about HSAs so that consumers can better educate themselves about health ...more on Wikipedia

Agree or disagree?