Quotations

The Best Agent Carter Quotes

341 votes
126 voters
4.8k views
10 items
Follow
The Marvel Cinematic Universe found its way onto TV with the breakout hit Agent Carter. Some of the best quotes from Agent Carter come from the show's title character, who also appeared in Captain America: The First Avenger, Captain America: The Winter Soldier and Agents of S.H.I.E.L.D. The series premiered on ABC in 2015 and was created by Christopher Markus and Stephen McFeely. It features a talented cast including Hayley Atwell, James D'Arcy and Chad Michael Murray.
Fans love the great writing and snappy dialogue found in the show. This list features some of
Agent Carter's
most memorable lines and dialogue. Make sure to vote for the best
Agent Carter
quotes and dialogue you see below. Which line is your favorite? Share your opinion in the comments section!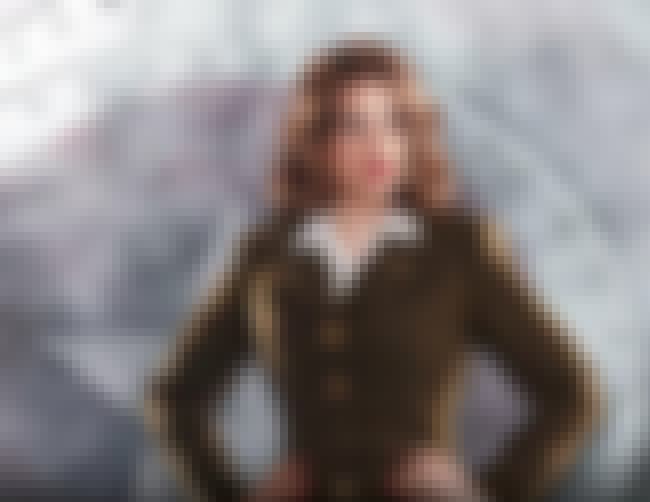 Peggy Carter: "
I don't need a congressional honor. I don't need Agent Thompson's approval or the president's. I know my value. Anyone else's opinion doesn't really matter."

Should this be higher or lower?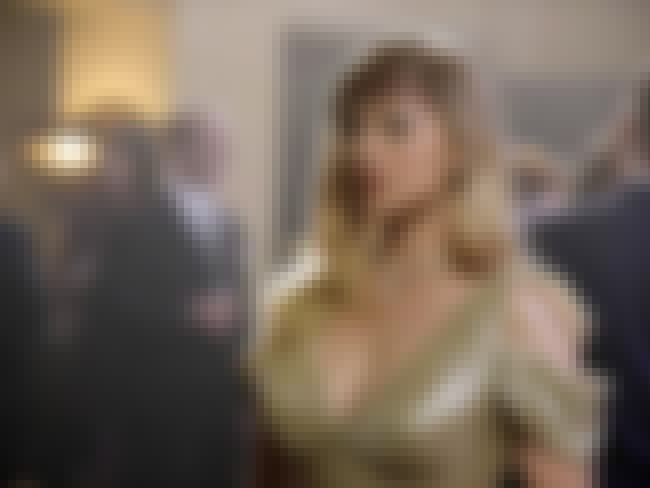 Peggy Carter:
"I conducted my own investigation because no one listens to me. I got away with it because no one looks at me. Because, unless I have your reports, your coffee, or your lunch, I'm invisible."

Should this be higher or lower?
Who You Are, Who He Was and Who I Will Be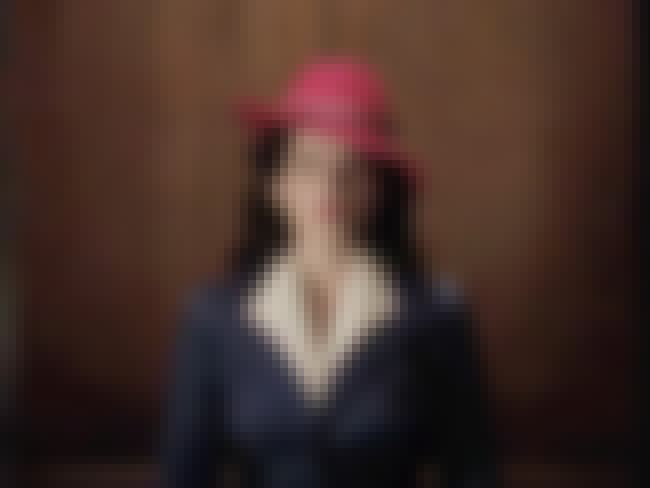 Peggy Carter:
"I think you're a man out for his own gain no matter who you're charging. You are constantly finding holes to slither your way into in the hope of finding loose change, only to cry when you're bitten by another snake. You're a man who says "I love you" whilst looking over a woman's shoulder into the mirror. Steve Rogers dedicated his mind, his body, his life to the SSR and to this country, not to your bank account. I made the same pledge, but I'm not as good as Steve was. I forgot my pledge running around for you like a corporate spy. So thank you, Howard, for reminding me who Steve was and what I aspire to be. For all I know, you did steal your inventions."

Should this be higher or lower?