Film

The Best Aimee Teegarden Movies

55 votes
17 voters
4k views
9 items
Follow
List Rules Vote for your favorite movies, regardless of critic reviews or how big the role was.
List of the best Aimee Teegarden movies, ranked best to worst with movie trailers when available. Aimee Teegarden's highest grossing movies have received a lot of accolades over the years, earning millions upon millions around the world. The order of these top Aimee Teegarden movies is decided by how many votes they receive, so only highly rated Aimee Teegarden movies will be at the top of the list. Aimee Teegarden has been in a lot of films, so people often debate each other over what the greatest Aimee Teegarden movie of all time is. If you and a friend are arguing about this then use this list of the most entertaining Aimee Teegarden films to end the squabble once and for all.
If you think the best Aimee Teegarden role isn't at the top, then upvote it so it has the chance to become number one. The greatest Aimee Teegarden performances didn't necessarily come from the best movies, but in most cases they go hand in hand.
Items on this list include Beneath the Darkness and Scream 4.
"This list answers the questions, "What are the best Aimee Teegarden movies?" and "What are the greatest Aimee Teegarden roles of all time?"
If Aimee Teegarden movies are your thing, then check out the greatest movies by Amy Adams and Kate Winslet too.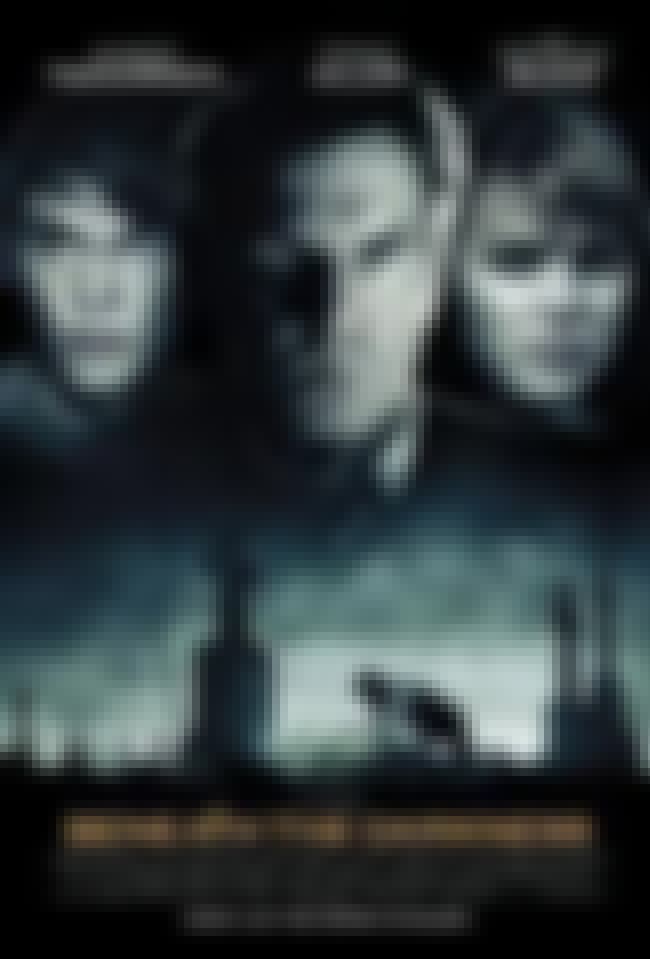 Beneath the Darkness is a 2011 American teen thriller black comedy film directed by Martin Guigui and starring Dennis Quaid, Tony Oller and Aimee Teegarden. ...more on Wikipedia
Actors: Dennis Quaid, Aimee Teegarden, Brett Cullen, Tony Oller, Devon Werkheiser, + more
Initial Release: 2011
Directed by: Martin Guigui

Agree or disagree?
see more on Beneath the Darkness
Sailing for Madagascar is a 2005 short film, written and directed by Tom Oesch, and starring Aimee Teegarden. The film deals with the racial tensions growing in the United States during World War II. The film is also known for its beautiful score by composer Sasha Ivanov. Sailing for Madagascar won at the "47th Rochester International Film Festival". ...more on Wikipedia
Actors: Aimee Teegarden
Initial Release: 2005
Directed by: Tom Oesch
Agree or disagree?
For Sale By Owner is a 2009 film directed by Robert J. Wilson. ...more on Wikipedia
Actors: Rachel Nichols, Kris Kristofferson, Aimee Teegarden, Joanna Cassidy, Frankie Faison, + more
Initial Release: 2009
Directed by: Robert J. Wilson
Agree or disagree?
10 years after the third movie. Courteney Cox and David Arquette return as Gale Weathers Riley and Deputy Dewey Riley. Neve Campbell also returns as Sidney Prescott. A killer is after a new group of teenagers ...more on Wikipedia
Actors: Hayden Panettiere, Kristen Bell, Courteney Cox, Anna Paquin, Alison Brie, + more
Initial Release: 2011
Directed by: Wes Craven
Also Ranked
#10 on The Best Horror Movie Sequels
#18 on The Scariest Movies Set in Schools
Agree or disagree?
see more on Scream 4