Indian

The Best Aindrita Ray Movies

30 votes
14 voters
2.4k views
9 items
List Rules Vote for your favorite movies, regardless of critic reviews or how big the role was.
List of the best Aindrita Ray movies, ranked best to worst with movie trailers when available. Aindrita Ray's highest grossing movies have received a lot of accolades over the years, earning millions upon millions around the world. The order of these top Aindrita Ray movies is decided by how many votes they receive, so only highly rated Aindrita Ray movies will be at the top of the list. Aindrita Ray has been in a lot of films, so people often debate each other over what the greatest Aindrita Ray movie of all time is. If you and a friend are arguing about this then use this list of the most entertaining Aindrita Ray films to end the squabble once and for all.
If you think the best Aindrita Ray role isn't at the top, then upvote it so it has the chance to become number one. The greatest Aindrita Ray performances didn't necessarily come from the best movies, but in most cases they go hand in hand.
List features films like Parijatha, Paramathma and more!
"This list answers the questions, "What are the best Aindrita Ray movies?" and "What are the greatest Aindrita Ray roles of all time?"
If Aindrita Ray movies are your thing, then check out the greatest movies by Radhika Pandit and Ramya too.
Junglee is a 2009 Indian Kannada language romantic action movie directed by Soori and produced by Rockline Venkatesh. ...more on Wikipedia
Actors: Aindrita Ray, Rangayana Raghu, Duniya Vijay
Initial Release: 2009
Directed by: Duniya Soori
Agree or disagree?
Paramathma is a Kannada romantic-comedy film written, directed and co-produced by Yogaraj Bhat. It stars Puneet Rajkumar and Deepa Sannidhi in the lead roles and it was released on 6 October 2011, on the eve of Vijayadashami. Halfway through its production, the film's TV rights was procured for a record 3.5 Crore. Even before the release, the film grossed a record amount of over 25 Cr included broadcasting and distribution rights. ...more on Wikipedia
Actors: Puneeth Rajkumar, Anant Nag, Aindrita Ray, Rangayana Raghu, Deepa Sannidhi
Initial Release: 2011
Directed by: Yogaraj Bhat
Agree or disagree?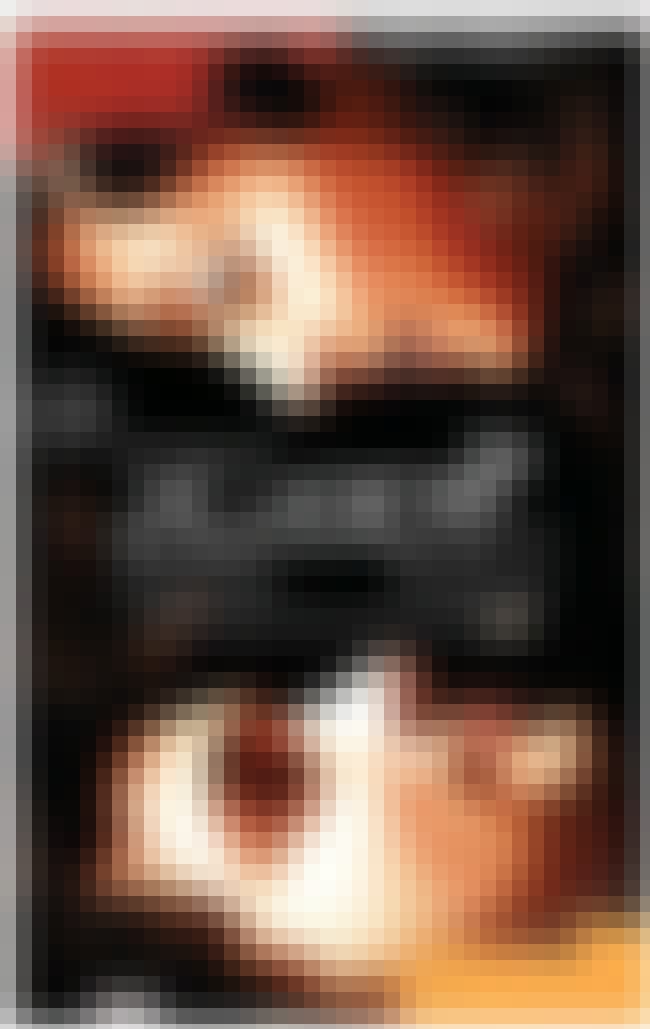 Manasaare was released in 2009. The movie was a romantic psychological musical hit of the year. Directed by the veteran director Yogaraj Bhat of Mungaru Male fame, the movie follows the life of Manohar Diganth. Produced by Rockline Venkatesh, the film stars Diganth and Aindrita Ray in the lead roles. The film soundtrack and score was composed by Mano Murthy. with lyrics by Yogaraj Bhat and veteran lyricist Jayant Kaikini. ...more on Wikipedia
Actors: Aindrita Ray, Diganth, Pawan Kumar, Neethu, Raju Talikote, + more
Initial Release: 2009
Directed by: Yogaraj Bhat

Agree or disagree?
Meravanige a Kannada Language movie released in July 2008. It starred Prajwal Devaraj and Aindrita Ray in lead role and was supported by Sadhu Kokila, Komal and Harish. It is a youth romantic family drama movie. ...more on Wikipedia
Actors: Ramya, Aindrita Ray, Sadhu Kokila, Prajwal Devaraj, Komal
Initial Release: 2008
Directed by: Mahesh Babu
Agree or disagree?