Travel

The Best Airport Restaurants and Other Time Killers

Housed in some of the busiest airports in the world, these hot spots are the best airport restaurants and other time killers. These select shops and eateries keep passengers happy even before boarding their flights.
With great restaurants, spas or shopping centers, these locations make going to the airport fun and relaxing. For those who hate flying or hate waiting for flights, having a high-class meal or relaxing with some retail therapy at the airport makes it almost bearable.
If you're visiting any of these airports in the f*ture, plan extra time before your flight to dine at one of these fine restaurants. Sure it's extra time and money, but fine dining beats out airplane food any day of the week. Same goes for the airports with lavish spas and lounges. Take the edge off or start your vacation early with a quick massage of cocktail in the many upscale spas and lounges at these airports.
Traveling does not have to be stressful and as these best airport restaurants and other time killers prove, it can actually be both delicious and fun at the same time.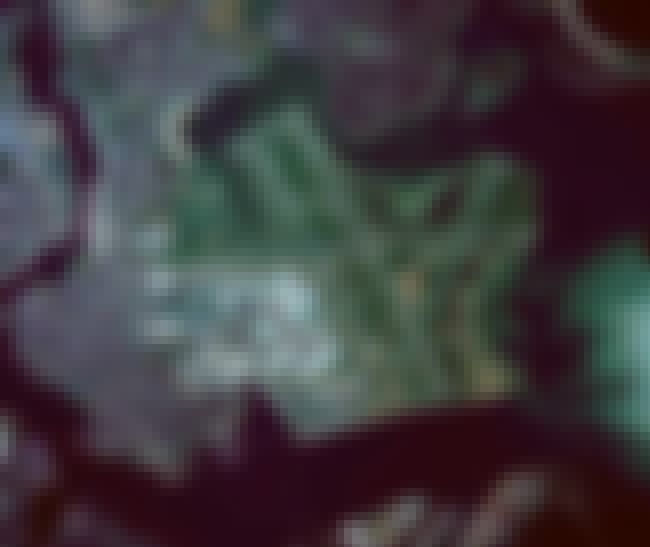 Also Ranked
#41 on U.S. Airports Ranked from Best to Worst
see more on Logan International Airport
see more on Stockholm Arlanda Airport

Nørrebro Bryghus Bar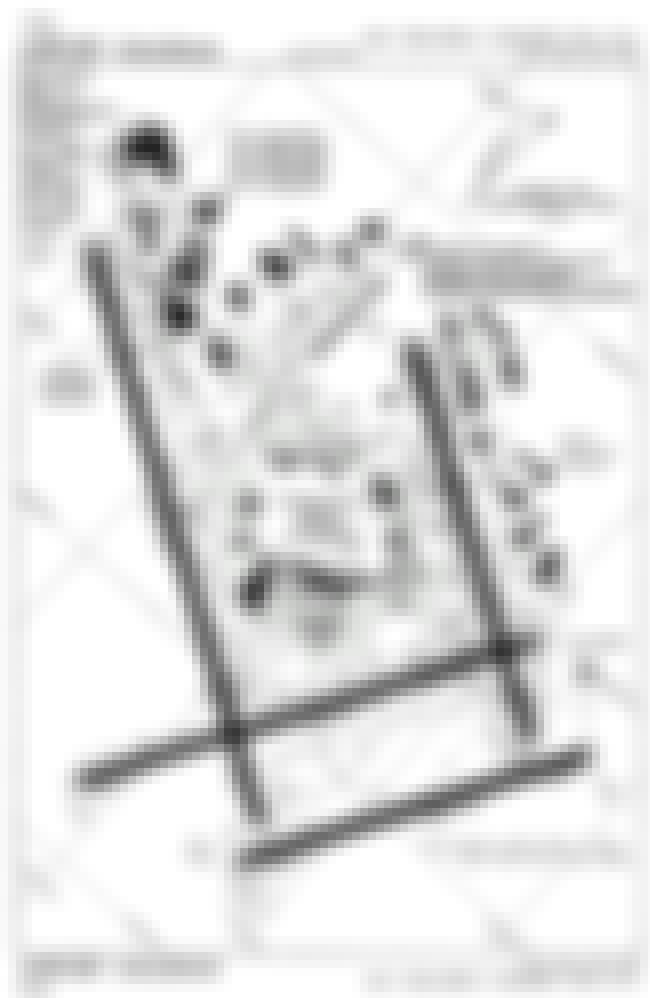 Also Ranked
#63 on U.S. Airports Ranked from Best to Worst
see more on John F. Kennedy International Airport