Music
The Best AJR Albums, Ranked
69 votes
32 voters
3 items
List Rules No EPs.
We're ranking the best AJR albums of all time. One of the best indie pop groups today, AJR's discography features several popular songs, like "Weak" and "Sober Up." What is the greatest AJR album ever?
From their debut album Living Room to their 2019 album Neotheater, this list of AJR albums also includes their 2017 album The Click, which release singles "Call My Dad" and "I'm Not Famous."
Vote up the best AJR albums, and vote down the ones that were disappointing.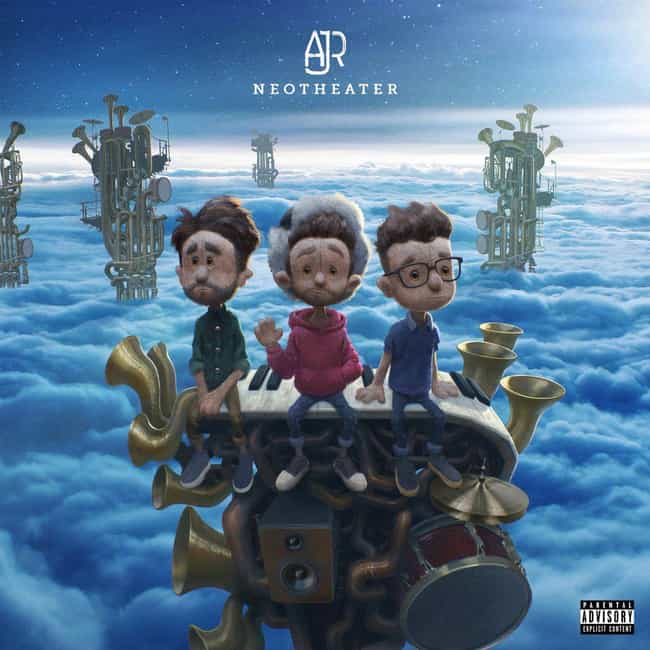 1. Next Up Forever
2. Birthday Party
3. 100 Bad Days
4. Don't Throw Out My Legos
5. Break My Face
6. Turning Out Pt. II
7. The Entertainment's Here
8. Karma
9. Beats
10. Wow, I'm Not Crazy
11. Dear Winter
12. Finale (Can't Wait to See What You Do Next)
Release Date: 2019

Love this album?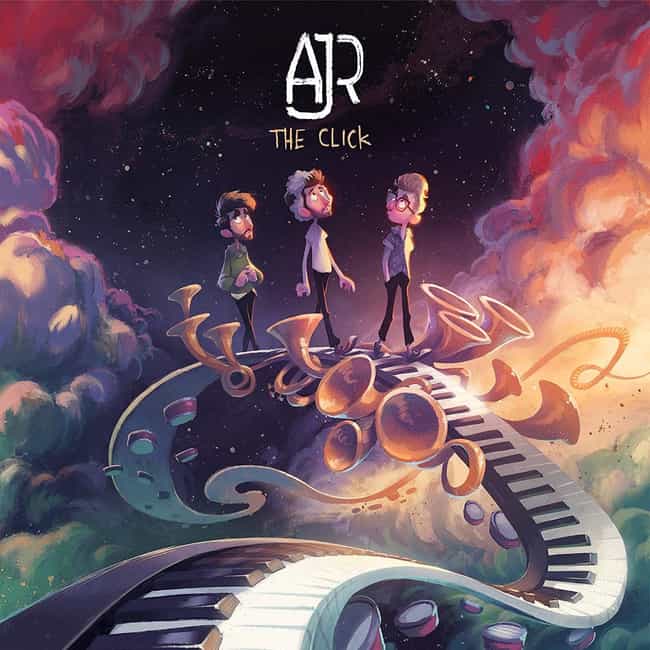 1. Overture
2. The Good Part
3. Weak
4. Sober Up (feat. Rivers Cuomo)
5. Drama
6. Turning Out
7. No Grass Today
8. Three-Thirty
9. Call My Dad
10. I'm Not Famous
11. Netflix Trip
12. Bud Like You
13. Come Hang Out
14. Burn the House Down
15. Role Models
16. Normal
17. Pretender (Acoustic)
Release Date: 2017

Love this album?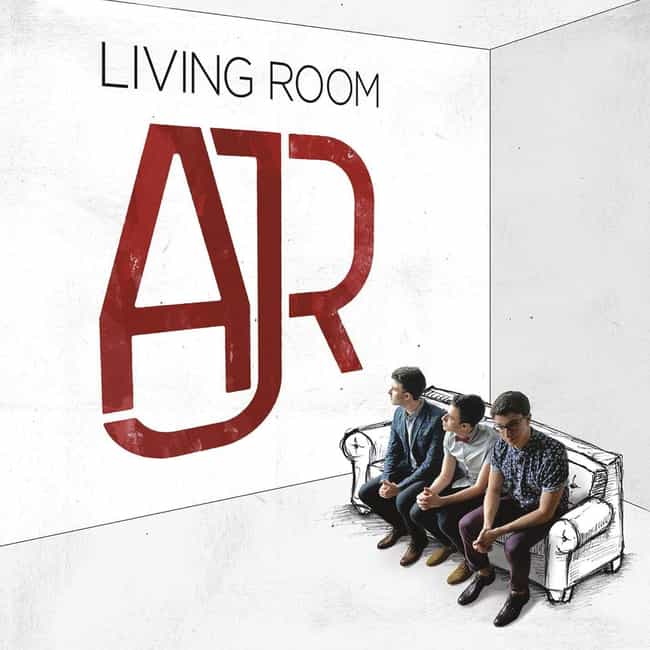 1. Overture
2. Infinity
3. I'm Ready
4. My Calling
5. Thirsty
6. Pitchfork Kids
7. Woody Allen
8. Livin' on Love
9. Big White Bed
10. The World Is a Marble Heart
11. The Green and the Town
12. Big Idea
13. Growing Old on Bleecker Street
Release Date: 2015

Love this album?