Anime Underground
The Best Akira Quotes

Updated September 21, 2018
164 votes
65 voters
6.9k views
15 items
There are so many memorable quotes from the classic anime film Akira, but which ones stood out to you the most? Since it's just a great anime, let's rank the best quotes from Akira, with the help of your votes.
Directed by Katsuhiro Otomo, the creator of the Akira manga series, Akira is the revolutionary anime film that changed the animation industry forever in Japan and the West. Taking place in a post-apocalyptic city called Neo-Tokyo, biker gang leader Shoutarou Kaneda and his best friend, Tetsuo Shima, are once again engaged in battle with their rivals known as "The Clowns."
These memorable Akira quotes can be from any character in the film, whether they are a main character like Tetsuo Shima or Shotaro Kaneda, or even a side character like Shikishima. Use your votes to let other fans of Akira know what your favorite quotes from the series are. You can also downvote any Akira quotes that you didn't like as much.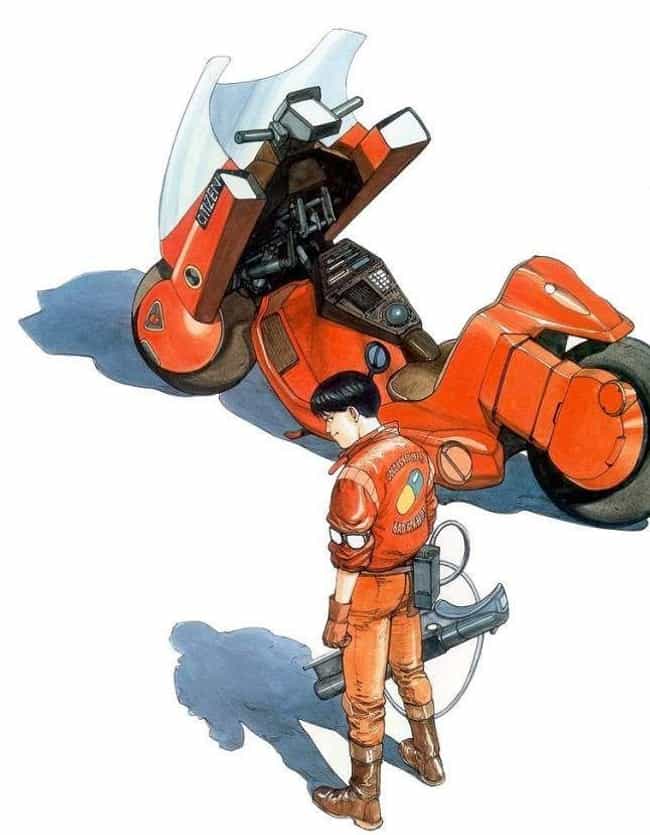 "My job isn't to believe or disbelieve. It is to act or not act!"
-Coloneal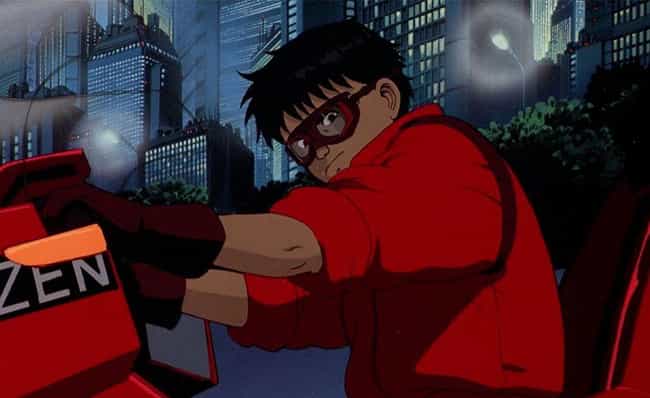 "He's not your friend, he's ours! If somebody's gonna kill him, it should be us!"
-Kaneda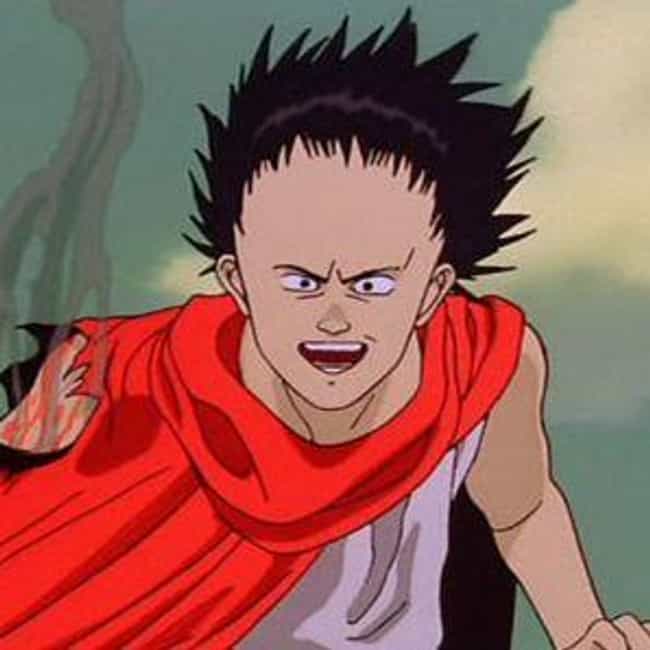 "Hah! You don't like what you're hearing, do ya? Makes you angry? So what are you gonna do now? Well, Kaneda? WHAT ARE YOU GONNA DO NOW?!?!"
-Tetsuo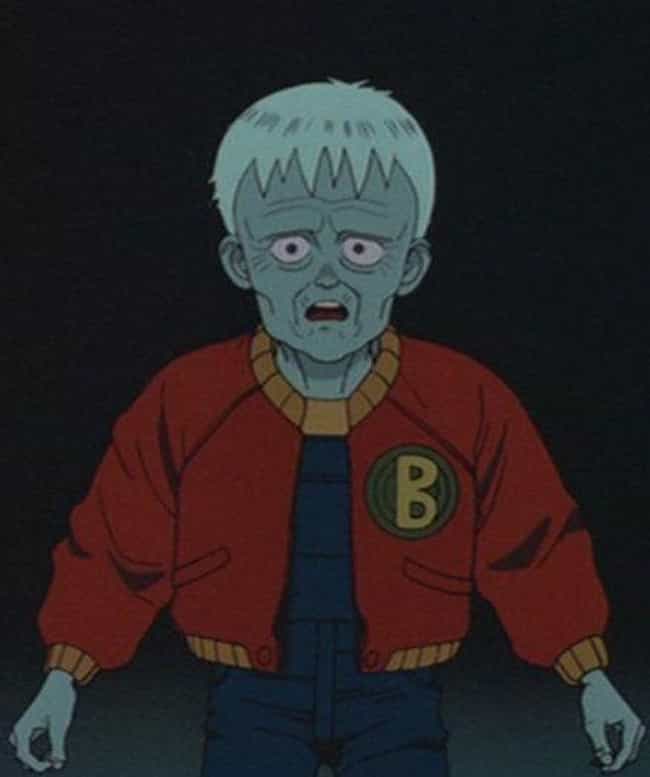 "It was too difficult for Tetsuo... of course, too difficult for us. And for Akira."
-Takashi