Living
The Best 'Aladdin' (2019) Movie Quotes

3.2k votes
1.2k voters
53.1k views
10 items
Aladdin 2019 is a live action version of the classic 1992 Disney film of the same name. This version of the film was co-written and directed by Guy Ritchie with help from John August. This list highlights the best quotes from Aladdin 2019, with the help of your votes.
In Aladdin 2019, Aladdin (Mena Massoud) is used by Jafar (Marwan Kenzari) to retrieve the lamp that will give Jafar the ability to marry the princess. Aladdin accidentally releases the Genie (Will Smith), who will grant him three wishes. Aladdin disguises himself as a prince to impress Princess Jasmine (Naomi Scott) and The Sultan (Navid Negahban ). Jafar becomes suspicious and tries to take the Genie himself. Aladdin must overcome Jafar and prove his love for Princess Jasmine.
Do you have a favorite quote from Aladdin 2019? Regardless if they are Aladdin quotes or quotes from other characters, vote up the Aladdin 2019 quotes you most enjoy.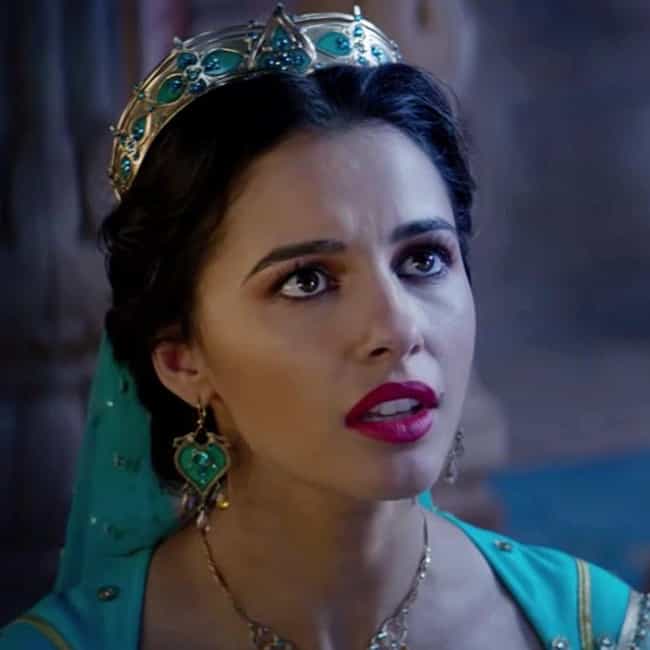 Jasmine: You cannot break into a palace like you own the place!
Aladdin: If you don't have anything, you have to act like you own everything.

Love this quote?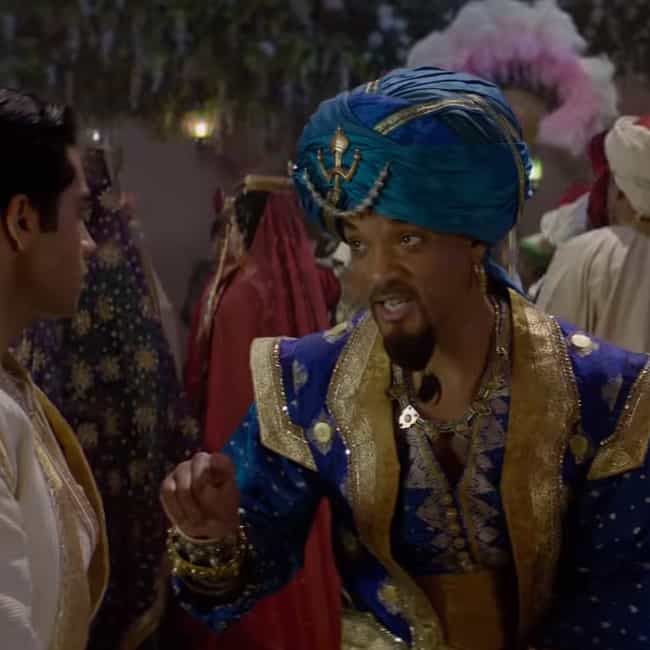 Genie: You look like a prince on the outside. But I didn't change anything on the inside.

Love this quote?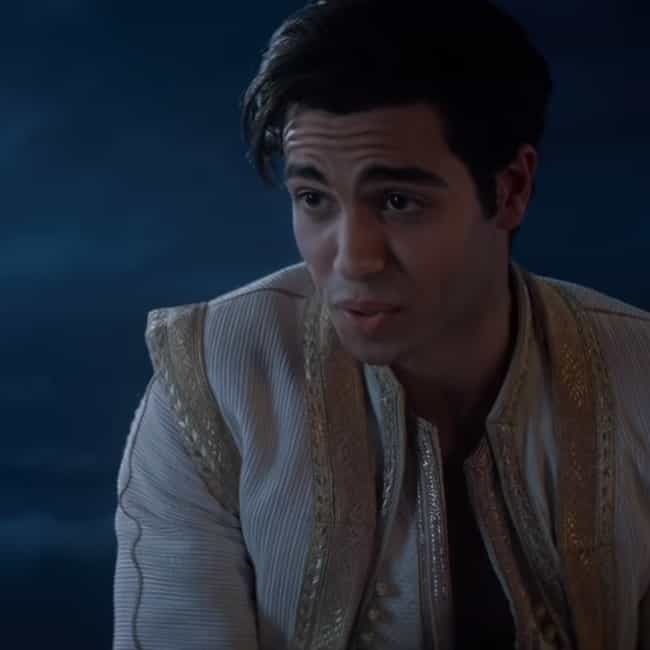 Aladdin: (while floating on the magic carpet) Do you trust me?

Love this quote?