Music
The Best Alanis Morissette Albums, Ranked
Updated May 4, 2020
416 votes
132 voters
2.2k views
9 items
List Rules No EPs.
We're ranking the best Alanis Morissette albums of all time. While some think she's one of many artists with only one great album, Alanis Morissette's discography features many popular songs, like "Thank U" and "Hands Clean," along with seven Grammy Awards. What is the greatest Alanis Morissette album ever?
From her debut album Alanis to her 2012 album Havoc and Bright Lights, this list of Alanis Morissette albums also includes Supposed Former Infatuation Junkie, Under Rug Swept, and Grammy-winning album Jagged Little Pill, which feature singles "You Oughta Know" and "Ironic."
Vote up the best Alanis Morissette albums, and vote down the ones that were disappointing.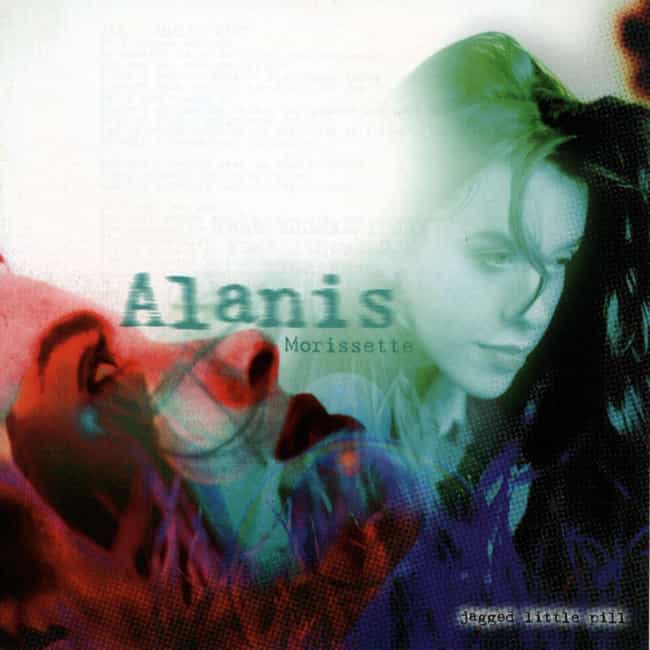 1. All I Really Want
2. You Oughta Know
3. Perfect
4. Hand in My Pocket
5. Right Through You
6. Forgiven
7. You Learn
8. Head over Feet
9. Mary Jane
10. Ironic
11. Not the Doctor
12. Wake Up
13. You Oughta Know (Jimmy the Saint Blend) / Your House (a cappella)
Release Date: 1995
Did you enjoy this album?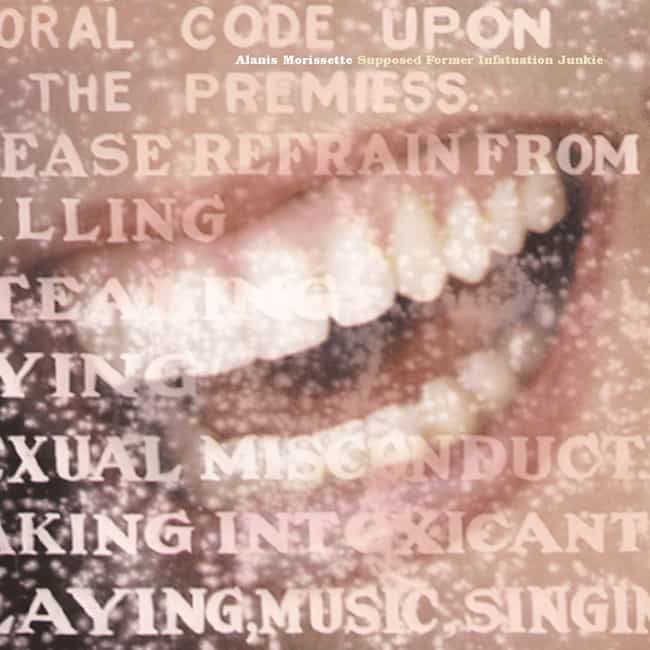 1. Front Row
2. Baba
3. Thank U
4. Are You Still Mad
5. Sympathetic Character
6. That I Would Be Good
7. The Couch
8. Can't Not
9. UR
10. I Was Hoping
11. One
12. Would Not Come
13. Unsent
14. So Pure
15. Joining You
16. Heart of the House
17. Your Congratulations
Release Date: 1998
Did you enjoy this album?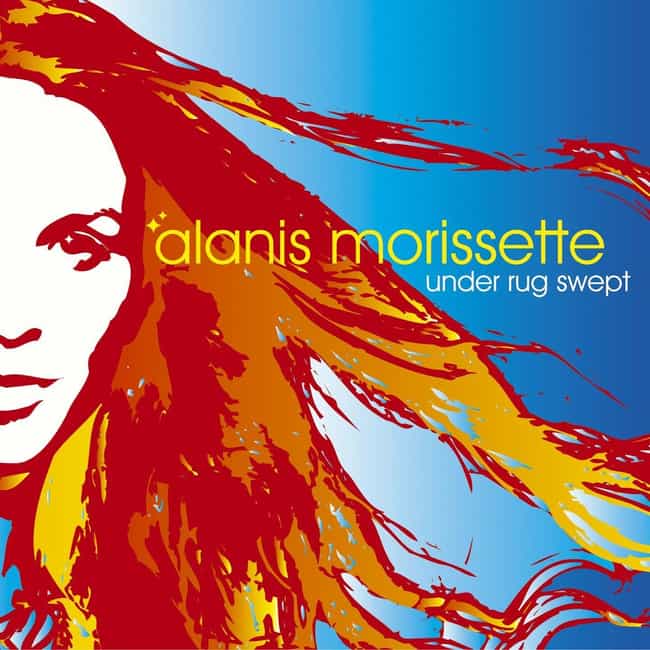 1. 21 Things I Want in a Lover
2. Narcissus
3. Hands Clean
4. Flinch
5. So Unsexy
6. Precious Illusions
7. That Particular Time
8. A Man
9. You Owe Me Nothing in Return
10. Surrendering
11. Utopia
Release Date: 2002
Did you enjoy this album?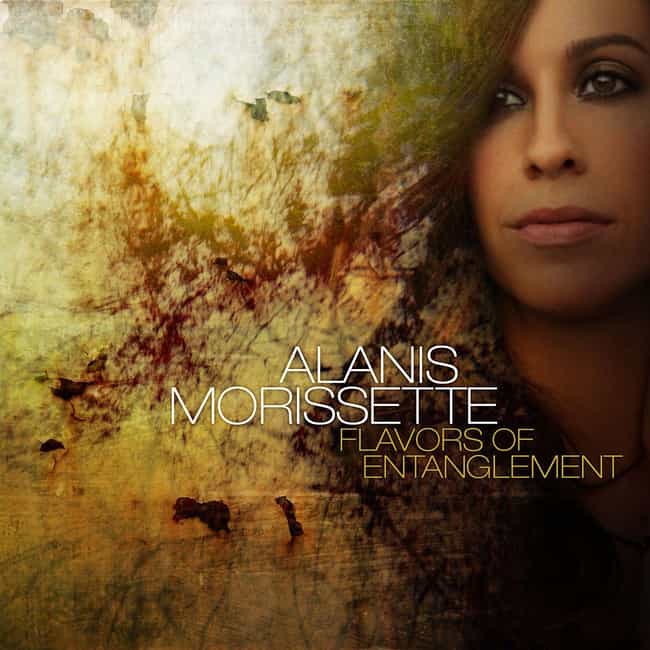 1. Citizen of the Planet
2. Underneath
3. Straitjacket
4. Versions of Violence
5. Not as We
6. In Praise of the Vulnerable Man
7. Moratorium
8. Torch
9. Giggling Again for No Reason
10. Tapes
11. Incomplete
Release Date: 2008
Did you enjoy this album?