Music
The Best Albums Inspired By Outer Space

Updated February 12, 2019
210 votes
72 voters
7.2k views
12 items
List Rules Vote up the best album in the galaxy.
The Arctic Monkeys' sixth album Tranquility Base Hotel & Casino is shaking up the mainstream and introducing the concept album to a new generation of listeners. But it's worth noting that the Kubrick moon landing-inspired project isn't the only album inspired by space to reach commercial audiences. Over the course of several decades, there have been plenty of amazing albums with space themes in a variety of genres.
It's no surprise that there are musicians who love outer space - artists are frequently fascinated by science and even science fiction. Arctic Monkeys or otherwise, there is so much incredible music inspired by space to discover.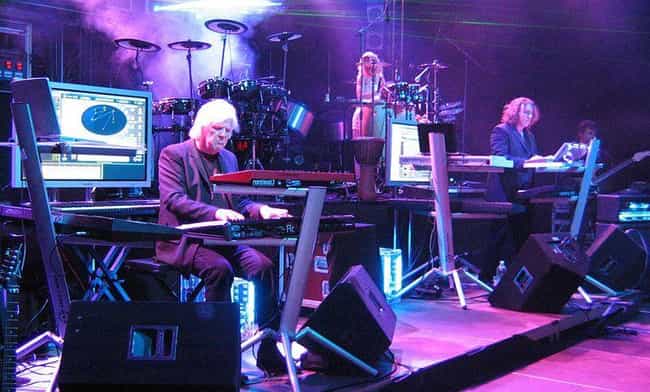 Tangerine Dream's 1972 album Zeit, their third release, finds the band delving deep into what is quite literally called "space music." The legendary instrumental band's ambitious four-song effort was hailed by one reviewer as an "early masterpiece" and "the best representation of the early Tangerine Dream catalog" they'd ever seen.
Clocking in at 74 minutes - between 17 and 20 minutes per song - Zeit didn't feature a drummer - further cementing its atmospheric and spacey nature. The classic album was reissued in 2011.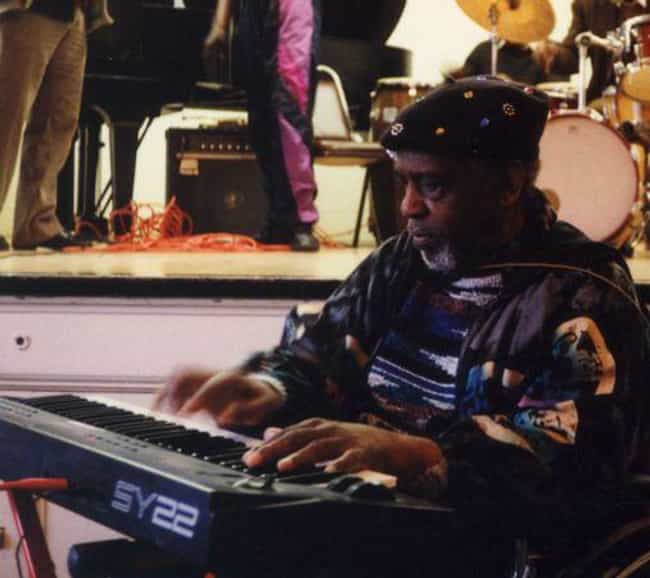 Space is the Place by Sun Ra
Called "the definitive afrofuturism album" by some, Sun Ra's 1973 avant-garde, free jazz masterpiece was an exploration of outer space that was also chronicled in a 1974 film of the same name. Some of the songs, such as "Sea of Sounds," are more space-oriented than others, but the album was light years ahead of its time.
"His activism drew its inspiration not from a moral or political imperative but, more simply and beautifully, from sound: music to change the planet, space music heralding other, happier worlds," author Paul Youngquist wrote of Sun Ra's music in a book on the artist.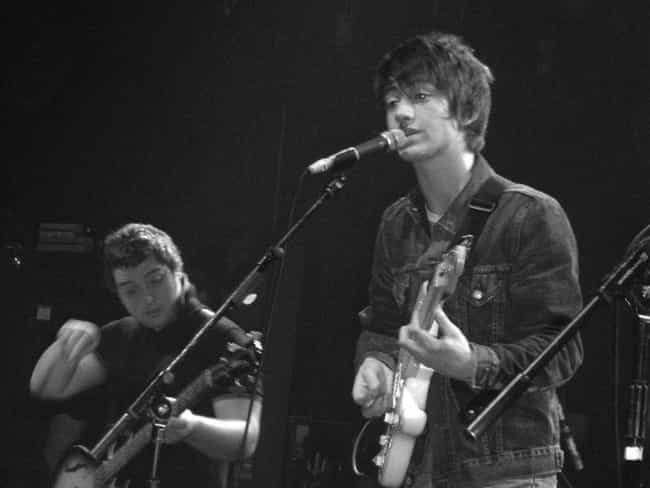 Tranquility Base Hotel & Casino by Arctic Monkeys
The ambitious new Arctic Monkeys release began in an unorthodox way for singer and songwriter Alex Turner - he'd just gotten a piano and housed it in his spare room, then christened the room the Lunar Surface. That titled referenced the theory that Stanley Kubrick staged and directed the Apollo moon landing - a concept that would ultimately thread its way through the project as he wrote the songs on his new instrument.
"Sitting at the piano took me immediately to a different place," Turner said of the project, which has been described as a collection of song suites that take place on a futuristic moon colony. "There are chords that came out, my fingers were falling different places, and the sounds were giving me ideas. That I was the guy sitting at the piano also gave me ideas."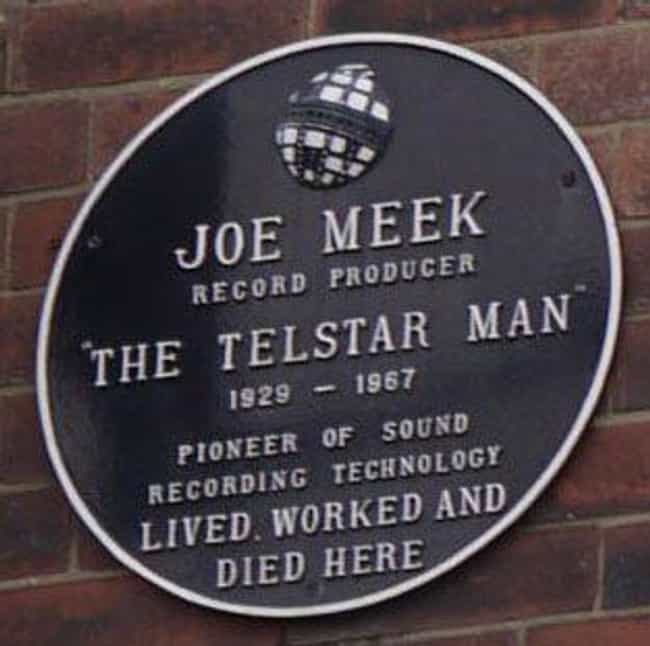 I Hear a New World: An Outer Space Musical Fantasy by Joe Meek
Even decades after his death, Joe Meek remains one of the most infamous and dark figures in music history. The pioneering producer and engineer pushed the boundaries of recording technology during his lifetime, and that passion for exploration was fueled heavily by his battle with mental illness and drug abuse. Several years before he killed his landlady and then turned the gun on himself, Meek crafted a concept album that theorized what life would be like on the moon.
I Hear A New World was released in 1960 and was re-released several times. It's highly regarded as a landmark project - futuristic-sounding and ambitious in nearly every way. Meek himself was said to have believed that life existed on other planets, and New World explores those theories in every way imaginable.