Anime Underground
The Best Aldnoah.Zero Quotes

104 votes
29 voters
26 items
There are so many memorable quotes from the anime Aldnoah.Zero, but which ones stood out to you the most? Since it's just a great anime, let's rank the best quotes from Aldnoah.Zero, with the help of your votes. These memorable Aldnoah.Zero quotes can be from any character in the series, whether they are a main character like Inaho Kaizuka, or even a side character like Inko Amifumi.
Produced by A-1 Pictures and Troyca, Aldnoah.Zero is an original anime sci-fi series about the war between Earth and Mars. The fragile peace treaty between the citizens of Earth and the Vers Empire on Mars is broken, after an assassination attempt on Princess Asseylum Vers Allusia's life takes place on Earth. Consisting of 12 episodes, Aldnoah.Zero ran in 2014 from July 6th to September 21st.
One of the most memorable quotes from Aldnoah.Zero is spoken by Inaho Kaizuka: "Warfare is just a form of negotiation, it is not dependent on hate." Use your votes to let other fans of Aldnoah.Zero know what your favorite quotes from the series are. You can also downvote any Aldnoah.Zero quotes that you didn't like as much.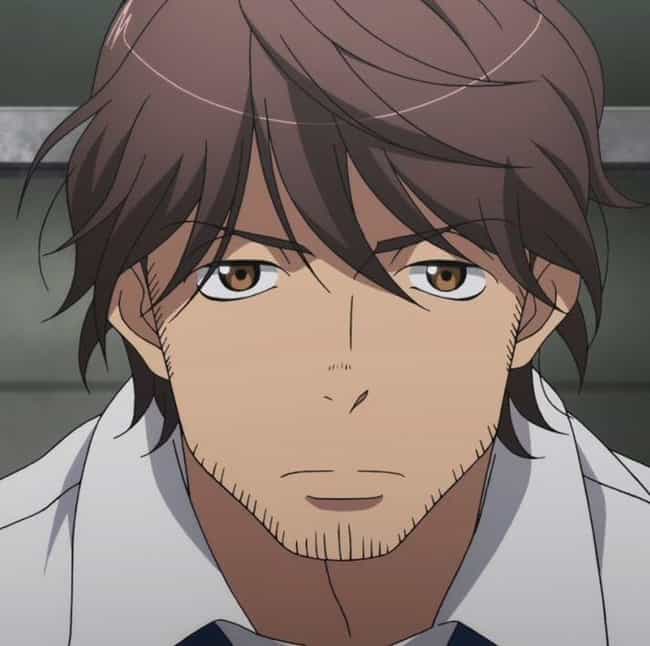 Sins That Have Gone Unpunished
"Sins you've committed cling to your soul and then continue to haunt you forever. The sins that have gone unpunished don't get forgiven until you die."
-Koichiro Marito

Love this quote?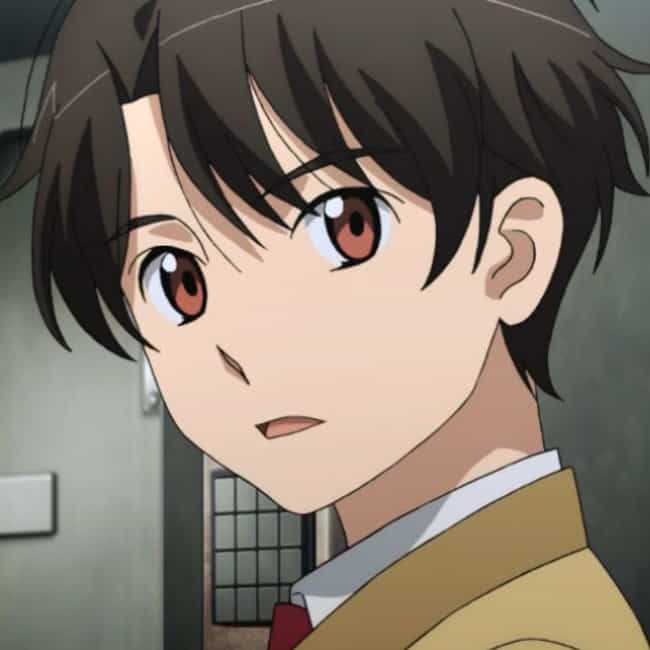 "Giving in to despair is a foolish choice."
-Inaho Kaizuka

Love this quote?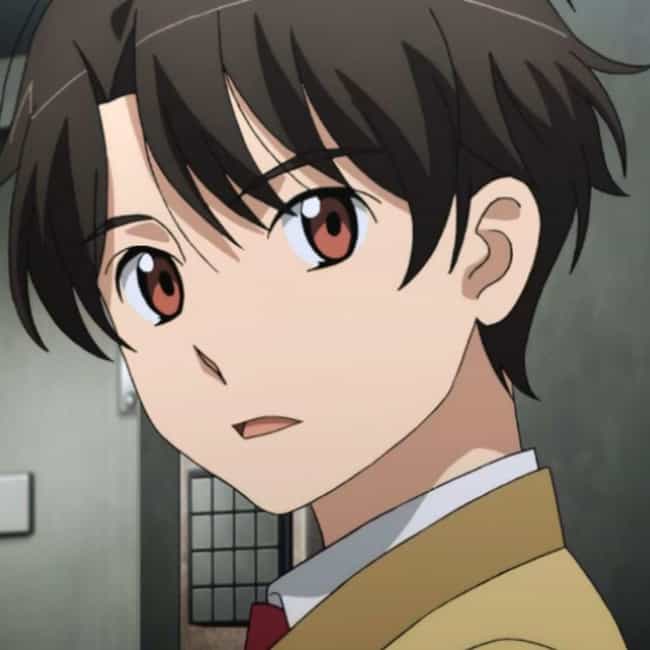 "Human beings aren't known for remaining calm and rational."
-Inaho Kaizuka

Love this quote?