TV

The Best Alias Episodes

192 votes
32 voters
2.4k views
25 items
Follow
Embed
List Rules Vote for your favorite Alias episodes, no matter how popular they are.
List of the best Alias episodes, as voted on by other fans of the series. With so many memorable episodes of the show, it's hard to trust just one person's opinion of what the top Alias episodes of all time are. Fans of Alias are extremely passionate about the show, and there is often debate over which episodes are better than others. That's why this list exists- so you can vote for your favorites and we can find out once and for all what everyone thinks the best episode is.
List features All The Time In The World, Reprisal and more. What is the best Alias episode of all time? Look below and find out.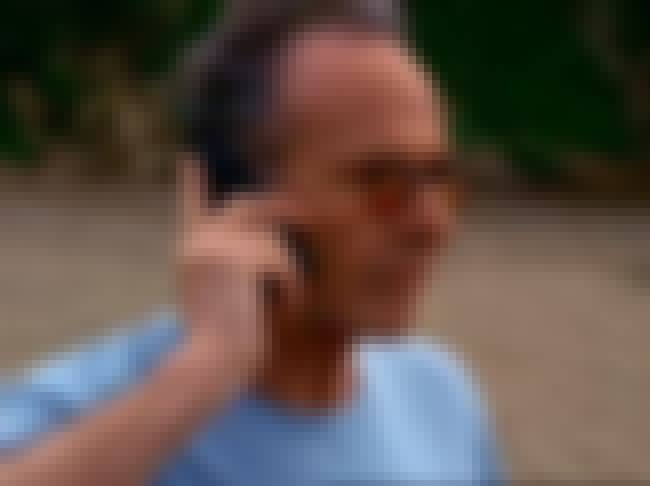 Sydney and Jack are confronted by the new director of SD-6 who replaces Sloane, whose whereabouts and intentions are unknown. Meanwhile, romantic sparks begin to fly between Francie and Will. ...more
Original Airing: Jan 26 2003
Season: Alias - Season 2
Episode Number: 13
Director: Jack Bender
Previous Episode: The Getaway
Next Episode: Double Agent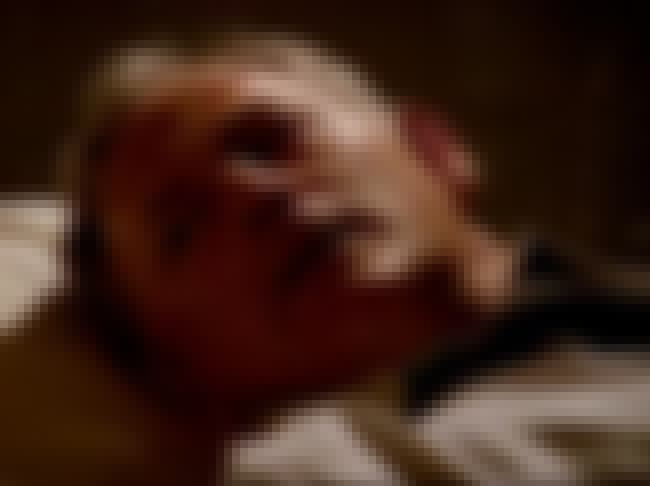 Sydney finally confronts her mother, who reveals her true motivation. Sloane, for his part, begins to execute his new grand plan and Will struggles to figure out who's behind his set-up. ...more
Original Airing: May 04 2003
Season: Alias - Season 2
Episode Number: 22
Director: J.J. Abrams
Previous Episode: Second Double
see more on The Telling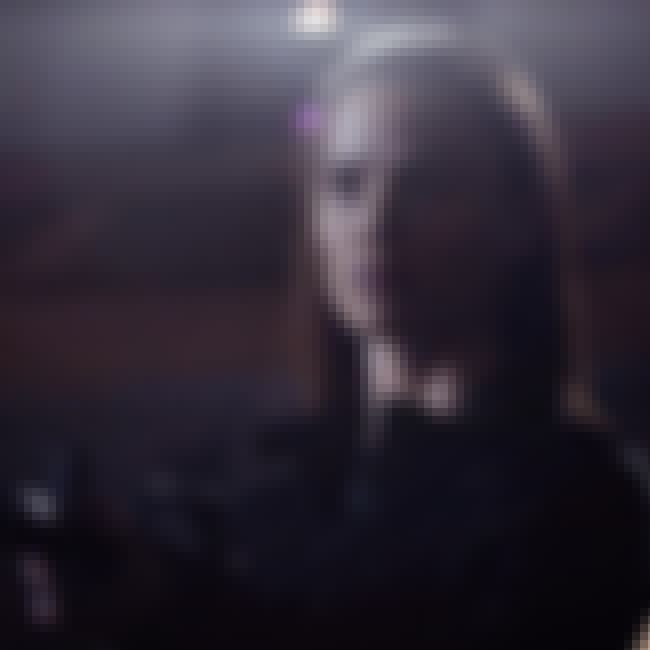 Jack, Sydney, Irina, Vaughn and Nadia parachute into Sovogda. They're supposed to dismantle a giant red ball turning people into zombies. At APO, Marshall and Weiss use the Blackwell Index to blackmail the Russian minister into giving them the access codes to a Russian satellite, they discover that ...more
Original Airing: May 25 2005
Season: Alias - Season 4
Episode Number: 22
Director: Lawrence Trilling
Previous Episode: Search and Rescue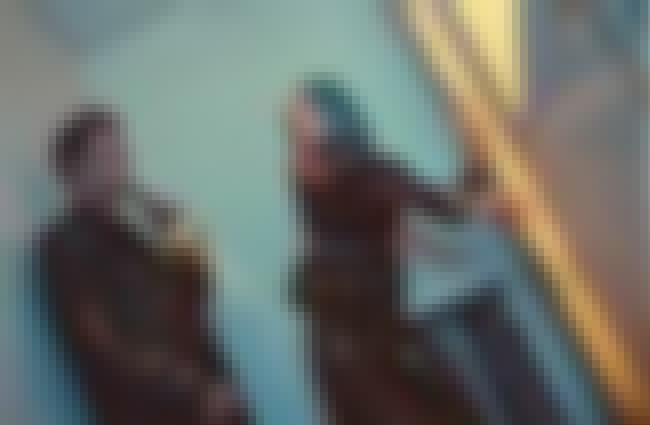 In order to save Will's life, Sydney and Vaughn must destroy a familiar looking Rambaldi device, while Jack makes a risky deal with Khasinau's representative, Mr. Sark. Meanwhile, the CIA believes that one of their own is a mole for "The Man"; the Alliance comes to a decision regarding the fate of ...more
Original Airing: May 12 2002
Season: Alias - Season 1
Episode Number: 22
Director: J.J. Abrams
Previous Episode: Rendezvous