Aliens

The Best Alien Movies On Netflix Instant

755 votes
355 voters
33.8k views
12 items
Extra terrestrials are out there, and by "there" we mean on Netflix. Here are the best alien movies on Netflix Instant, ranked by movie fans like you. Netflix has made it difficult to search for movies by genre, but luckily for you we've got the top-rated Netflix alien movies listed below. Some of these alien films streaming on Netflix take place on earth, while others are set in space. While both of those can be considered funny alien movies, there are also plenty of alien action and drama movies streaming on Netflix as well.
Alien movies on Netflix include everything from comedy to drama to animation! Both new and classic alien movies are currently streaming on Netflix, so whether you like modern or older alien movies, the streaming service as you covered.
Actors: Blake Webb, Tatum Langton, Jaclyn Hales, Nathan Day
Directed by: Michael Shumway

Agree or disagree?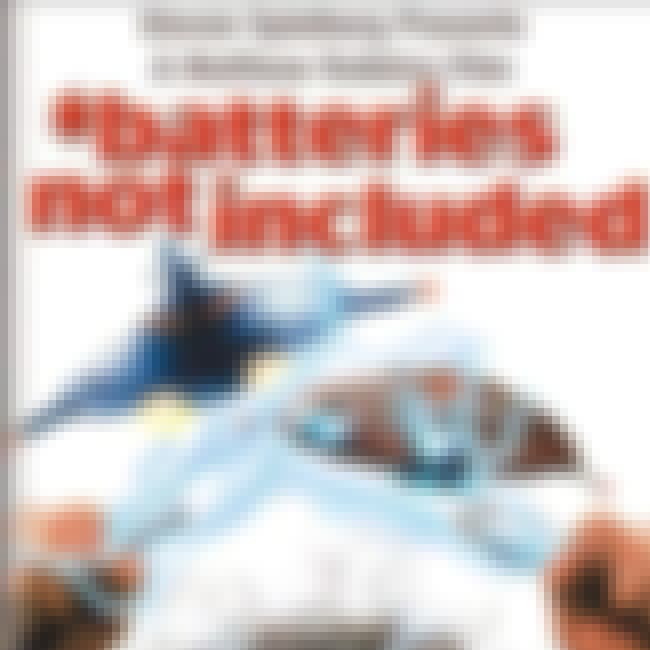 Batteries Not Included is a 1987 family-comic science fiction film directed by Matthew Robbins about small extraterrestrial living machines that save an apartment block under threat from property development. The story was originally intended to be featured in the TV series Amazing Stories, but executive producer Steven Spielberg liked the idea so much that he decided to make it a theatrical release. It is also notable for being the feature film screenwriting debut of Brad Bird, who was one of the writer and producers of the show. Many of the film's foreign releases used the title Miracle on 8th Street. ...more on Wikipedia
Actors: Jessica Tandy, Luis Guzmán, Hume Cronyn, Elizabeth Peña, Wendy Schaal, + more
Initial Release: 1987
Directed by: Matthew Robbins
Also Ranked
#42 on The Best Movies of 1987
#14 on The Best Movies About Old People

Agree or disagree?
see more on Batteries Not Included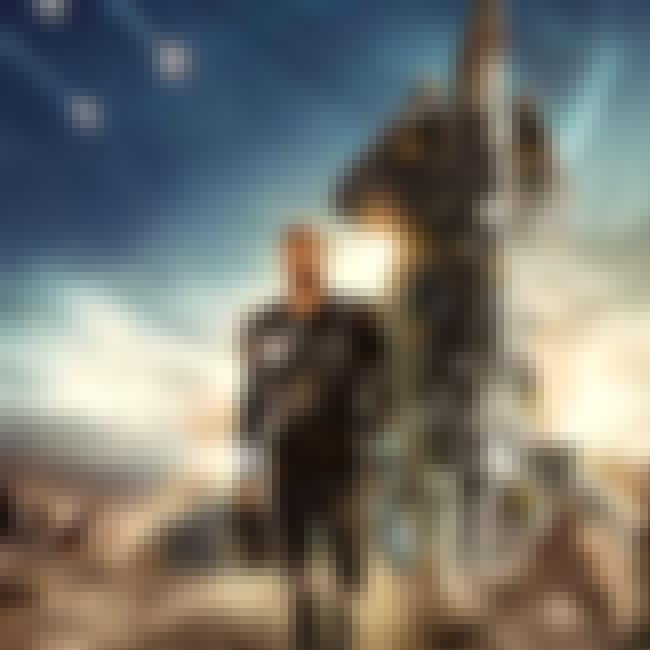 Kye is a prisoner of war caught between two armies that he doesn't believe in. When offered an opportunity for freedom, Kye sets out on one last rescue mission, only to become stranded on a desert moon when his ship - the Arrowhead - crash lands. ...more on Wikipedia
Directed by: Jesse O'Brien

Agree or disagree?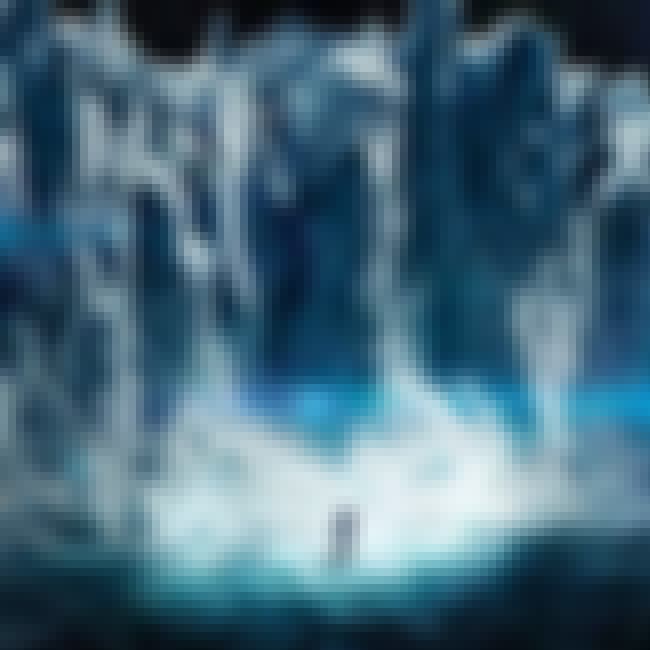 Europa Report is a 2013 science fiction film directed by Sebastián Cordero, and starring Christian Camargo, Anamaria Marinca, Michael Nyqvist, Daniel Wu, Karolina Wydra, and Sharlto Copley. A found footage film, it recounts the fictional story of the first crewed mission to Europa, one of Jupiter's moons. Despite a disastrous technical failure that loses all communications with Earth mission control and a series of dangerous crises, the crew continues their mission to Europa and encounters a baffling mystery. ...more on Wikipedia
Actors: Sharlto Copley, Embeth Davidtz, Christian Camargo, Daniel Wu, Dan Fogler, + more
Initial Release: 2013
Directed by: Sebastián Cordero
Also Ranked
#25 on The Best Found Footage Movies
#37 on The Scariest Movies Set in Space
#13 on The Best Movies About Astronauts & Realistic Space Travel

Agree or disagree?
see more on Europa Report