Music
The Best Alter Bridge Albums of All Time

Updated October 18, 2019
701 votes
232 voters
2.6k views
6 items
List Rules This list includes studio albums only, so if you add an album make sure it's a proper studio release.
List of the best Alter Bridge albums, including pictures of the album covers when available. This Alter Bridge discography is ranked from best to worst, so the top Alter Bridge albums can be found at the top of the list. To make it easy for you, we haven't included Alter Bridge singles, EPs, or compilations, so everything you see here should only be studio albums. If you think the greatest Alter Bridge album isn't high enough on the list, then be sure to vote for it so it receives the credit it deserves. Make sure you don't just vote for critically acclaimed albums; if you have a favorite Alter Bridge album, then vote it up, even if it's not necessarily the most popular.
If you want to know, "What is the Best Alter Bridge album of all time?" or "What are the top Alter Bridge albums?" then this list will answer your questions. The list you're viewing contains albums like One Day Remains and Untitled Alter Bridge album.
This list of popular Alter Bridge CDs has been voted on by music fans around the world, so the order of this list isn't just one person's opinion. You can use the albums in this factual list to create a new list, re-rank it to fit your opinion, then share it on Facebook, Twitter or any other social networks you belong to.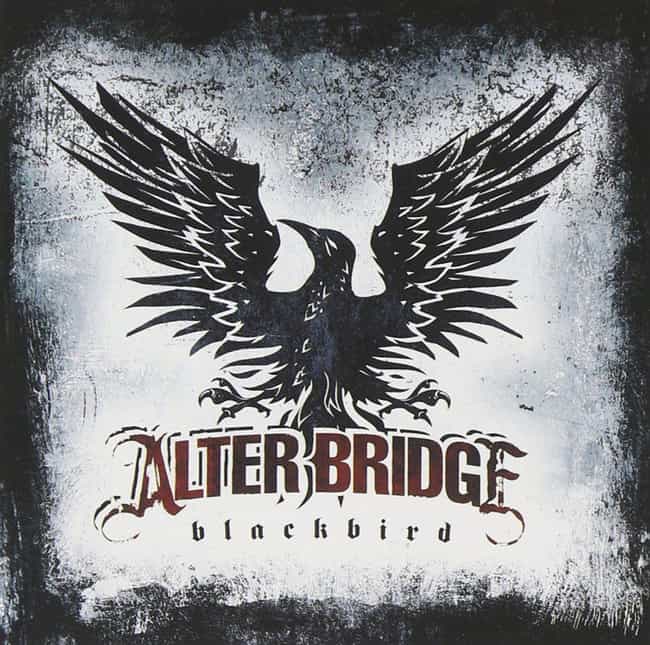 1. Ties That Bind
2. Come to Life
3. Brand New Start
4. Buried Alive
5. Coming Home
6. Before Tomorrow Comes
7. Rise Today
8. Blackbird
9. One by One
10. Watch Over You
11. Break Me Down
12. White Knuckles
13. Wayward One
Release Date: 2007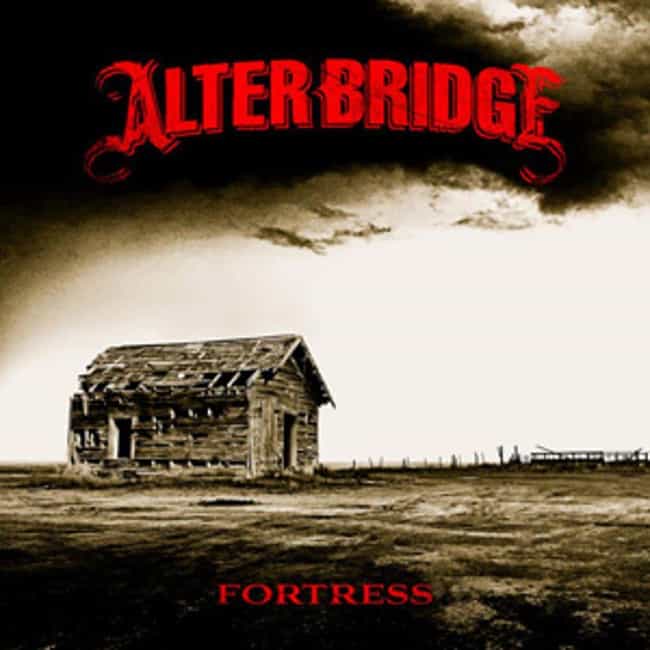 1. Cry of Achilles
2. Addicted to Pain
3. Bleed It Dry
4. Lover
5. The Uninvited
6. Peace Is Broken
7. Calm the Fire
8. Waters Rising
9. Farther than the Sun
10. Cry a River
11. All Ends Well
12. Fortress
Release Date: 2013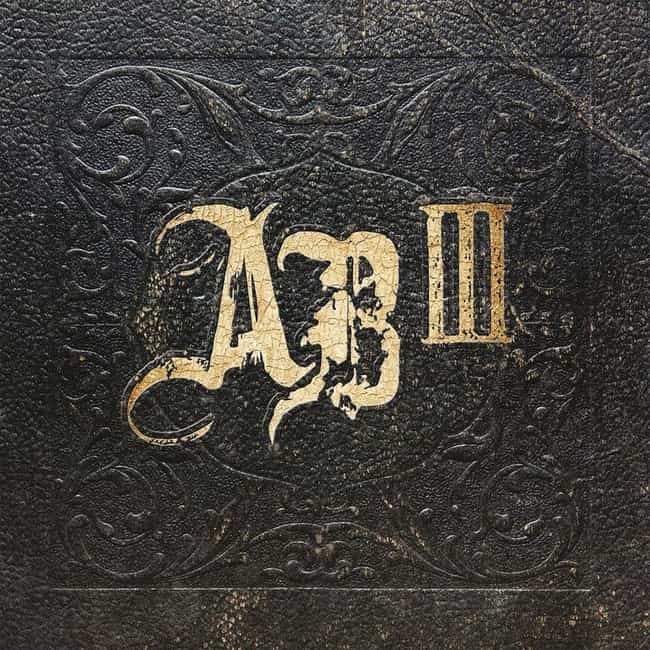 1. Slip to the Void
2. Isolation
3. Ghost of Days Gone By
4. All Hope Is Gone
5. Still Remains
6. Make It Right
7. Wonderful Life
8. I Know It Hurts
9. Show Me a Sign
10. Fallout
11. Breathe Again
12. Coeur d'Alene
13. Life Must Go On
14. Words Darker Than Their Wings
Release Date: 2010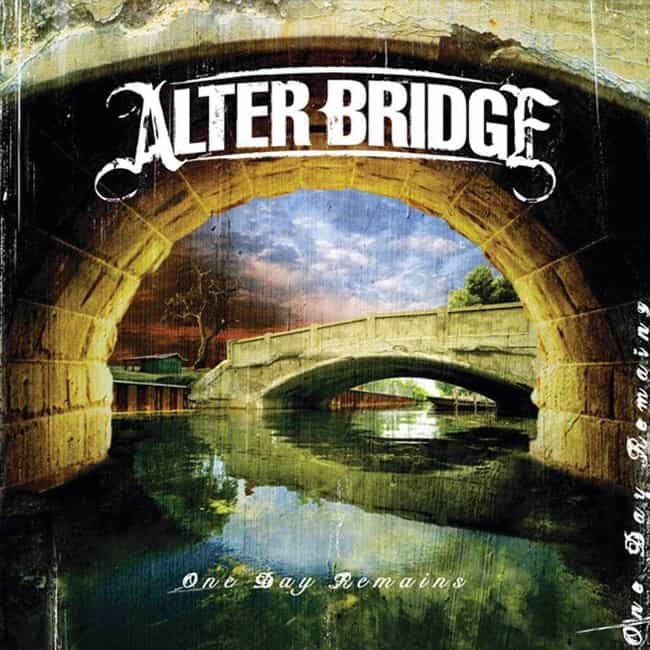 1. Find the Real
2. One Day Remains
3. Open Your Eyes
4. Burn It Down
5. Metalingus
6. Broken Wings
7. In Loving Memory (feat. string arrangements by David Campbell)
8. Down to My Last
9. Watch Your Words
10. Shed My Skin
11. The End Is Here (feat. string arrangements by David Campbell)
Release Date: 2004