Total Nerd Marvel's Best Alternate Universes & Timelines

17.2k votes
1.6k voters
121.5k views
49 items
List Rules Vote up the most interesting and well done alternate timelines from Marvel.
Marvel, and comics in general, have always had a tricky time juggling multiple continuities. DC has their Infinite Crisis resets and Marvel has the Omniverse. With Marvel, there are hundreds of different universes and realities. The concept that every decision you make spawns a new universe is prevalent in the Marvel Universe. But which of these realities, universes, and timelines are the best to come out of Marvel?
All of the "What Ifs" spawn new alternate realities, universes, and earths. So, say the Venom Symbiote had overtaken Spider-Man. That would be its own universe, in which every character existed, dealing with the ramifications of that change.
For example, the standard Marvel Universe, the classic iteration, started in the 60s, is Marvel Earth-616. The ultimate universe with ALL of the characters rebooted and reimagined to modern day is Earth-1610. Meanwhile, the film universe with variations on all characters for films is Earth-199999.
It can be confusing, and it's certainly complicated and impossible to keep all these realities straight, but it does help keep continuity a little bit more on the right track. These are the best alternate universes and timelines in Marvel Comics.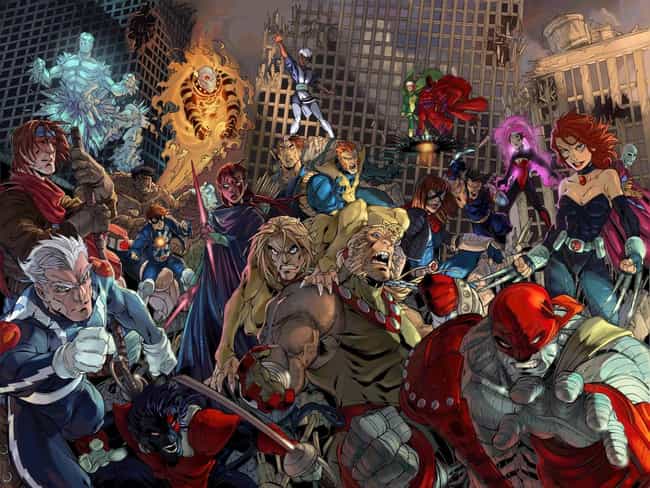 Earth-295, first iteration.
This was an alternate timeline resulting from Xavier being killed by his son, Legion, in the past.

Is this interesting?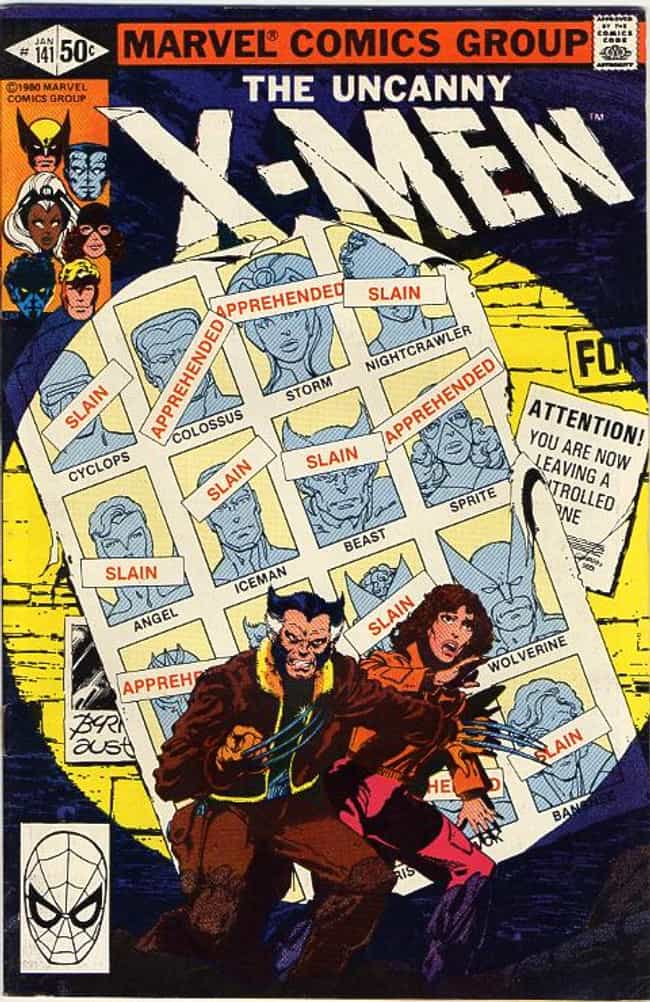 Earth-811.
An alternate future timeline in which mutants have been hunted nearly to extinction.

Is this interesting?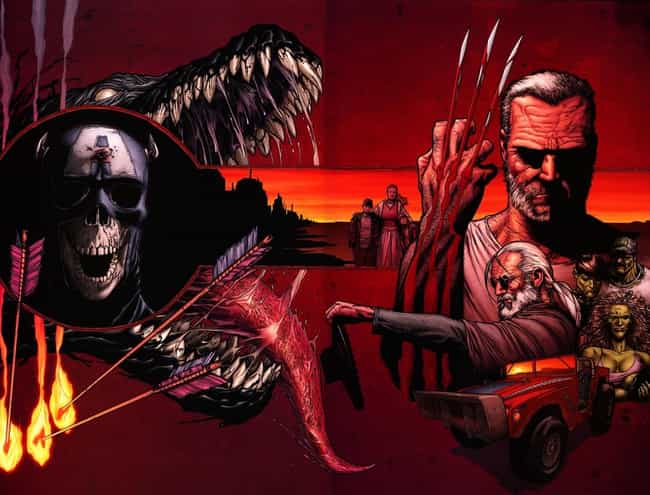 Earth-807128.
This is a future, "what if," type scenario in which Hulk rules most of America and Wolverine and Hawkeye (now both old men) take down the bad guys responsible for the corruption of the country.
Also Ranked
#2 on The Best Wolverine Versions Of All Time
#36 on The Best Hulk Versions Of All Time
#37 on The Best Punisher Versions Of All Time
#78 on The Best Captain America Versions Of All Time

Is this interesting?
see more on Old Man Logan
MCU (Marvel Cinematic Universe)
Earth-199999.
Beginning with
Iron Man
(2008) this universe includes all Marvel Studios film continuity, and all film and TV tying into
The Avengers
.
Spider-Man, X-Men, Fantastic Four
, and other studio films do NOT fall under this universe.

Is this interesting?