Products
25 Things You Won't Regret (Finally) Drunk-Buying on Amazon

667 votes
106 voters
6.5k views
25 items
Listen, it happens: You've had a few and you're feeling... something, a yearning, a need, that creates a desire to get on Amazon and purchase a very specific item that you will promptly forget about until it shows up on your doorstep. But hey, your impulsive purchases don't have to be in vain. We've worked up a list of the best Amazon drunk buys!
When you're looking for products you won't regret drunk-buying on Amazon, look no further than this list! Whether items to make your life easier, or your home smarter, or your body healthier, we've got plenty of cool not-too-expensive purchases that will do a lot to improve your life, even if you forgot about buying it in the first place.
So check out our best Amazon products to drunk-buy, and vote up your favorites! If you're sober and shopping for
Star Wars
or
Doctor Who
nerds, we've got lists for that too!
Ranker may collect a commission from links on this page.

This wildly popular card game for awful people let's you say awful things without consequence. Think of it like dirty, dark Mad Libs. Not having this already is a crime against millennials - it's basically a requirement for being a citizen of this world.
Price: $25.00
What Else You Might Want:
Drunk Stoned or Stupid
is another party game that too-drunk friends always enjoy.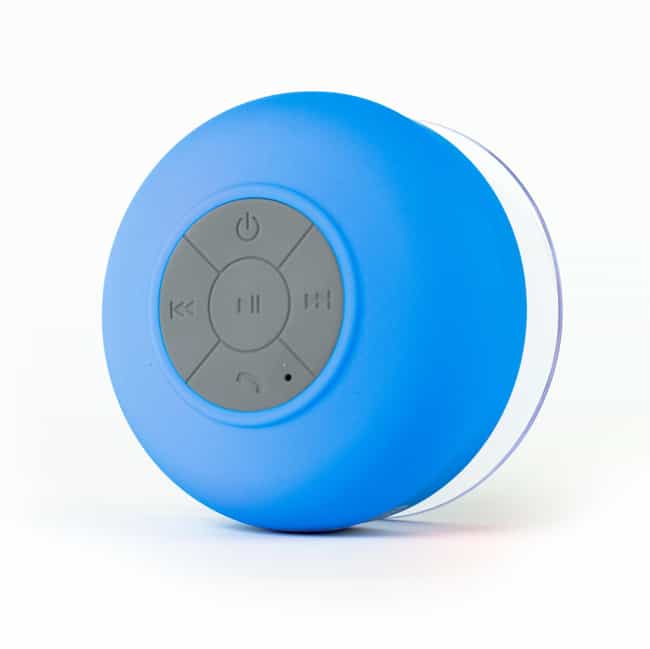 A wireless speaker that connects to your phone via Bluetooth. It's the perfect way to listen to your favorite songs and podcasts while you're in the shower without having to damage your phone or computer.
Price: $16.79
What Else You Might Want:
A
waterproof notebook
so you can write your memoir in the tub while listening to classy
music
.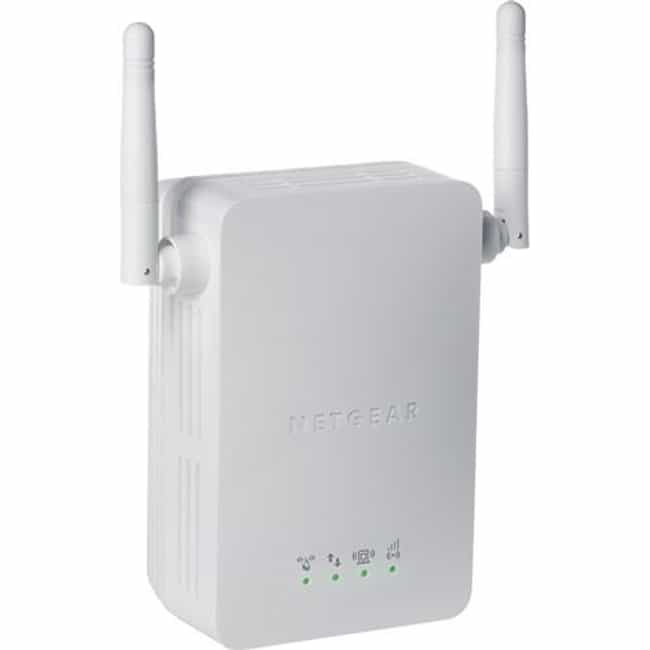 Here's a wifi range extender that you plug into your socket. It boosts that signal, allowing you to continue to binge crime documentaries on Netflix, even if you're upstairs and your router is not.
Price:
$53.94
What Else You Might Want:
A
smart thermostat
you can control from your
smartphone
. Because you're so smart.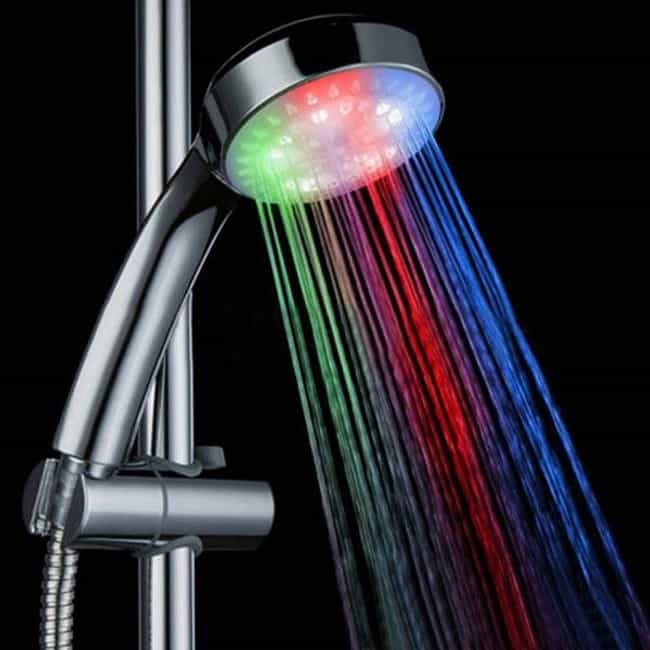 An LED-lit shower head that makes your shower a party. It changes color with the temperature. This bathroom light show is actually powered by the flow of the water itself, so it's also like a present from the future.
Price: $34.87
What Else You Might Want:
A
Batman shower curtain
. Because all those colors need some darkness for aesthetic balance.