Collectibles
The Most Adorable American Girl Dolls Throughout History

143 votes
16 voters
20 items
When it comes to the best American Girl toys, there are plenty of great dolls that would make a perfect friend for the favorite girl in your life. Ever since 1986, American Girl has been releasing a line of toys that go far beyond the average dolls. The dolls you'll meet here each come with their own book and are specifically designed to inspire girls from every walk of life. From future astronauts to girls growing up in a wide variety of different eras in American history, each doll comes with plenty of lessons about history, life skills, or both.
Browse through this list of American Girl Dolls and meet some of the most popular American Girl characters of all time, from 2019 all the way back in time to 1764. Which are the best American Girl Dolls? You get to decide! Just select your favorite dolls below and give them an upvote so they can move to the top of the list!
Once you're done voting, be sure to check out which American Girl Dolls are worth the most money.
Ranker may collect a commission from links on this page.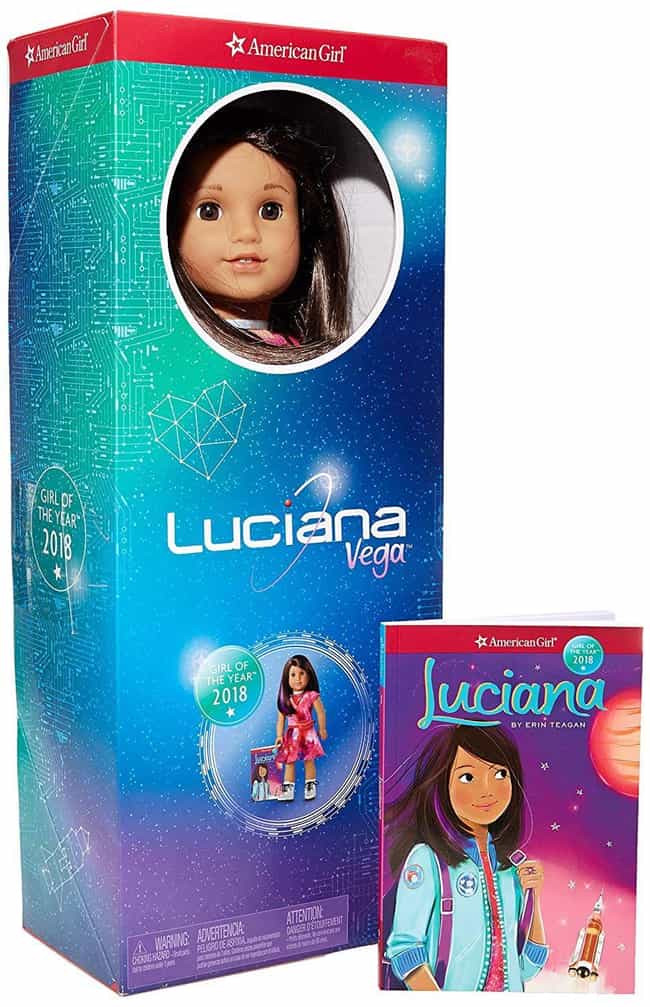 Lives in

: 2018

First released

: 2018

Collection

: Girl of the Year Collection
If your child loves math, science, or space, then Luciana is the girl for her! Luciana is of Chilean descent and thinks of herself as the "future first girl on Mars." She's incredibly determined, smart, and creative and refuses to give until she finally wins a spot at space camp. She's a great friend who will always encourage your little one to dream big when it comes to the future.

Is she a great doll?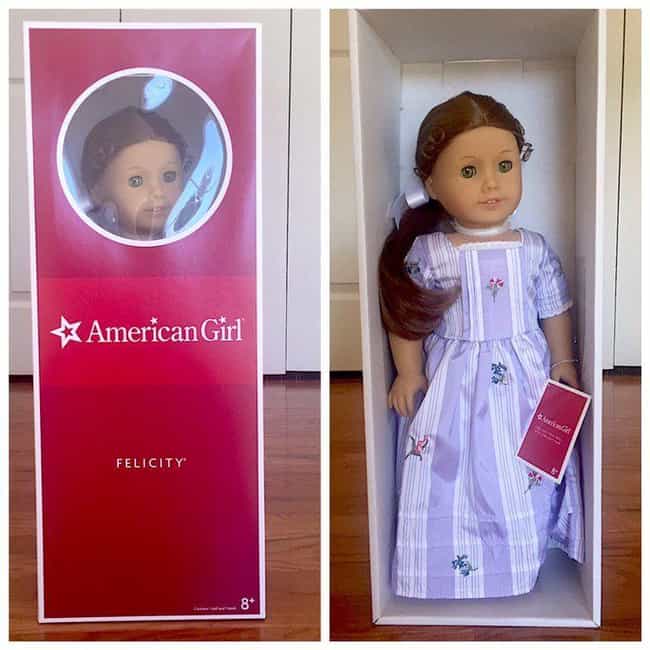 Lives in

: 1774

First released

: 1991

Collection

: Historical Characters/BeForever Collection
If you're looking for a gift for a horse loving gal, then Felicity is a great bet. Growing up during the Revolutionary War era, Felicity has no interest in the ladylike manners and skills expected of her. Instead she prefers the company of horses and her best friend Elizabeth. As the sparks of the Revolutionary War start to kindle, however, the girls find themselves divided by Elizabeth's loyalist leanings. Felicity and her tale bring a great message about learning to work through differences and defying feminine stereotypes.

Is she a great doll?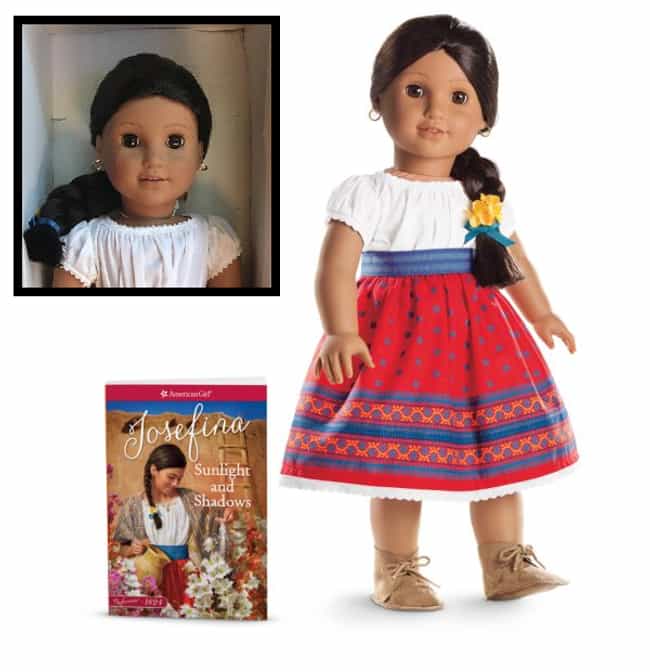 Lives in

: 1824

First released

: 1997

Collection

: Historical Characters/BeForever Collection
If you'd like to teach your child more about their Hispanic roots or simply Latinx culture and history, then Josefina has got you covered. Growing up in the early 1800's, she lives on a rancho in New Mexico and must come to terms with the passing of her mother. Her story is full of resilience, fun, and the importance of the mixing traditions old and new.

Is she a great doll?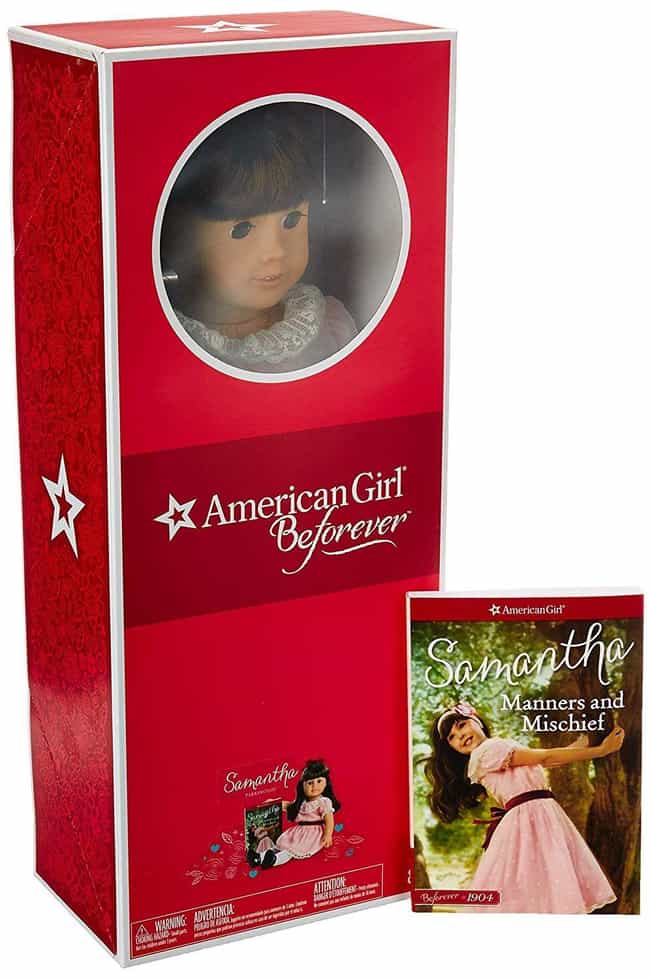 Lives in

: 1904

First released

: 1986

Collection

: Historical Characters/BeForever Collection
One of the first three American Girl dolls, a mint condition Samantha is now worth around $4,000. Rest assured, however, that she's enjoyed many re-releases and her latest incarnation can be purchased for less than $100 if you're planning to give her to a child. Born in the late 1800's, Molly is an orphan growing up in New York City at the turn of the 20th century. Raised by her rich grandmother, she defies convention when she strikes up a friendship with a servant girl named Nellie O'Malley and the two teach each other lessons that are enough to restore anyone's faith in humanity.

Is she a great doll?