Entertainment
The Best Characters On 'American Gods'
66 votes
15 voters
17 items
There are so many awesome characters on American Gods, but who really steals the show? Based on Neil Gaiman's best-selling novel, American Gods is one of the highest-rated fantasy dramas on TV.
In a world where things aren't what they seem, the series' main character, Shadow Moon, finds himself caught in a fight between two warring factions. The Old Gods, which includes Ifrit, Odin, and Mr. Nancy, have been witnessing their power gradually decrease, while the New Gods are becoming stronger than ever. Characters like Mr. World (played by Crispin Glover) are known for always stealing the scene, but gods like Mad Sweeney (played by Pablo Schreiber) are equally as interesting. Which character on American Gods is your favorite?
Are you rooting for the old gods or are you with the new? Vote up your favorite characters on American Gods, and vote down all the people you think should sit this fight out.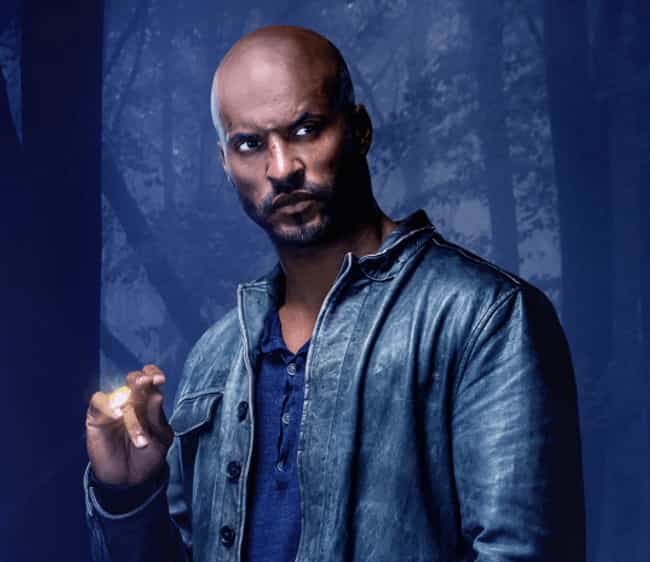 You know, I don't really believe any of this. And maybe everything that's happened so far is just some kind of vivid dream. And I don't even know if I can believe that.
Played by: Ricky Whittle
Type: Demi-God
Pantheon: N/A

Are they godly?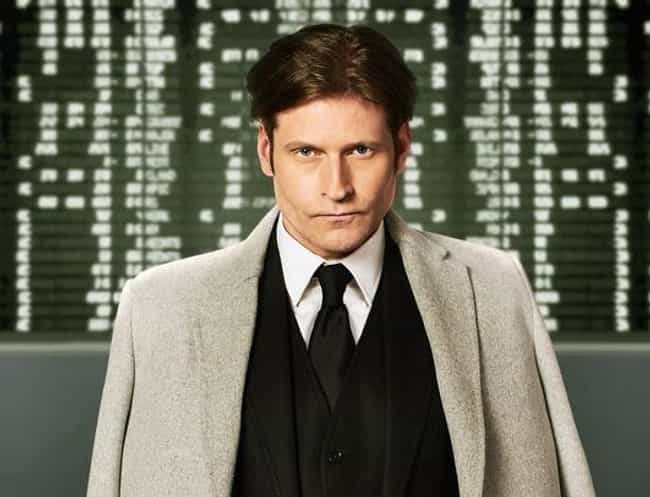 Rugged individualism. It simply doesn't work anymore. Brands. Sure. A useful heuristic. But ultimately, everything is all systems interlaced, a single product manufactured by a single company for a single global market.
Played by: Crispin Glover
Occupation: Leader of the New Gods
Pantheon: N/A

Are they godly?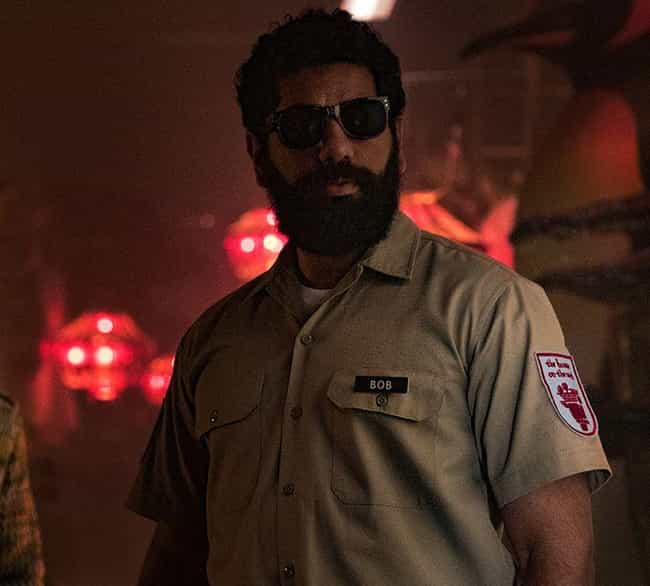 My grandmother once swore that she had seen an ifrit, or perhaps a marid, late one evening, on the edge of the desert. We all told her that it was just a sandstorm, a little wind, but she had seen its face. And its eyes, like yours, were burning flames.
Played by: Mousa Kraish
Type: Ifrit
Pantheon: Arabian

Are they godly?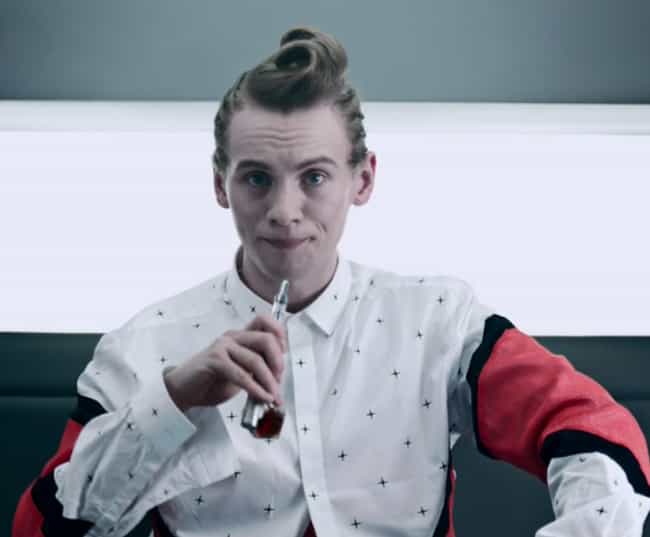 Technical Boy/Quantum Boy
I am mankind's greatest achievement. I am the compass rose. I am f**king binary. Without me, s**t don't spin.
Played by: Bruce Langley
Type: Technology
Pantheon: N/A

Are they godly?