Total Nerd
The Best Ancient One Quotes

145 votes
30 voters
25 items
List Rules Vote up the most memorable Ancient One quotes from the MCU.
Here are the best Ancient One quotes from Marvel Cinematic Universe movies. Played by Tilda Swinton, the Ancient One is the leader of the Masters of the Mystic Arts and the mentor of Doctor Strange. Honorable and kind, the Ancient One provides wise words for friends and foes alike. What is your favorite quote from the Ancient One?
Vote up the Ancient One's best quotes below, and see where she ranks among the best MCU characters.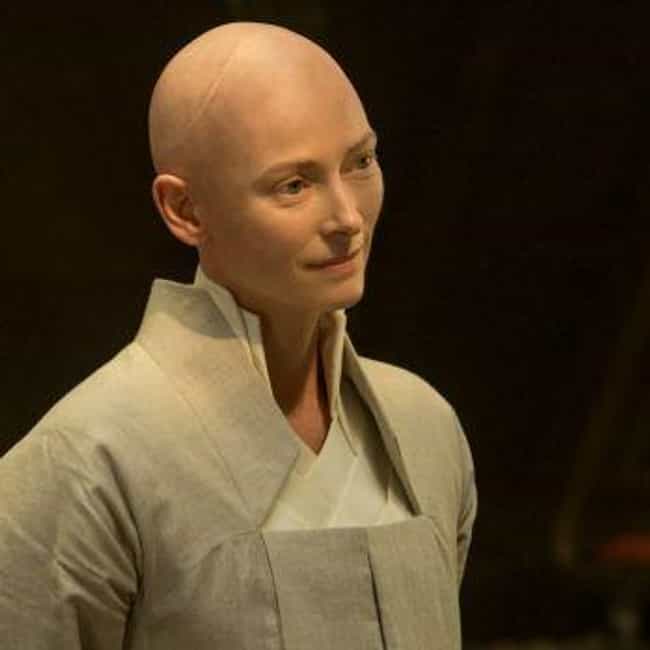 Stephen Strange: I'm not ready.
Ancient One: No one ever is. We don't get to choose our time.

Love this quote?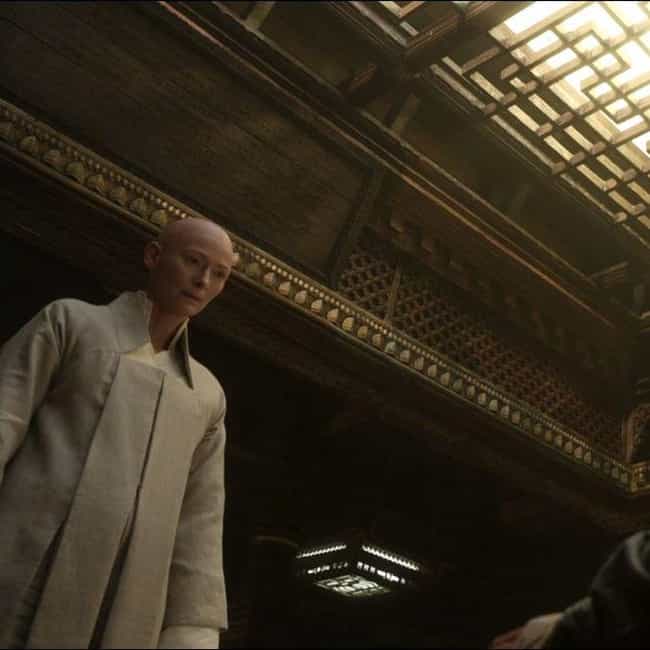 Ancient One: Death is what gives life meaning. To know your days are numbered. Your time is short. You'd think after all this time, I'd be ready. But look at me. Stretching one moment out into a thousand... just so that I can watch the snow.

Love this quote?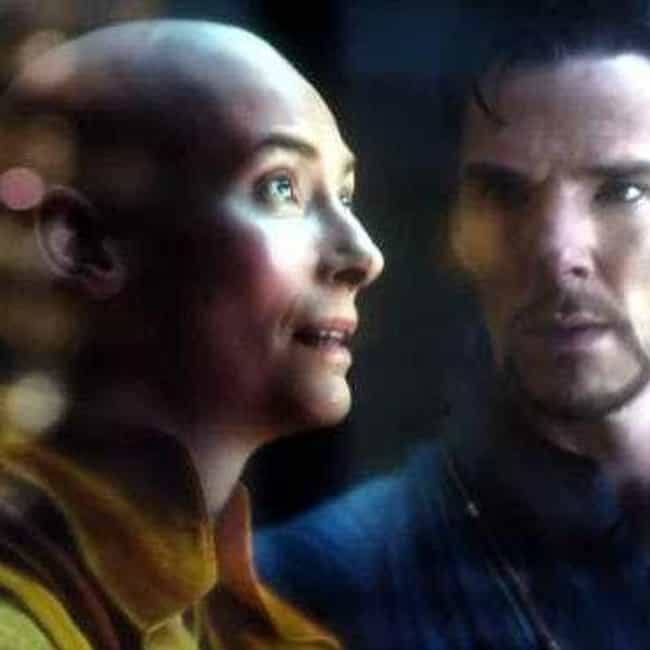 Ancient One: Arrogance and fear still keep you from learning the simplest and most significant lesson of all.
Stephen Strange: Which is?
Ancient One: It's not about you.

Love this quote?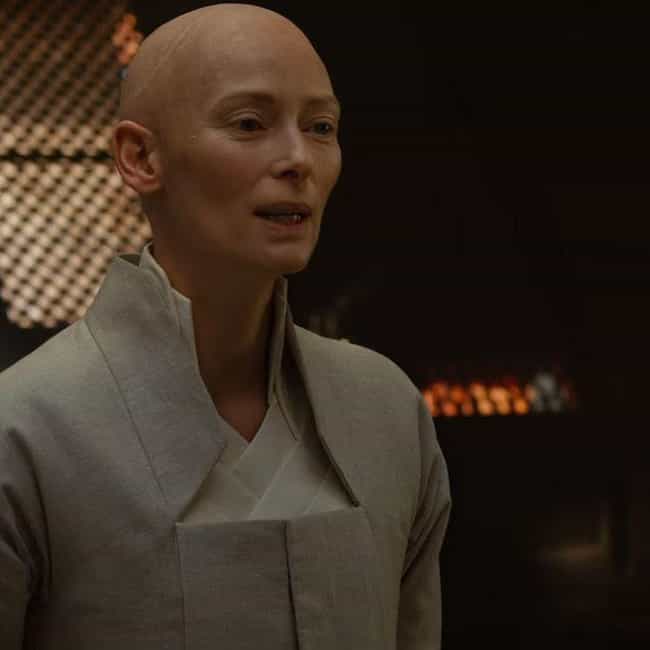 Ancient One: We never lose our demons, Mordo. We only learn to live above them.

Love this quote?