Schools/Colleges

Best/Top-Rated Hispanic-Serving Colleges & Universities

This list includes Hispanic-Serving Institutions that offer a four-year undergraduate degree though schools exclusively granting two-year degrees can qualify for HSI status. To be awarded recognition as an HSI by the Hispanic Association of Colleges and Universities (HACU), a school must be accredited, must not be for-profit, and at least 25% of their students must identify as Hispanic. It is also required that they enroll a large number of low-income students.
The list does not include schools located outside the Continental United States.
For more information on Hispanic-Serving Institutions, see the Hispanic Association of Colleges and Universities website.
SCORING: Data for scoring the schools comes from US News & World Report and College Prowler
The factors considered in scoring: freshman retention, graduation rate, % of classes with fewer than 20 students, % of classes with more than 50 students, and % of alumni donations.
I'm not a professional statistician nor education expert, so this system is not perfect. However, experts say these metrics are strong indicators of student happiness, the happiness of graduates with their experience, the seriousness your student's classmates will take his or her education, and the school's dedication to providing personal attention to your student.
A sample score: Fauxville State University: Freshmen Retention: 75%, Graduation Rate: 50%, Classes 20 & under: 33%, Classes 50 & over: 24%, freshmen in the top 10% of their graduating class 20%, and alumni giving: 10%.
Fauxville State's score would be 75 + 50 + 33 – 24 + 20 + 10 = 164.
A perfect score would be 500. This list includes schools that scored above 170. The list may not be complete. Please feel free to leave a comment if you feel a school has been omitted in error.
Although this list reports the top scoring schools, this is not necessarily an endorsement of a good match for a student. Be sure to visit colleges and use resources such as the College Board, Cappex, Princeton Review, College Navigator, and College Prowler.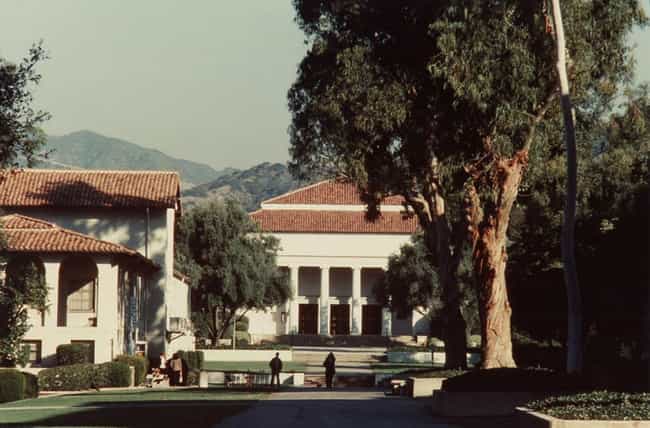 one of the top private liberal arts colleges in the country,
Los Angeles, CA
see more on Occidental College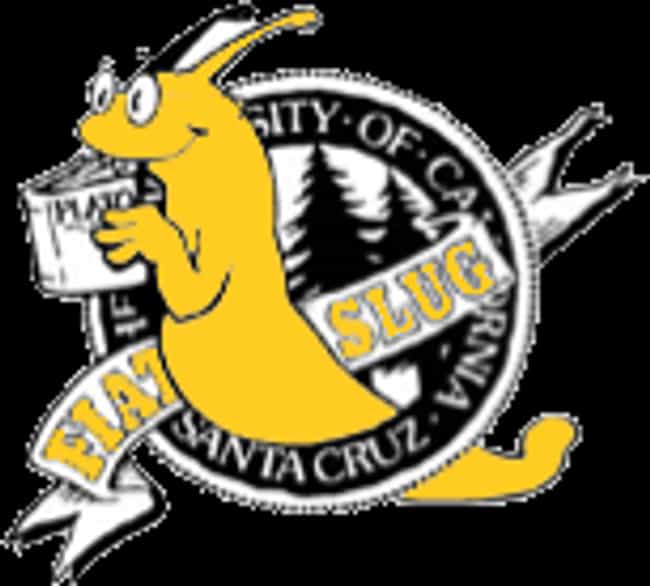 see more on University of California, Santa Cruz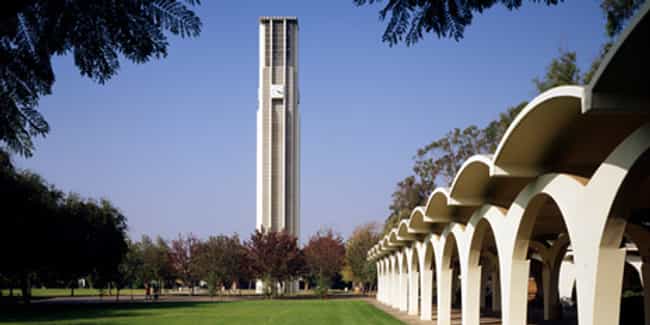 see more on University of California, Riverside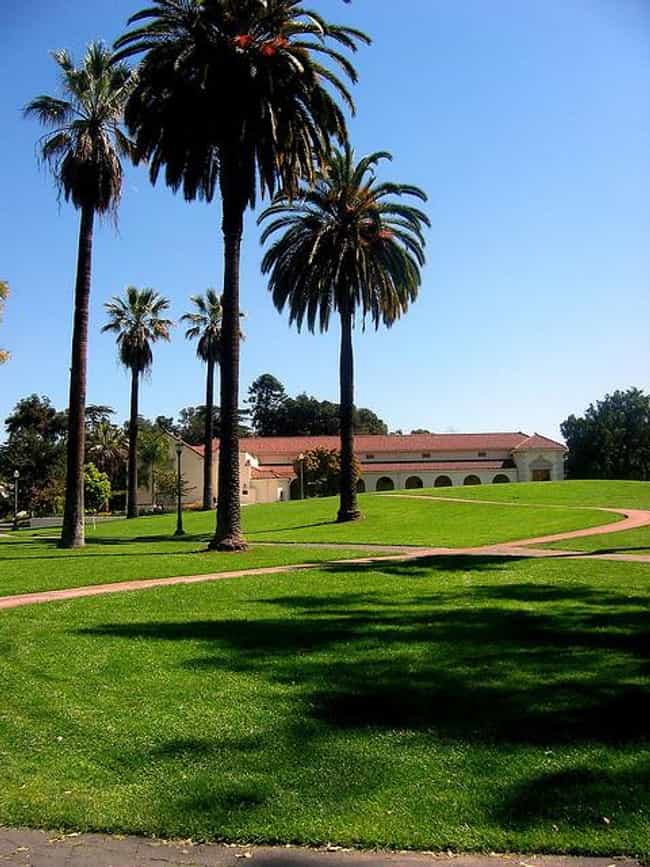 see more on Whittier College