drama

The Best and Worst of 007

2.5k views

25 items

Follow

Embed
With 25 films under his belt already and another one on the way this year (Skyfall, 2012), James Bond is an action movie icon who spans the movie watching lifetime of many film buffs (1954's Casino Royale through 2008's Quantum of Solace). With eight actors having played 007, lots of gadgets, dozens of villains and even more 'Bond girls', it's tough to rank the films from best to worst as each film has something great and not so great about it. So, I shall rank the films in categories instead. If you would pick different rankings, let me know.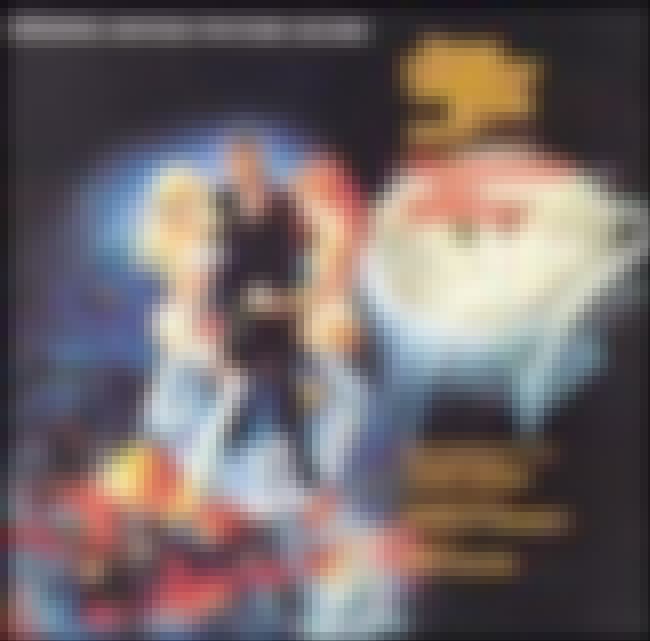 Best Chase Sequence: Bond movies are known for their amazing chase sequences, but none have topped the one where Bond races through the streets of actual Las Vegas! This was one of the very few times that the traffic on Las Vegas Blvd's "Casino Strip" district was ever shut down completely. It also features Bond driving the very popular Ford Mustang which also helped to make it a hit with American audiences. Many Bond films feature the threat of nuclear war, but this one does one the best jobs of featuring the nuclear arms race. It also has one of the most fun Bond gadgets: a device that controls slot machines so that you can win whenever you want.
see more on Diamonds Are Forever