Music
The Best Anderson Paak Albums, Ranked
Updated April 12, 2019
381 votes
160 voters
3.7k views
7 items
List Rules No EPs.
We're ranking the best Anderson Paak albums of all time. One of the talented musicians who can sing while drumming, Anderson Paak's discography includes the two albums he released under the rap name Breezy Lovejoy. What is the greatest Anderson Paak album ever?
From his debut album Venice to his 2018 album Oxnard, this list of Anderson Paak albums also includes Grammy-nomimted album Malibu and Yes Lawd!, his collaborative album with Knxwledge as the hip hop duo NxWorries.
Vote up the best Anderson Paak albums, and vote down the ones that were disappointing.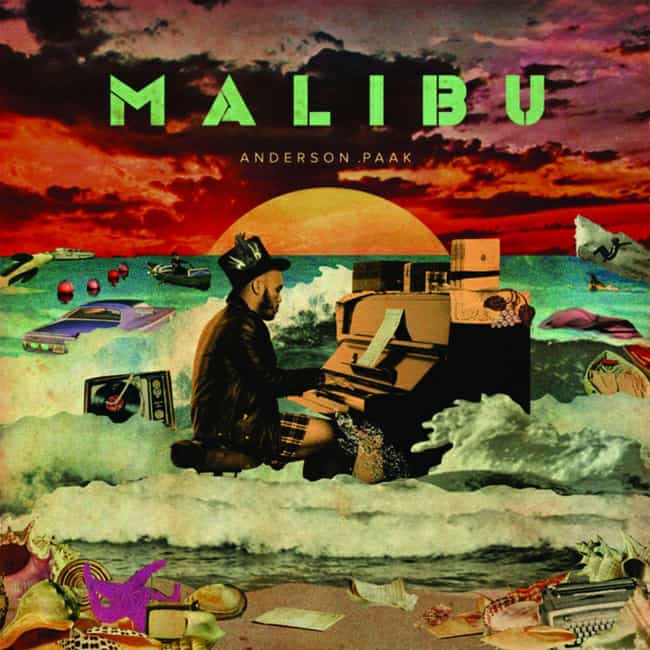 1. The Bird
2. Heart Don't Stand a Chance
3. The Waters (feat. BJ the Chicago Kid)
4. The Season / Carry Me
5. Put Me Thru
6. Am I Wrong (feat. Schoolboy Q)
7. Without You (feat. Rapsody)
8. Parking Lot
9. Lite Weight (feat. The Free Nationals United Fellowship Choir)
10. Room in Here (feat. The Game and Sonyae Elise)
11. Water Fall (Interluuube)
12. Your Prime
13. Come Down
14. Silicon Valley
15. Celebrate
16. The Dreamer (feat. Talib Kweli and Timan Family Choir)
Pitchfork score: 8.6
Release Date: 2016
Did you enjoy this album?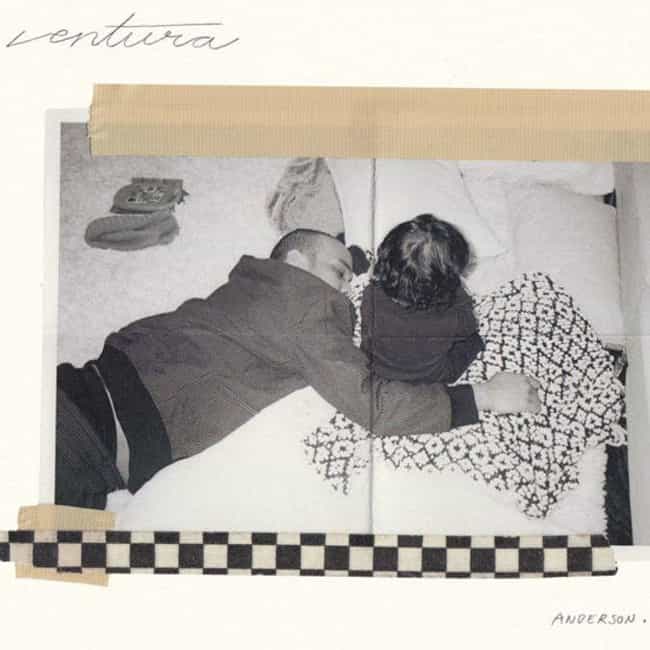 1. Come Home (feat. André 3000)
2. Make It Better (feat. Smokey Robinson)
3. Reachin' 2 Much (feat. Lalah Hathaway)
4. Winners Circle
5. Good Heels (feat. Jazmine Sullivan)
6. Yada Yada
7. King James
8. Chosen One (feat. Sonyae Elise)
9. Jet Black (feat. Brandy)
10. Twilight
11. What Can We Do? (feat. Nate Dogg)
Release Date: 2019
Did you enjoy this album?
1. The Chase (feat. Kadhja Bonet)
2. Headlow (feat. Norelle)
3. Tints (feat. Kendrick Lamar)
4. Who R U?
5. 6 Summers
6. Saviers Road
7. Smile / Petty
8. Mansa Musa (feat. Dr. Dre and Cocoa Sarai)
9. Brother's Keeper (feat. Pusha T)
10. Anywhere (feat. Snoop Dogg and The Last Artful, Dodgr)
11. Trippy (feat. J. Cole)
12. Cheers (feat. Q-Tip)
Pitchfork score: 7.0
Release Date: 2018
Did you enjoy this album?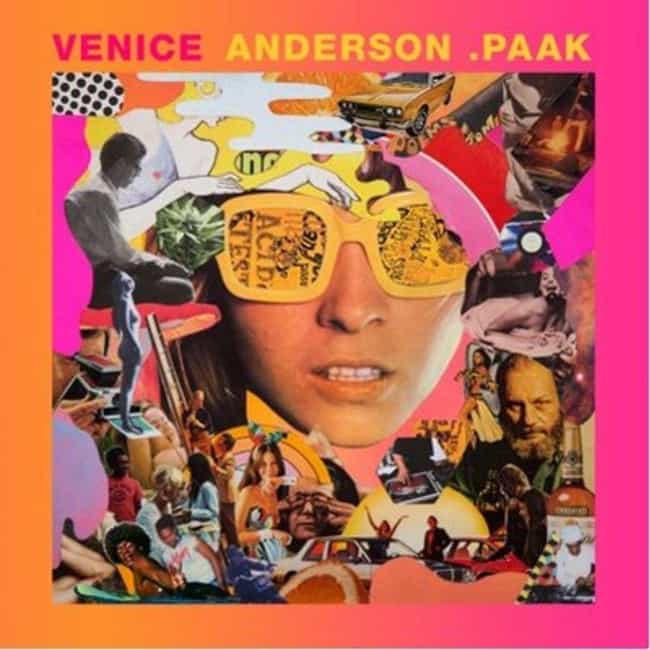 1. Waves
2. Milk n' Honey
3. The City
4. Might Be
5. Miss Right
6. Put You On
7. Already (feat. SiR)
8. Dogtown
9. I Miss That Whip
10. Get 'Em Up
11. Paint
12. Drugs
13. Miki Doralude
14. Luh You
15. Right There
16. Off the Ground
Release Date: 2014
Did you enjoy this album?