TV

The Best Angel Episodes of All Time

1.8k votes
129 voters
3.1k views
57 items
Follow
Embed
List Rules Vote for your favorite Angel episode, no matter how popular they are.
Here is the list of the best Angel episodes, as determined by voters like you. Although Angel began as a Buffy the Vampire Slayer spin-off, the show quickly found a unique and powerful voice all its own. With all the amazing episodes of the show that exist, it's hard to trust just one person's opinion of what the top Angel episodes of all time are. Fans of Angel are very passionate about the show, and there are often debates over which episodes are the greatest. That's why this list exists- so you can vote for your favorites and we can find out once and for all what everyone thinks the best episode is.
Created by Joss Whedon, Angel stars David Boreanaz as a vampire who changes his sadistic ways when his human soul is restored. Working as a private detective in Los Angeles, Angel and his associates help lost souls find their way again, while occasionally fighting demonic forces.
The list you're viewing is made up of a variety of episodes, including "I Will Remember You" and "A Hole in the World". What is the best
Angel
episode of all time? Look below and find out.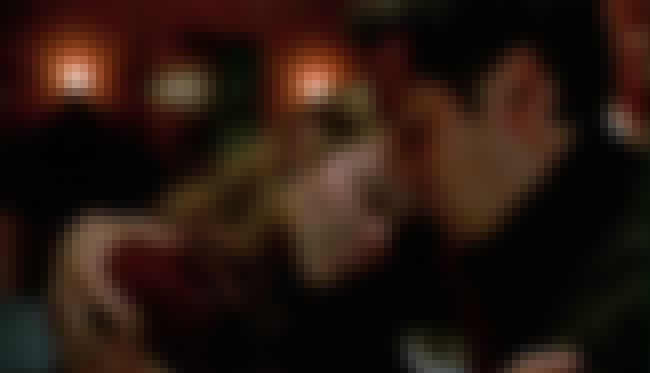 After being breathed on by an ancient sarcophagus, Fred contracts a mystery illness and lies near death while Angel and his friends try to figure out what's wrong with her. ...more
Original Airing: Feb 25 2004
Season: Angel Season 5
Episode Number: 15
Director: Joss Whedon
Previous Episode: Smile Time
Next Episode: Shells
see more on A Hole in the World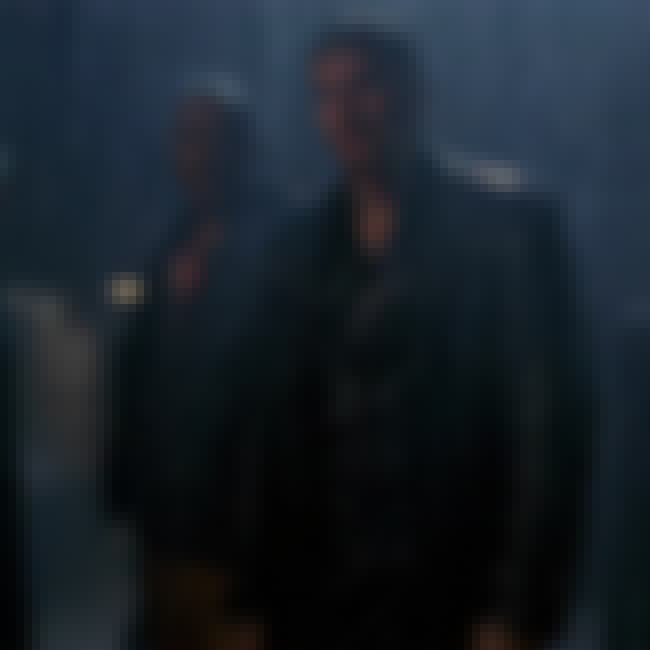 Angel and his friend's prepare for their "suicide" attack on the circle of the Black Thorn. ...more
Original Airing: May 19 2004
Season: Angel Season 5
Episode Number: 22
Director: Jeffrey Jackson Bell
Previous Episode: Power Play
see more on Not Fade Away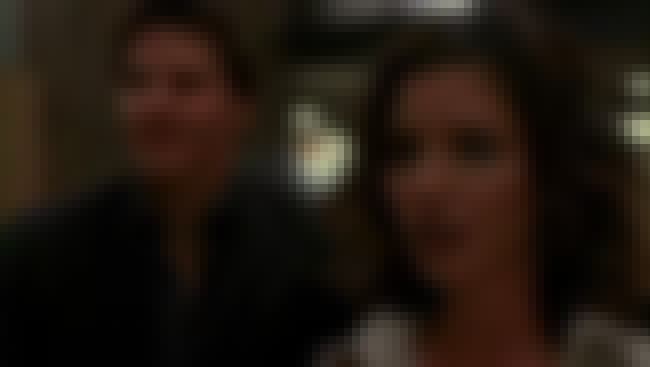 When Lindsey returns and tries to defeat Angel using a secret "failsafe" entity created by the Powers That Be, Cordelia emerges from her coma to help save Angel. ...more
Original Airing: Feb 04 2004
Season: Angel Season 5
Episode Number: 12
Director: David Fury
Previous Episode: Damage
Next Episode: Why We Fight
see more on You're Welcome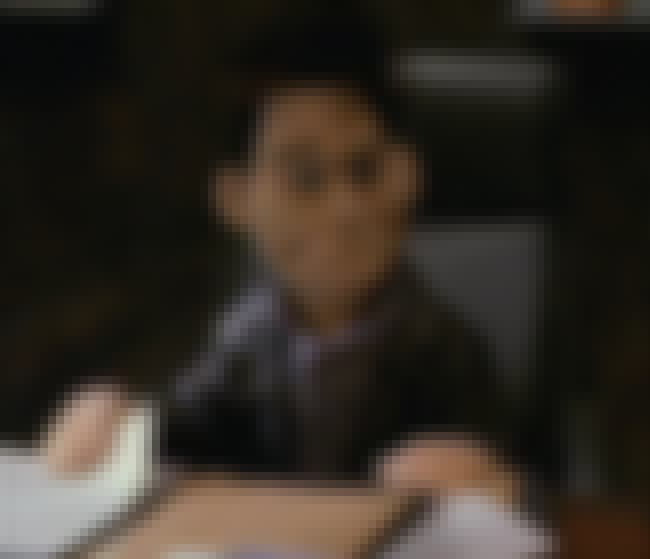 While Nina the werewolf show romantic interest in Angel, he investigates a demon-infested children's television program and gets turned into a puppet; Gunn makes a deal to keep his newly implanted mental powers; and Wes and Fred's relationship heats up. ...more
Original Airing: Feb 18 2004
Season: Angel Season 5
Episode Number: 14
Director: Ben Edlund
Previous Episode: Why We Fight
Next Episode: A Hole in the World
see more on Smile Time