Music
The Best Animal Collective Albums, Ranked
74 votes
14 voters
14 items
List Rules No EPs.
We're ranking the best Animal Collective albums of all time. One of the best experimental bands from Maryland, Animal Collective's discography features several popular songs, like "Summertime Clothes" and "Peacebone." What is the greatest Animal Collective album ever?
From their debut album Spirit They're Gone, Spirit They're Vanished to their 2018 album Tangerine Reef, this list of Animal Collective albums also includes Merriweather Post Pavilion, Centipede Hz, and their live albums.
Vote up the best Animal Collective albums, and vote down the ones that were disappointing.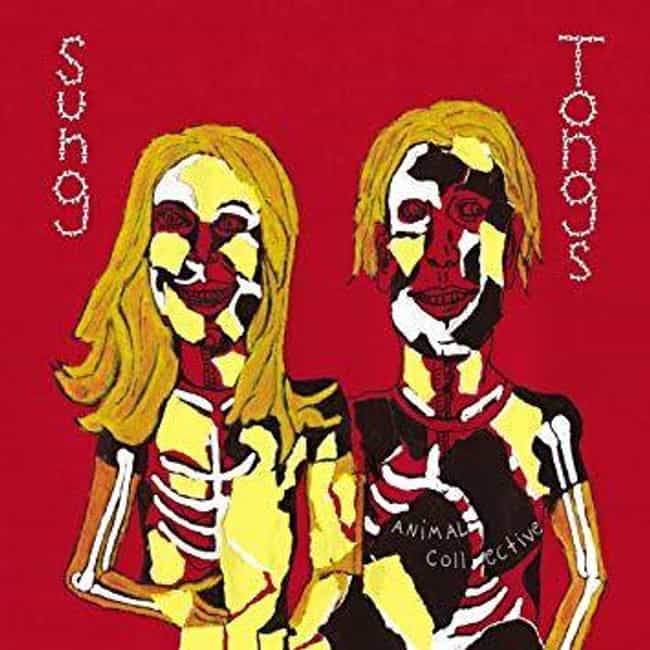 1. Leaf House
2. Who Could Win a Rabbit
3. The Softest Voice
4. Winters Love
5. Kids on Holiday
6. Sweet Road
7. Visiting Friends
8. College
9. We Tigers
10. Mouth Wooed Her
11. Good Lovin Outside
12. Whaddit I Done
Pitchfork score: 8.9
Release Date: 2004

Love this album?
see more on Sung Tongs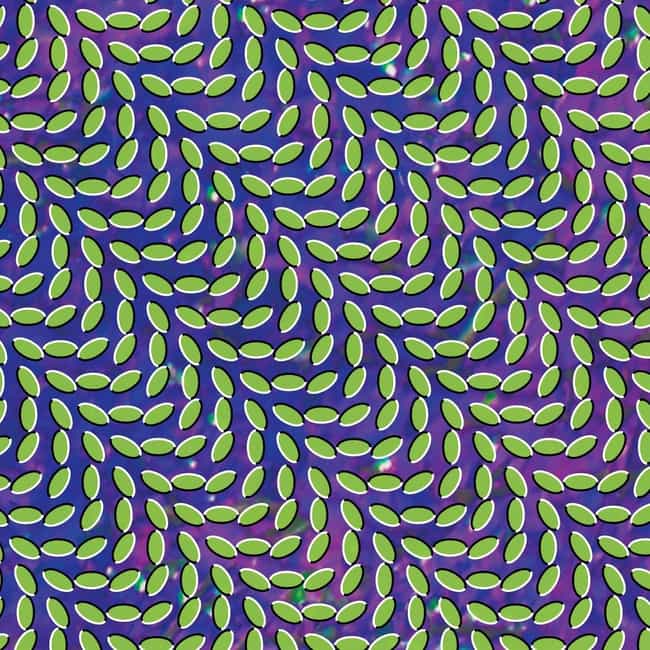 1. In the Flowers
2. My Girls
3. Also Frightened
4. Summertime Clothes
5. Daily Routine
6. Bluish
7. Guys Eyes
8. Taste
9. Lion in a Coma
10. No More Runnin'
11. Brother Sport
Pitchfork score: 9.6

Release Date: 2009

Love this album?
see more on Merriweather Post Pavilion
1. Did You See the Words
2. Grass
3. Flesh Canoe
4. The Purple Bottle
5. Bees
6. Banshee Beat
7. Daffy Duck
8. Loch Raven
9. Turn Into Something
Pitchfork score: 9.0

Release Date: 2005

Love this album?
see more on Feels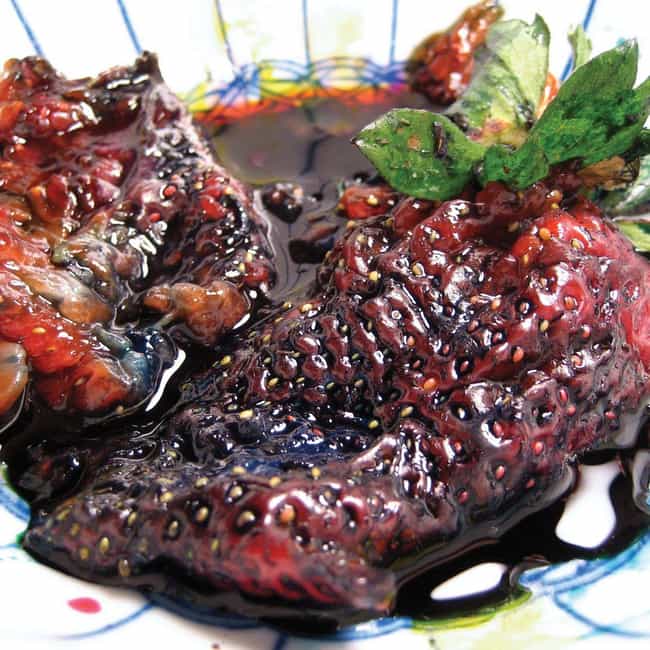 1. Peacebone
2. Unsolved Mysteries
3. Chores
4. For Reverend Green
5. Fireworks
6. #1
7. Winter Wonder Land
8. Cuckoo Cuckoo
9. Derek
Pitchfork score: 9.3

Release Date: 2007

Love this album?
see more on Strawberry Jam