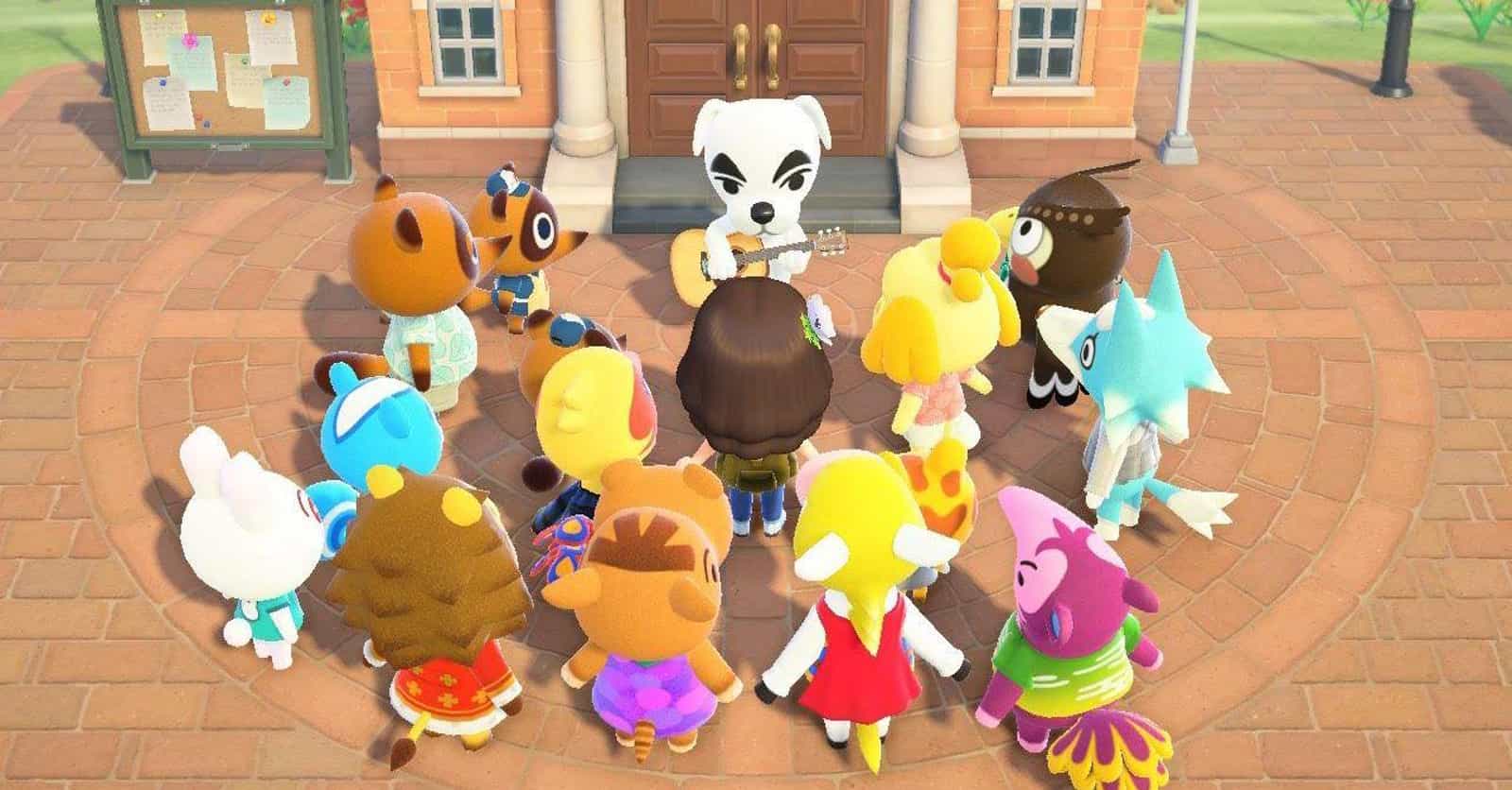 40 Of Our Favorite Town Tunes In 'Animal Crossing: New Horizons'
Over 1.2K Ranker voters have come together to rank this list of 40 Of Our Favorite Town Tunes In 'Animal Crossing: New Horizons'
Voting Rules
Vote up all your favorite island jingles in ACNH.
In Animal Crossing: New Horizons, players can add personality and style to their island like never before. Players can even customize their island town tune, which is a short jingle that plays every hour on your island. By talking to Isabelle in Resident Services, you can use the island tune tool to change the notes into something truly groovy. 
Now, not everyone is a musical composer, which is why this list of the best and most recognizable 16-note melodies should help you finesse some island flair. Star Wars fans have Vader's theme to work with, the Harry Potter opening is easily recognizable, and there's even the Mii Channel page music to score some laughs from visiting friends. What are your current favorite 'Animal Crossing' tunes?
Try out any of these awesome 'Animal Crossing' town tunes and make sure to vote up your favorites.
Most divisive:
Steven Universe Theme
---