Wrestling

The Best (and Worst) Animal Based Gimmicks in Wrestling History

1.6k votes
355 voters
8.9k views
21 items
Whether it's big cats, ferocious dogs, birds, bulls, or bees, the wrestling world is rife with animal-based gimmicks. From Japan to Mexico to WWE to the American independents, no wrestling company is complete without a few characters straight out of the animal kingdom. Get ready for some of the best (and worst) animal-based gimmicks in wrestling history!
*For clarification, in order to meet the criteria here, the gimmick itself must be animal-based, meaning they must actually wrestle with the spirit of the animal, feign actually being an animal, or have actual animals as major part of their gimmick.
Simply having an animal-related name or nickname (a la Hawk & Animal, or "The Rattlesnake", or "The Rabid Wolverine" isn't enough to qualify).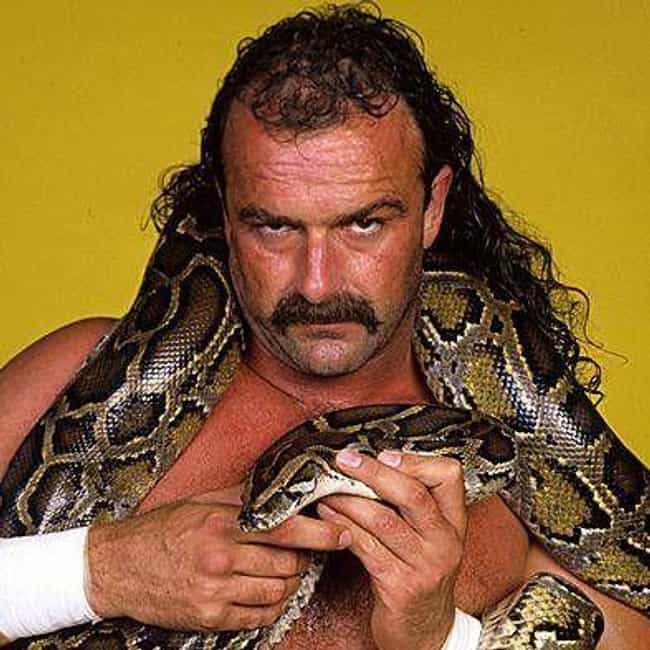 Perhaps the most well-known animal-based wrestling gimmick of all time is Jake "the Snake" Roberts. Never seen at ringside without a deadly python, his opponents were never prepared when Jake would surprise them with his patented DDT.

Agree or disagree?
see more on Jake Roberts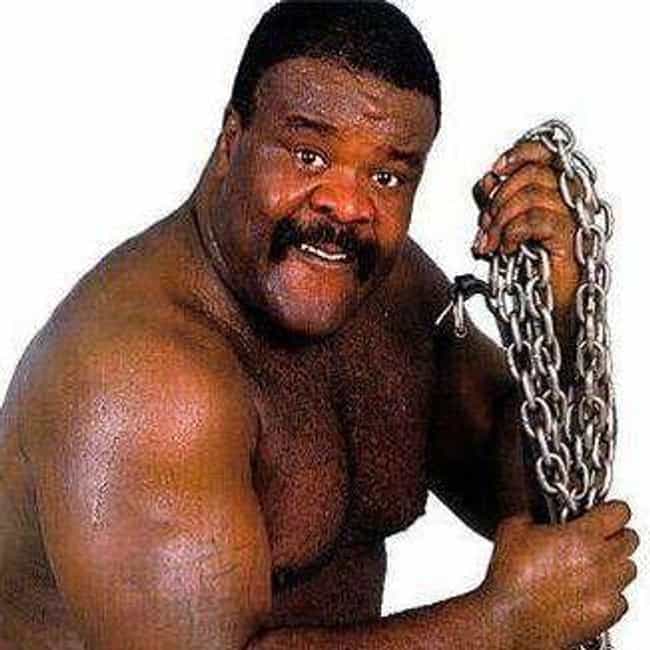 When you heard the dog barks at the top of his theme song, you knew the Junkyard Dog was on his way to the ring. Adorned with a metal chain, his signature headbutts while on all fours showed that JYD encapsulated the essence of his canine-based gimmick.

Agree or disagree?
see more on Junkyard Dog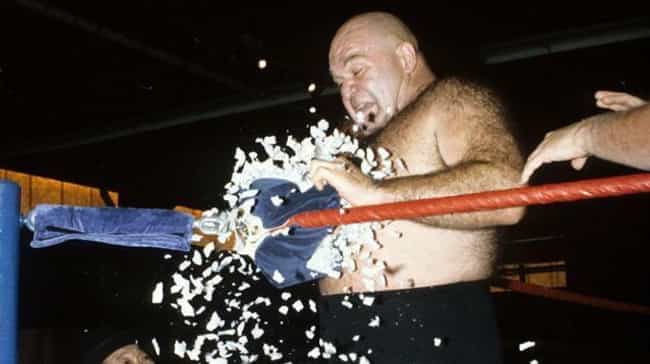 With his oddly-colored tongue and his ability to tear apart turnbuckles with his teeth, George Steele epitomized his "Animal" nickname.

Agree or disagree?
see more on George Steele