Anime Underground 14 Amazing Anime That Are Based On Full Length Novels

261 votes
132 voters
2.2k views
14 items
Follow
Embed
List Rules Vote up the anime adaptations that you'd prefer to the original novels.
It's super common for creators to base anime on manga or light novels, but anime based on novels are considerably more rare. Even so, full-length novels can serve as excellent source material for anime. Literary fiction is usually lacking in ridiculous anime tropes, so adapting them can be a great way to break the mold with some fresh ideas. They can be hot takes on classic novels like The Count of Monte Cristo by Alexandre Dumas, or they can be fun reworks of modern books, like Paprika by Yasutaka Tsutsui.
Anime inspired by novels can add variety to your anime viewing experience. Plus, anyone who's seen the musical will undoubtedly be morbidly curious about what a shojo adaptation of Les Misérables entails.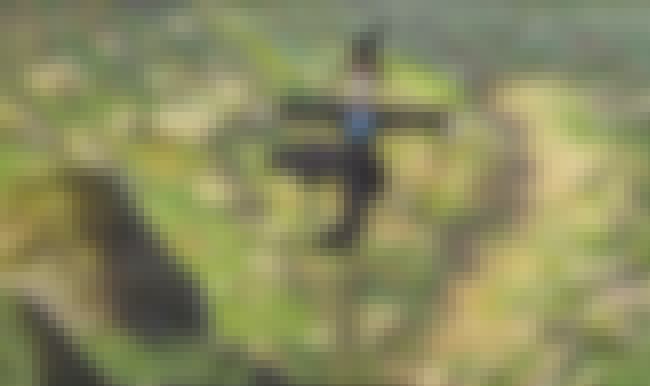 Hayao Miyazaki's film Howl's Moving Castle is based on a once-obscure fantasy novel by British author Diana Wynne Jones. The book was first published in 1986, and initially found modest success. However, after the movie came out, the novel won the Phoenix Award in 2006, which recognizes older childrens books that were overlooked when they were first released. If you can't get enough of Howl being extra, the book is well worth checking out.
Also Ranked
#33 on The Best Film Adaptations of Young Adult Novels
#25 on 25+ Anime With Great Rewatch Value
#14 on Which Anime Universe Would You Want To Live In?
#6 on The 40+ Trippiest Anime That Mess With Your Head

Does this look better than the book?
see more on Howl's Moving Castle
The Eccentric Family is one of the most fun, inventive anime of recent memory. It's based on a comedy-drama novel by Tomihiko Morimi — the same author who penned The Tatami Galaxy — and centers on a version of modern-day Kyoto inhabited by humans and mythical creatures, specifically tengu and tanuki. So far, Morimi has penned two novels, with a third in the works.
Also Ranked
#25 on Anime That Will Make You Think

Does this look better than the book?
see more on The Eccentric Family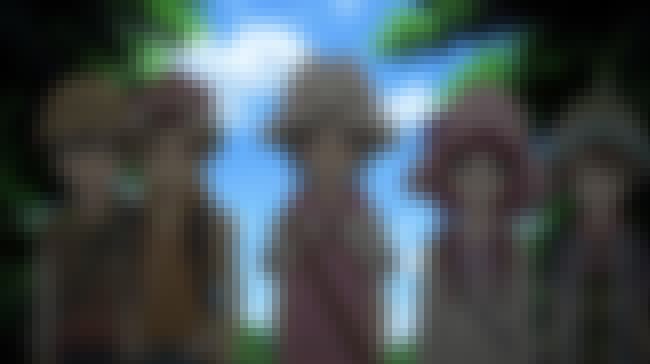 From the New World is a story about what happens when 0.1% of the population suddenly develop psychokinetic powers. Based on a novel of the same title by Japanese writer Yusuke Kishi, the anime was met with great excitement from fans of the author. Despite being well established with a fan base who was waiting anxiously for details regarding his next project , Kishi apparently kept quiet about the series for the three years that he was working on it.
Also Ranked
#34 on The Top Horror Anime of All Time
Does this look better than the book?
see more on From the New World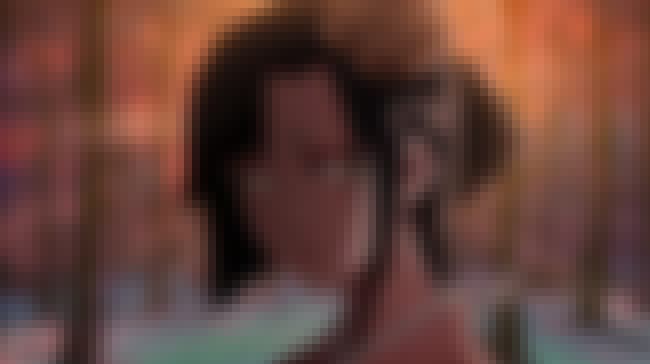 Each arc of Aoi Bungaku is an adaptation of a work of classic Japanese literature. It includes Osamu Dazai's No Longer Human and Run, Melos!, Natsume Soseki's Kokoro, Ryunosuke Akutagawa's Hell Screen and The Spider's Thread, and Ango Sakaguchi's In the Forest, Under Cherries in Full Bloom. The series borrows the plots of these works, and also develops similarly serious themes, such as isolation and depression.
Also Ranked
#54 on The Best Madhouse Anime, Ranked

Does this look better than the book?
see more on Aoi Bungaku Series