Anime Underground The 15 Best Anime Conventions For Diehard Otaku, Ranked

260 votes
90 voters
1.5k views
15 items
Follow
List Rules Vote up the conventions that excel at celebrating anime.
Anime conventions bring together fans from all over the world to celebrate anime, manga, and other aspects of Otaku culture. Cons often go out of their way to highlight both Japanese and local cultural practices, but fans can also count on a plethora of cosplay, raves, screenings, and special industry guests.
Countless anime conventions take place around the world, but only a select few can be considered the best of the best. If a fan is looking for a massive convention with over 500,000t attendees, they may want to check out the first anime convention ever, Tokyo's Comiket—it makes Anime Expo look subdued.
Someone looking for a smaller, more personal experience should try Katsucon, a Baltimore-based anime convention that hosts around 17,000 attendees a year. Even if Otaku are into all things geeky, there's plenty of anime on display at major Comic Cons in San Diego and New York City.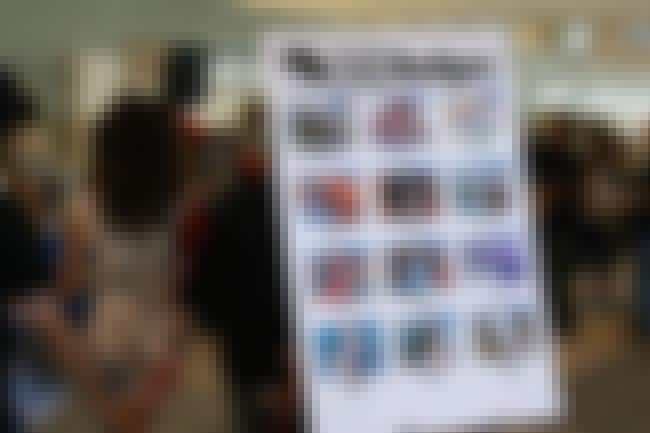 Historically, Otakon was a Baltimore-based anime convention, but in 2017 it moved to Washington DC. While this means saying goodbye to the Inner Harbor and the ice cold water guy, it also offers a grander convention space to help accommodate the large number of attendees.
Otakon has a plethora of fun activities and guests. Bands like Homemade Kazoku, T.M. Revolution, Jam Project, and FLOW perform each year, and producers, voice actors, and other anime personalities make regular appearances.
The volunteer staff is helpful and accommodating, keeping order despite attendance numbers that push 30,000 guests. If you can get to DC, Otakon is one of the best conventions around.

Is this convention fun?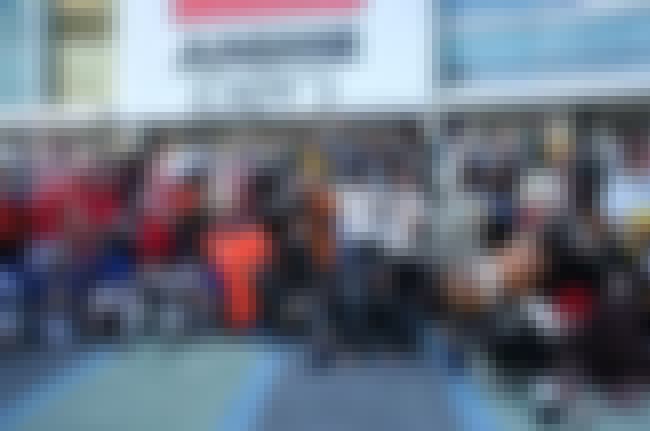 If a fan is looking to see big name guests like CLAMP, Yuki Kaji, Go Nagai, and more, they need to go to Anime Expo, a four-day-long anime extravaganza in Los Angeles, CA.
It's a relatively short trip from other LA tourist activities – it's possible to do Anime EXPO and Disneyland in a single visit – but it's difficult to leave the convention center before seeing everything it has to offer.
The only drawback to this massive event is the crowds. With an approximate attendance of 107,658 in 2017, it's the biggest convention in North America, so plan on waiting in a lot of lines. Luckily, there's tons of amazing cosplay to check out while waiting to get in, so even that's not the worst.

Is this convention fun?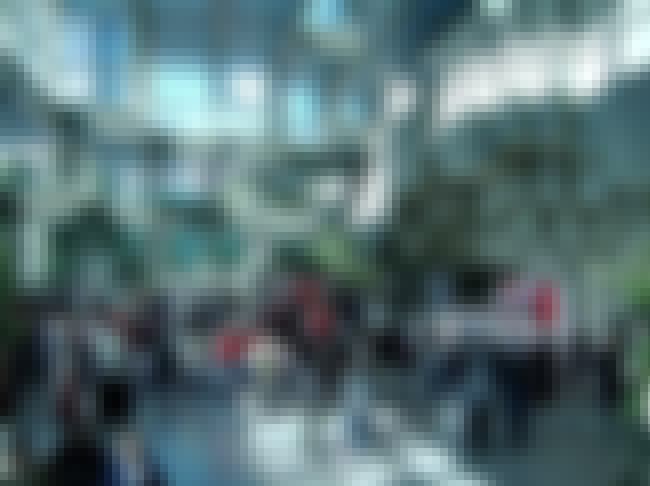 Sakura-Con is a Seattle-based anime convention that originally opened in 1998 under the name Baka!-Con. It was created by local fans who didn't think nearby sci-fi conventions offered enough anime content—a reasonable complaint for anime lovers.
Today it provides a fun convention experience for approximately 25,000 attendees, with unique events like the cosplay parade and a variety of competitions including a karaoke contest, a skit contest, and a mecha-modeling contest.

Is this convention fun?
Characters in slice-of-life anime reference Comiket all the time. It's the original anime convention, beginning in 1975 when a small group of doujinshi artists gathered to sell their products, and has since ballooned into a massive event with over 500,000 participants.
The event is still largely focused on doujinshi sales and cosplay, making it the perfect gathering place for fans of both.

Is this convention fun?