Anime Underground
The Best Anime Cosplayers In America

Updated October 7, 2019
7.7k votes
1.5k voters
55.2k views
11 items
List Rules Vote up the American anime cosplayers who look better than the original drawings.
The artists you're about to meet are the absolute best of the best in cosplay. "Cosplay" is the abbreviated word for the term "costume play," except with cosplay this good, it's hard to classify their serious costume crafting as simply "playing." They've earned the title of greatest cosplayers for a reason, and you can see the unabashed commitment to their work shine through in their photos, videos, and livestreams.
Cosplay enthusiasts from all over the world have settled in America, and the country is seriously beaming with talent when it comes to costuming, designing, modeling, and all sorts of other entertainment involving geeky fandom. Professional cosplayers in the United States consistently engage in high-level cosplay overflowing with creativity and skill. Seriously, these are the very best cosplayers in the US, so get ready to be blown away by some insane skill and dedication.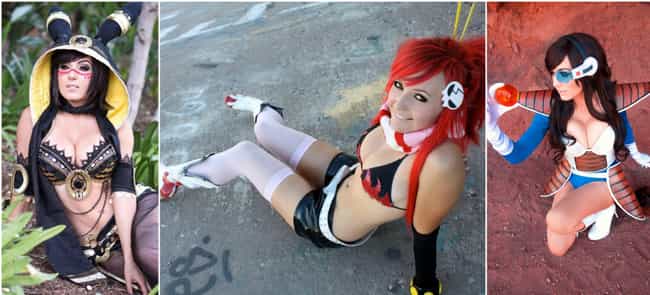 Jessica Nigri is a New Zealand-American cosplay celebrity that can often be found streaming on Twitch and various YouTube channels. In addition to maintaining a popular online persona, she is often a cosplay correspondent for major anime and video game events.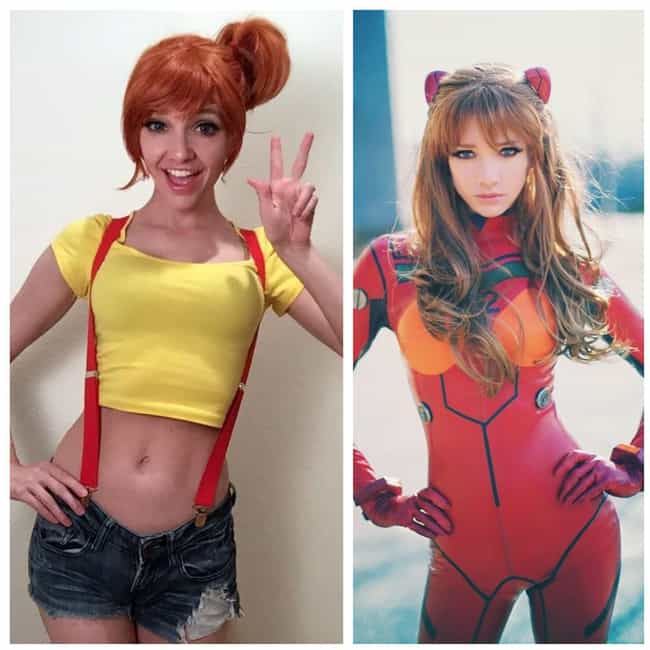 California resident Lyz Brickley tackles anime cosplay both well known and obscure. In addition to her work as a cosplay artist, she's also an established YouTube personality and a professional model.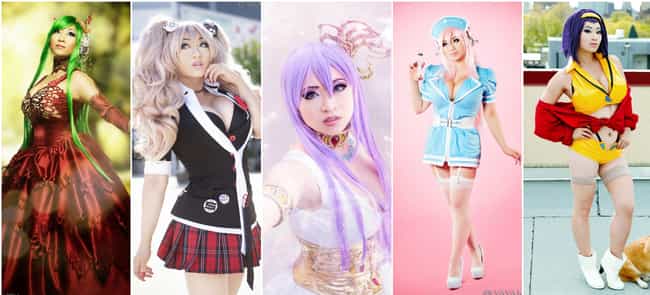 Yaya Han is an extremely talented Chinese-American anime cosplayer based out of the United States. Her works in fashion have even allowed for her to launch an exclusive line of cosplay fabric that's currently sold through the major fabric outlet Jo-Ann Fabrics. Her extraordinary costume creations are also available on her online store.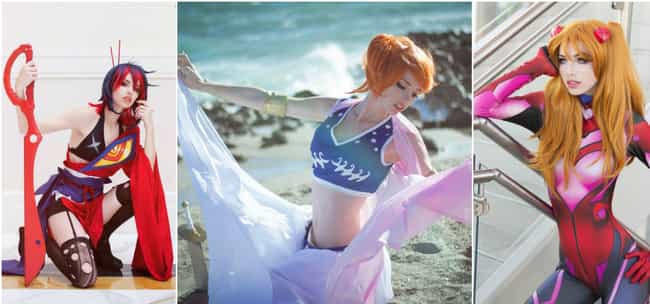 Megan Coffey, AKA "Starbuxx," is a beauty pageant queen with a love for anime. She competed in the Miss America pageant in 2007 (anime cosplay was not her talent, unfortunately) and has an arsenal of diverse cosplay under her belt, which you can see on her variety of social media sites like DeviantArt and Facebook. She's also an artist who loves to show off her anime works, which you can also check out on her other DeviantArt page.