Anime Underground
The 15 Greatest Anime Directors Of All Time

Updated October 13, 2018
1.9k votes
534 voters
10.8k views
15 items
List Rules Vote up the anime directors with the most impressive bodies of work.
Creating an amazing anime takes the combined efforts of all kinds of industry professionals, including script writers, voice actors, producers, animators, directors, and more. All roles deserve recognition, but it's time to focus on directors, specifically the best anime directors ever. In charge of setting and guiding the overall vision for the series, anime directors oversee duties such as casting choices, script supervision, and more.
Who are the best anime directors? While such decisions are partly based on opinion, all the directors below created landmark anime series and films whose influence and popularity cannot be ignored. Hayao Miyazaki, one of the few directors that non-anime fans can name, remains one of the most important figures in the anime industry today. Though less renowned, Akiyuki Shinbo, the director behind the breakout hit Puella Magi Madoka Magica, created some of the most innovative animation choices to appear in years. Though few female directors appeared in the early days of anime, women like Sayo Yamamoto, who directed Yuri!!! on ICE and Michiko & Hatchin, are beginning to make their marks.
Let's celebrate these talented directors!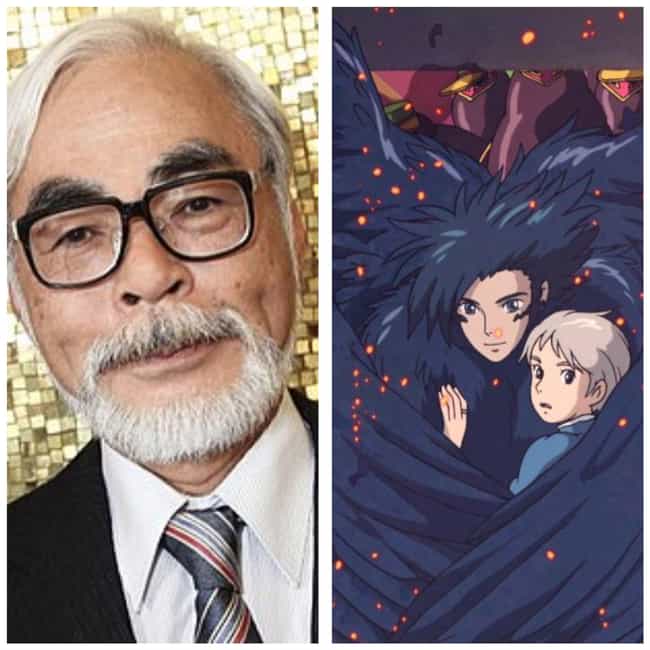 Even non-anime fans likely know about Hayao Miyazaki's amazing filmography. He established Studio Ghibli with his partner Isao Takahata, whom he met while working at Toei Animation. At Ghibli, Miyazaki directed a plethora of iconic anime films, many of which feature strong female characters facing extraordinary magical circumstances, richly detailed backgrounds, and a focus on environmentalism.
Notable Works: Princess Mononoke, Howl's Moving Castle, My Neighbor Totoro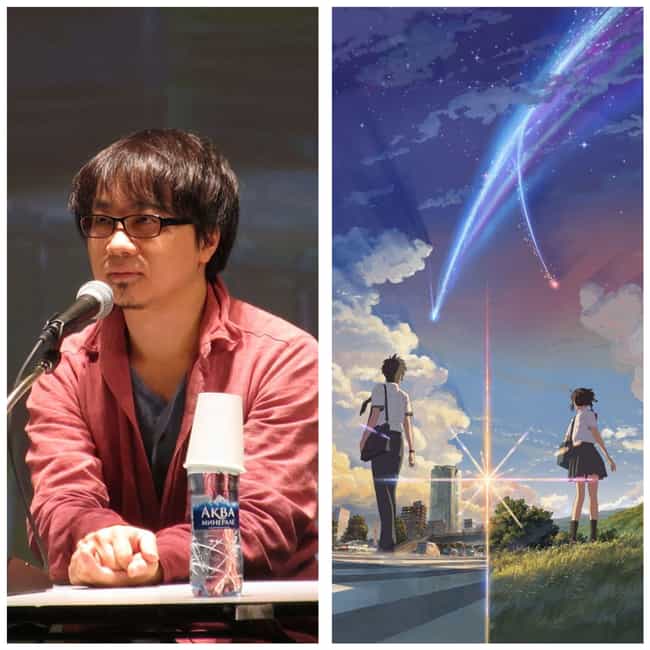 If you heard the name Makoto Shinkai recently, it was probably in reference to Your Name (2016), the highest grossing anime film of all time. Though that film gained him more widespread recognition, Shinkai has directed anime since 1999, when he debuted his first film, a five-minute short called She and Her Cat. This short anime won multiple awards, opening the door to his future career.
After Shinkai got backing for another project from Manga Zoo, he quit his job working for video game company Falcom, and began working in anime full time. His work tends to focus on couples who, for supernatural reasons, are unable to be together.
Notable Works: Your Name, 5 Centimeters per Second, The Garden of Words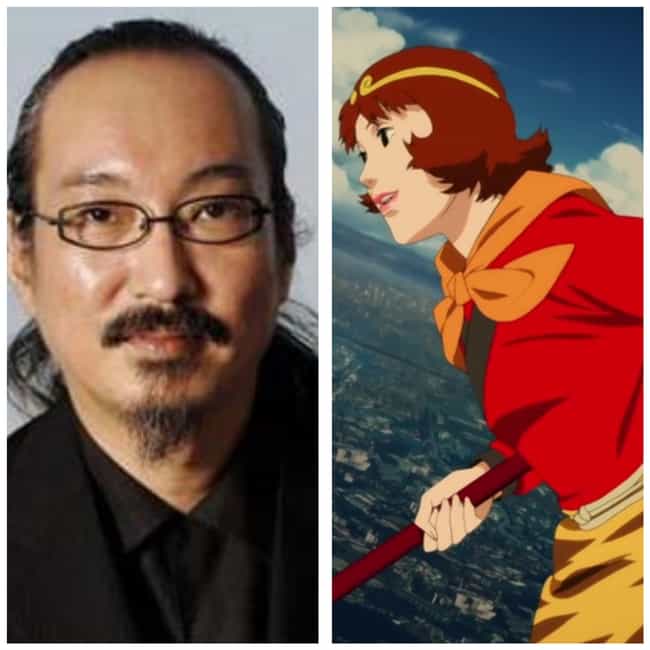 Satoshi Kon's work remains some of the most recognizable in the anime world. Often hauntingly surreal, Kon's films rely heavily on symbolism to make their points.
Despite being best-known as a director, Kon actually made his professional debut as a manga artist. As a college student in 1984, Kon placed runner-up in the 10th Annual Tetsuya Chiba Awards for his manga Toriko.
In 2010, Kon died of pancreatic cancer at the young age of 46. Because he did not make his illness public, his death came as a total shock.
Notable Works: Paprika, Perfect Blue, Paranoia Agent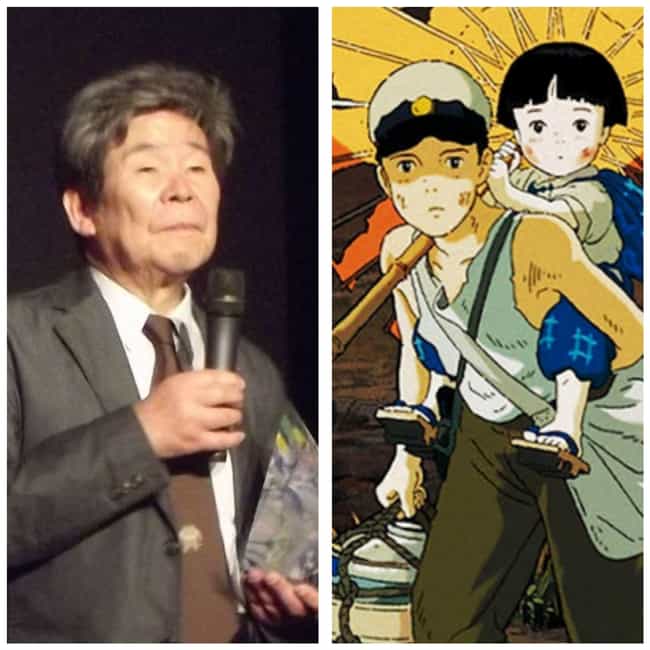 Though lesser known than his professional partner Hayao Miyazaki, Isao Takahata was a brilliant director in his own right. He passed away in 2018, and worked right up until his last moments. Some of his work stylistically resembles Miyazaki's, but in plenty of his films, the animation appears strategically sketchy, allowing viewers to fill in the details with their own imaginations. Besides directing his own films, he also produced several of Miyazaki's.
Notable Works: Grave of the Fireflies, The Tale of Princess Kaguya, Only Yesterday