Anime Underground
The Best Anime For Pro Wrestling Fans

Updated November 15, 2018
1.9k votes
785 voters
62.2k views
10 items
List Rules Vote up the anime that gets you the most excited for WrestleMania.
Pro wrestling usually features over-the-top characters getting into epic fights with melodrama thrown in between battles. Anime also features over-the-top characters getting into epic fights with melodrama thrown in between battles. It's a match made in heaven!
While not all anime will interest pro wrestling fans, there are a great number of quality anime titles that can turn a mark into a full-blown otaku. So if you're looking for a recommendation for a friend a co-worker, or you just want something to watch after WrestleMania, check out these anime shows that pro wrestling fans would also enjoy.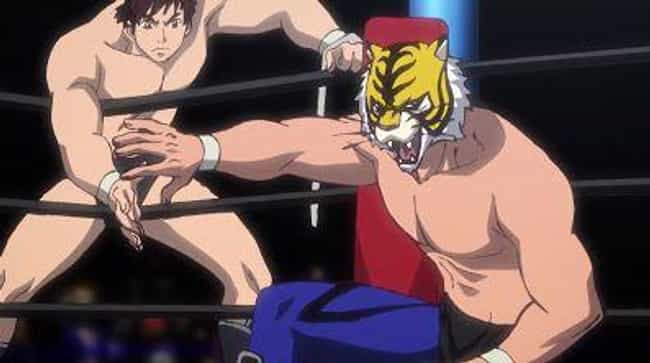 It's easy to see why wrestling fans, especially fans of Japanese pro wrestling, would love Tiger Mask W. The show's action usually takes place in the wrestling ring, as Naoto Azuma dons the fabled Tiger Mask to fend off wrestlers from the Global Wrestling Monopoly (gee, who could have inspired that group) and seek revenge for his master.
Tiger Mask W also features cameos from several stars of New Japan Pro Wrestling, including Hiroshi Tanahashi, Togi Makabe, and Kazuchika Okada, as they battle the GWM wrestlers brought in by Miss X. The show is so tied in with current wrestling, that NJPW featured a bout between Tiger Mask and Tiger the Dark at the 2017 WrestleKingdom show.
2
Wanna Be The Strongest In The World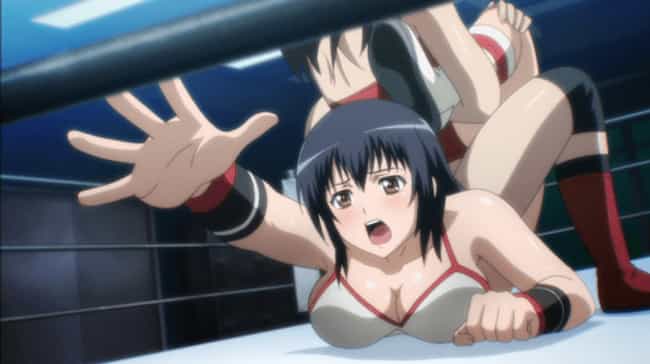 A Japanese pop idol trains to become a pro wrestler in Wanna Be The Strongest In The World. It is one of the few wrestling anime that focuses on women. Don't let the cheescake fan service fool you, this show features some great hard-hitting joshi action.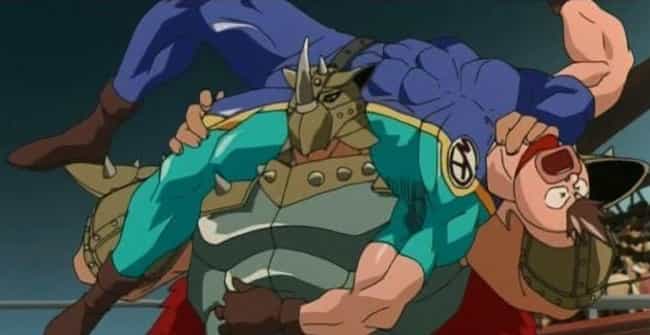 A sequel series to Kinnikuman, Ultimate Muscle follows Kinnikuman's son, Mantaro, as he tries to live up to his father's legacy and quash the Demon Making Plant (or dMp) organization that threatens to take over Earth.
Many Americans have had a taste of this anime thanks to Fox Kids' Saturday morning cartoon block, but they may not have seen the whole series. This funny anime still features vicious and insane in-ring bouts.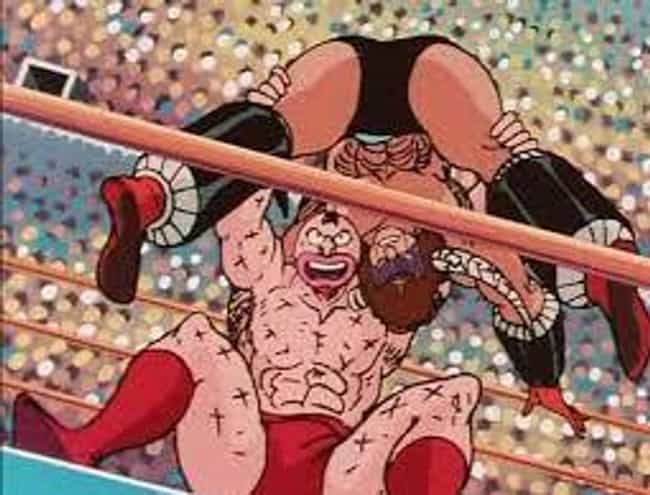 Kinnikuman is an '80s wrestling anime that features wacky characters and epic battles. The anime follows the clumsy, yet good-hearted Kinnikuman as he battles space monsters both in and out of the wrestling ring. The two series under the Kinnikuman banner total a whopping 183 episodes.
Sadly, you're going to have to find some fan-subs online to watch it, since it was never given an official U.S. release. Despite that, some of the characters may look familiar. That's because the Kinnikuman toys were re-branded as M.U.S.C.L.E. toys in the United States.
The show also influenced modern wrestling in the real world. While touring in Japan, Samoa Joe caught a glimpse of the show, more specifically Kinnikuman's finishing move "The Kinniku Buster." Samoa Joe revealed on the Steve Austin Show that he stole that fictional move and added it to his repertoire as "The Muscle Buster."