Anime Underground
The 14 Best Anime Games For Nintendo Switch

Updated February 7, 2020
1.6k votes
575 voters
55.5k views
14 items
List Rules Vote up the anime games that make you never want to put the controller down.
The Nintendo Switch is a superb anime gaming device. While the past Nintendo consoles like the Wii U suffered from limited support, there are a ton of great anime games for the Nintendo Switch. Fighting game fans have excellent games like Dragon Ball FighterZ and BlazBlue: Cross Tag Battle to look forward to. Just want to hack and slash? Give Fire Emblem Warriors a try? Even mature anime games like Attack on Titan 2 have found their way to the Nintendo Switch.
Need a brand new anime game to play? Take a look at the best Nintendo Switch anime games listed below. Don't forget to vote up the anime games you want everyone else to try too.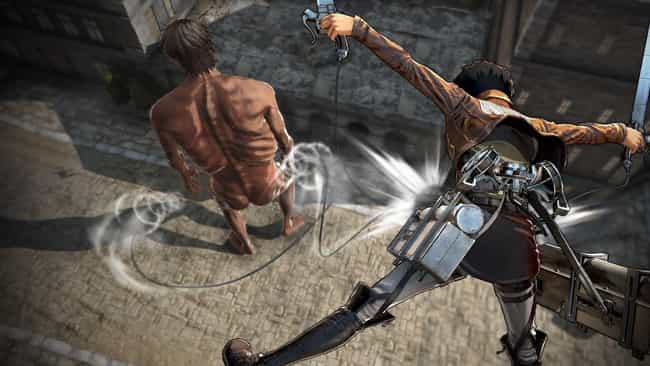 Price: $59.99
Attack on Titan 2 does more than letting you play through the first 50 chapters of the manga. Instead of playing as an established character like Eren Yeager or Mikasa Ackerman, the hack-and-slash game lets you create and customize an original anime character of your own. You'll be able to experience the amazing, yet, dangerous world of Attack on Titan as the latest recruit of the Survey Corps. The game does an incredible job of recreating the series' larger-than-life battles against the monstrous Titans, while also making you feel like you're just part of the gang.
Release: 2018
Developer: Omega Force
Genres (Video game): Action, Hack and slash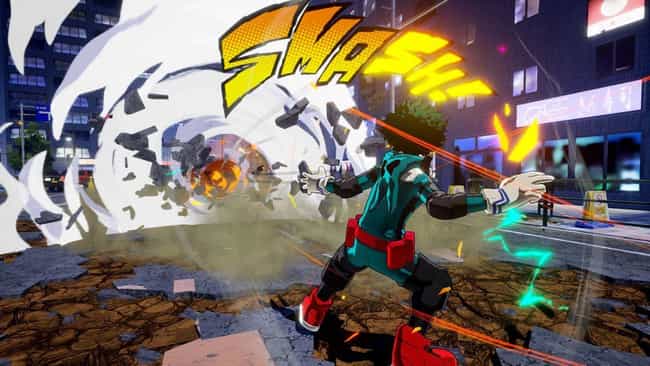 Price: $59.99
Despite its relatively short lifespan, My Hero Academia has managed to become a cultural zeitgeist. So, it's no surprise to see the superhero Shonen Jump series receive its own video game for the Nintendo Switch. My Hero One's Justice is a 3D arena fighter populated by all the great heroes (and villains) from the anime. The game does a fine job of replicating all the bombastic quirks into its flashy one-on-one combat system. It's fast, fun, and beautiful too. Definitely a game for fans of My Hero Academia to check out.
Release: 2018
Developer: Dimps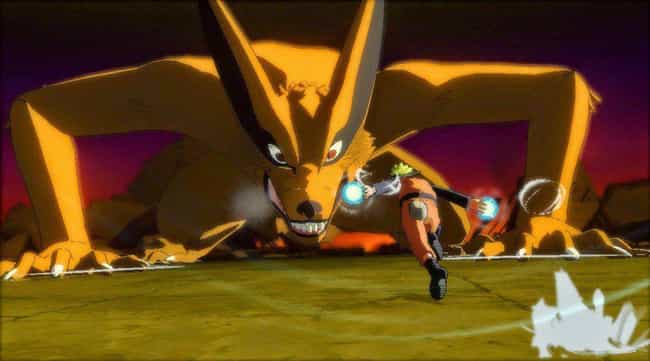 Price: $39.99
The Naruto: Ultimate Ninja games were some of the best anime fighting games in recent years. The unbelievable cel-shaded graphics and dynamic fighting system fit the Naruto series beautifully. Now, Nintendo Switch owners can play all three games with all their DLC content, like extra missions and alternative costumes. It's not only an entertaining fighting game, but a perfect way to re-experience Naruto from his childhood days to adulthood.
Release: 2018
Developer: CyberConnect2
Genres (Video game): Fighting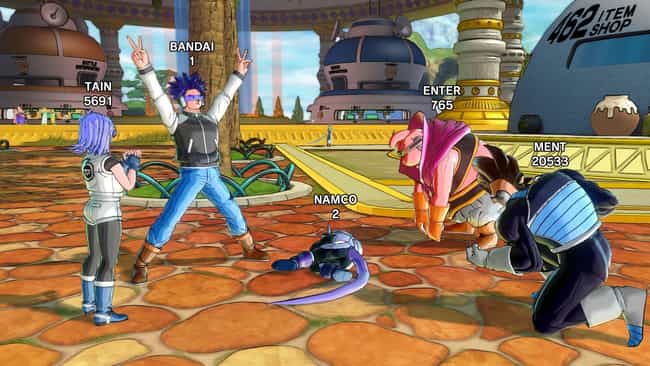 Price: $49.99
Anime fans looking for an in-depth role-playing experience will be pleased with Dragon Ball: Xenoverse 2 for the Nintendo Switch. Similar to the first game, Dragon Ball: Xenoverse 2 lets the player relive classic moments from the Dragon Ball series through its original time-travel storyline. You can create a Z Warrior of your own and take on powerful foes in a 3D battle arena. This game is an excellent way of losing yourself in the Dragon Ball world.
Release: 2017
Developer: Dimps, Bandai Namco
Genres (Video game): Fighting, Role-playing