Culture
The 15 Best Anime Light-Novels You Should Read

578 votes
285 voters
20.8k views
15 items
List Rules Vote up the light novels that you think are a must-read.
One of the many sources of inspiration for anime are light novels. What's an anime light novel? It's a short book, often less than 50,000 words long, which is often paired with anime illustrations. If these books are successful, they might be adapted into an anime. Though this is the case for most light novels, including Baccano!, Monogatari, and more, there are a few that are spin-offs of pre-existing properties - for example, Naruto has a whole series of these that focus on side characters like Shikamaru and Kakashi. A few, like Your Name by Makoto Shinkai, are even written concurrently with their anime adaptation, by the director themselves.
Which are the best anime light novels? There's plenty of amazing contenders - but the real answer is up to you.
Ranker may collect a commission from links on this page.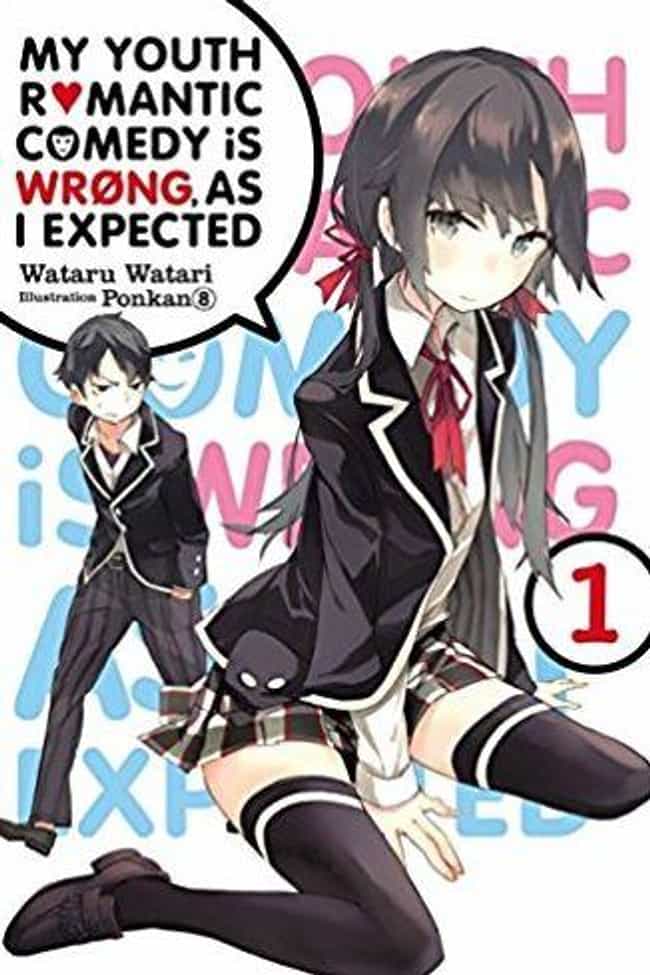 Hachiman Hikigaya is a cynical teenager who thinks that the social hierarchy of youth is a cruel trap designed to make everyone involved miserable. When he hands in an essay that describes his point of view, his teacher makes him join the Service Club. Through his club duties, he's obligated to actually try and help other people - and watch his fellow club members do so out of the goodness of their hearts. Will his depressing worldview stand up to this onslaught of positivity? You'll have to read the book to find out - or watch the anime adaptation.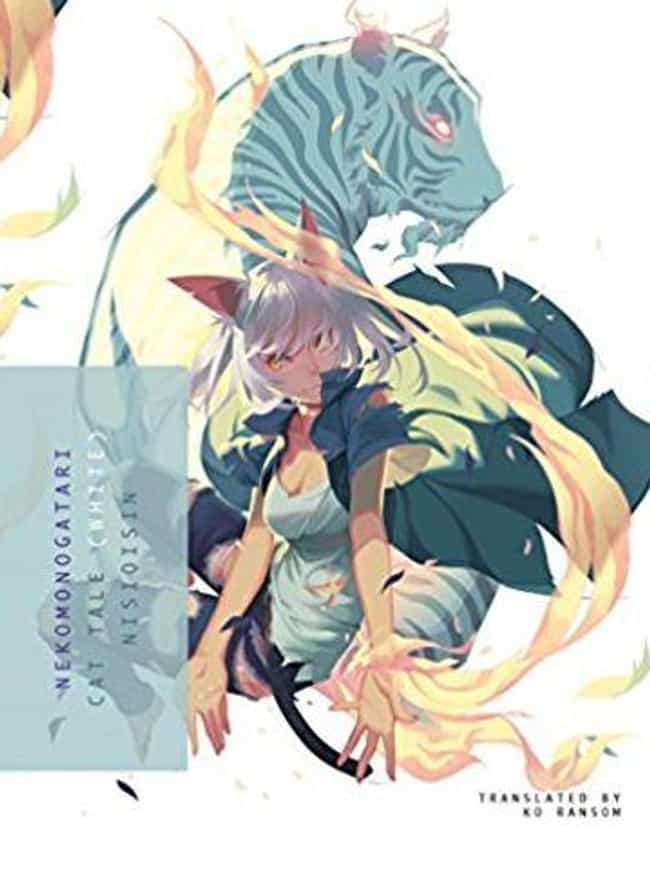 Though many people know him for his work on Another Note, Nisio Isin has actually been far more prolific when it comes to the Monogatari series of light novels. At twelve books and counting, this series focuses on Koyomi Araragi, a recently transformed vampire who seeks to help others with supernatural problems. Each book focuses on a single character and their perspective and backstory, giving readers a chance to get to know them on a deep level so that they continue to care about them even when they appear as minor characters in other books.
Monogatari was adapted into an anime, so if you're a fan of the show who wants to experience the story in literary format, you put this series on your to-read list.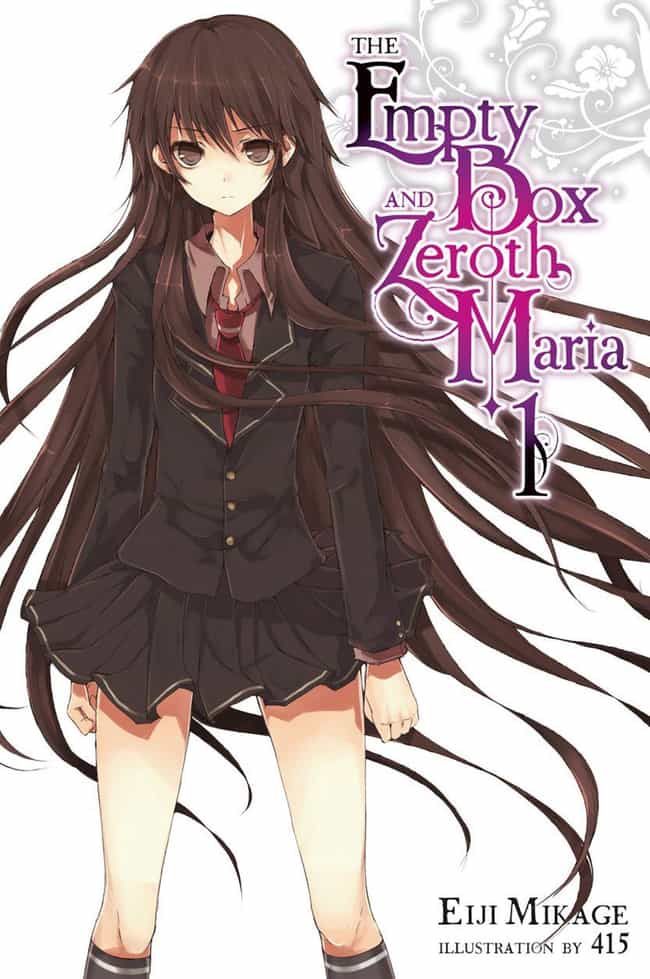 Poor Kazuki Hoshino. All he wants is to live a normal, everyday life with no exceptional conflict - but that goal seems painfully out of his reach. Aya Otonashi, a transfer student who Kazuki believes he's never met, is suddenly accusing him of committing a crime he has no memory of at all. Even worse, she wants revenge. Throughout Eiji Mikage's The Empty Box and Zeroth Maria, the truth behind their true connection is slowly revealed. This excellent series combines inventive science fiction with a well-developed and likable cast of characters.
If you loved Makoto Shinkai's wildly popular movie, Your Name, you have to read the light novel version. It was actually written by the director during the movie's production, so you can be sure that it will stay true to the movie's original vision. Mitsuha and Taki suddenly begin waking up in each other's bodies, which leads them to get closer and closer until they've nearly fallen in love - but when the switching suddenly stops, they discover a terrible danger that is threatening the safety of everyone in Mitsuha's village. It's a race against time to save Mitsuha - but even saving her life doesn't guarantee that the two will ever see each other again.