Anime Underground
The Best Anime Like Berserk

2.2k votes
728 voters
39.7k views
13 items
Looking for anime recommendations for what to watch after Berserk? It's rare to find a piece of mature entertainment that remains shocking and engaging after multiple decades, but Berserk does just that. Ever since its 1989 release, Berserk continues to be an excellent action series that pits "The Black Swordsman" Guts against a hellish world. Even with the series' infamous hiatuses, the Berserk fandom remains an active, and patient, community. For that reason, let's take a look at anime similar to Berserk, and rank them with the help of your votes.
If you're a Berserk fan who doesn't know what to do with him or herself during the constant breaks, why not try some of the shows on this list? One good anime like Berserk is Claymore, which also follows a powerful swordsman and her comrades as they fight against a world of demons. Other good anime like Berserk include Ninja Scroll, Devilman Crybaby, and Fist of the North Star.
The following Berserk recommendations embody the series' dark atmosphere, gruesome violence, and captivating characters. If you've seen any of the similar series below, be sure to vote up your favorites so fellow fans know what to watch next.
back to page 1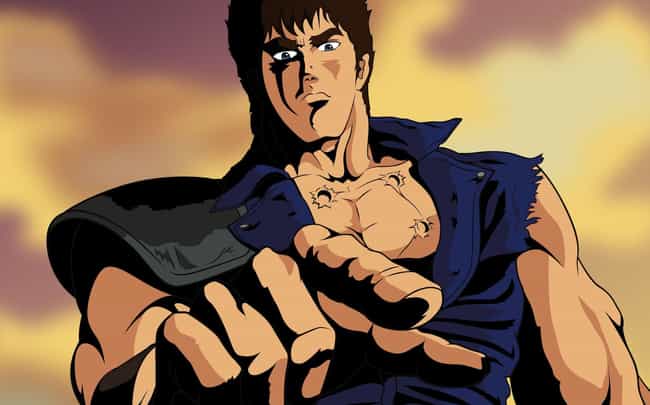 Berserk fans desiring a long-running action series that's filled with testosterone should give Fist of the North Star a try. Spanning 109 episodes, First of the North Star is a classic anime about a highly-trained martial artist, Kenshirou, and his adventures in a post-apocalyptic world. Kenshiro's trademark head-exploding move and meme-able catchprase of, "You're already dead," make Fist of the North Star a delight to watch.
see more on Fist of the North Star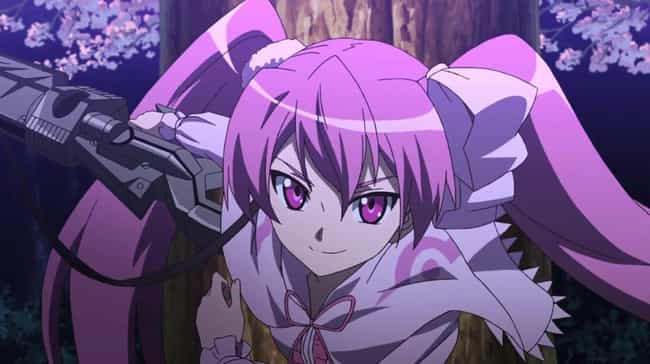 In contrast, Akame ga Kill! has more comedic and lighthearted moments than Berserk. Nonetheless, Akame ga Kill! retains the same dark atmosphere with its story about a rag-tag team of mercenaries trying to overthrow a dictatorship government. While not explicitly gory as Berserk, Akame ga Kill! does feature shocking scenes of violence, such as innocent bystanders being crucified or resistant fighters being beheaded and having their freshly cut heads put on display for the public.
see more on Akame ga KILL!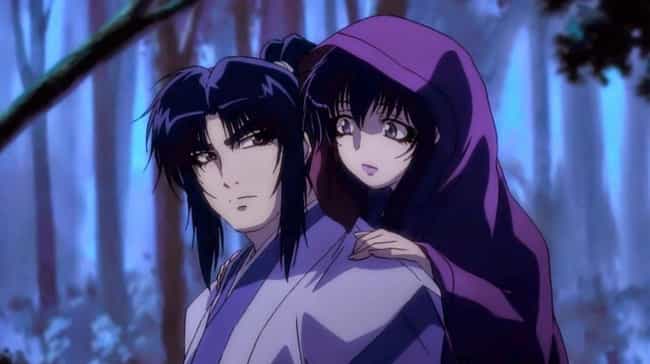 Basilisk and Berserk are two anime series engulfed in violence and tragedy. In Basilisk, the love between Gennosuke Kouga and Oboro Iga is put to the test, as their respected clans have re-engaged in war through a battle royale competition and expect one to kill the other. Basilisk's greatest strength is making you care about its unique cast in such a limited time, before they meet their gruesome demise.
see more on Basilisk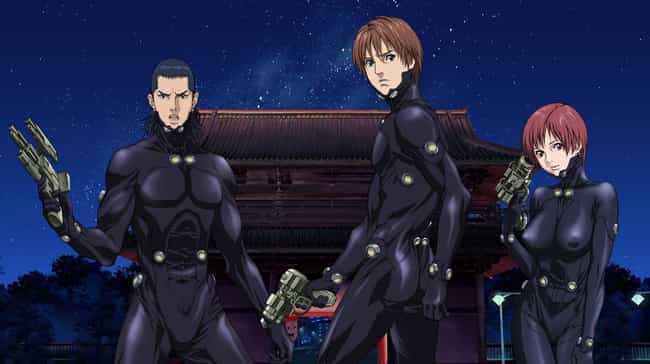 Gantz is a mature sci-fi action series that should please any Berserk fans looking for more adult anime. In stark contrast to the medieval setting of Berserk, Gantz takes place in a futuristic afterlife where recently deceased contestants must play a deadly video game, in order to win another chance at life. Gantz features plenty of gore and sex to justify its mature label, but where it really shines is pushing its cast to the brink of insanity.
see more on Gantz