Anime Underground
The Best Anime Like Berserk

2.3k votes
788 voters
44.9k views
13 items
Looking for anime recommendations for what to watch after Berserk? It's rare to find a piece of mature entertainment that remains shocking and engaging after multiple decades, but Berserk does just that. Ever since its 1989 release, Berserk continues to be an excellent action series that pits "The Black Swordsman" Guts against a hellish world. Even with the series' infamous hiatuses, the Berserk fandom remains an active, and patient, community. For that reason, let's take a look at anime similar to Berserk, and rank them with the help of your votes.
If you're a Berserk fan who doesn't know what to do with him or herself during the constant breaks, why not try some of the shows on this list? One good anime like Berserk is Claymore, which also follows a powerful swordsman and her comrades as they fight against a world of demons. Other good anime like Berserk include Ninja Scroll, Devilman Crybaby, and Fist of the North Star.
The following Berserk recommendations embody the series' dark atmosphere, gruesome violence, and captivating characters. If you've seen any of the similar series below, be sure to vote up your favorites so fellow fans know what to watch next.
Claymore is a great follow-up to Berserk. Both series take place in a dark fantasy setting with a quiet lead committing plenty of hack and slash. The biggest difference is its feminine lead, Clare, a living weapon manufactured to kill monsters.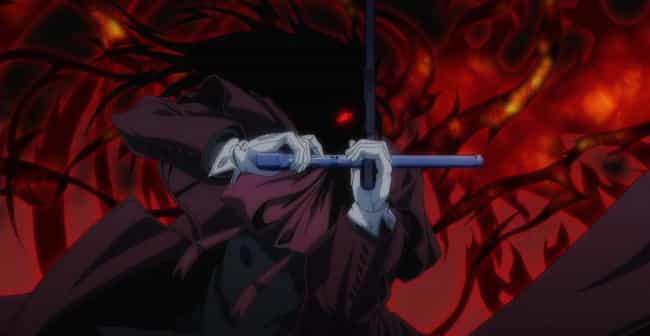 If you're yearning for a mature action series with over-the-top gunplay, look no further than Hellsing Ultimate. The supernatural anime about an all-powerful vampire protecting the world from evil worse than himself is addicting, with its thrilling Nazi-killing storyline and grotesque animated violence. It's a fun periodic alternative to the ancient fantasy world of Berserk.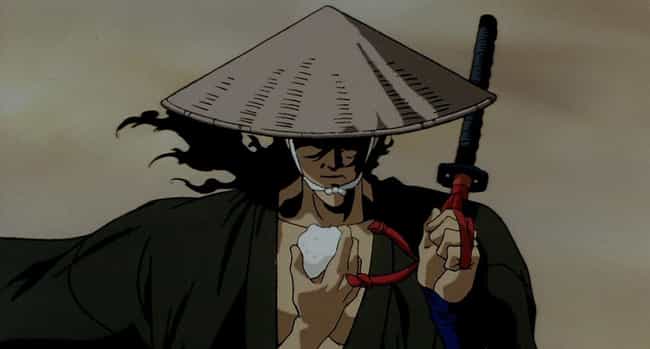 Ninja Scroll is another 90s anime like Berserk that doesn't shy away from sex and violence. Fans of Guts will love Jubei Kibagami, a wandering swordsman in feudal Japan, who must battle supernatural ninjas and unravel a plot to overthrow the Japanese government, after saving a young woman's life. Even after 25 years, the hyper-violent action scenes of Ninja Scroll remain stunning.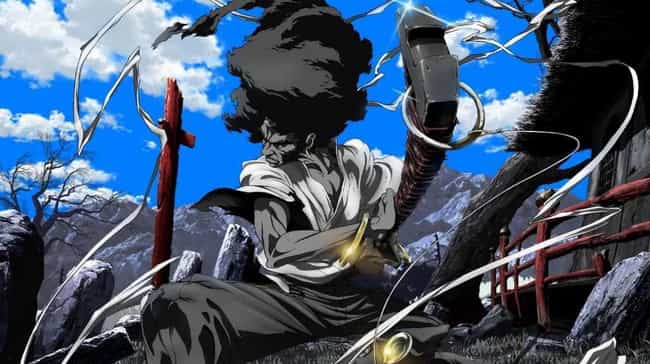 Anyone looking for a flashy, yet equally violent alternative to Berserk will be pleased with Afro Samurai. Afro Samurai is a simple revenge story of an African-American samurai seeking the man who killed his father, but what makes the series fun to watch is its gorgeous animation and larger-than-life action sequences. It's an entertaining style-over-substance show.