VOTE

The 13 Best Anime Like Black Bullet

69 votes
27 voters
13 items
List Rules Vote up the best anime like Black Bullet so fellow fans can find what to watch next.
Black Bullet is a one-of-a-kind anime. A parasitic virus leaves a city overrun by monsters and the only ones capable of taking them down are powerful little girls called "Cursed Children." And yet, despite their courage, the Cursed Children are often shunned by society, with the exception of their adult handlers.
Fans love Black Bullet's take on parental relationships set in a dystopian future. Considering its unique premise, it can be difficult to find another anime like Black Bullet to watch after. No need to worry. Despite the earlier praise, there are actually lots of anime similar to Black Bullet, from supernatural anime series to those packed with action. This includes anime that further explores the bond and relationships between men and women, while others explore a disturbing society set in the future.
Check out the list of series similar to Black Bullet below and vote up your favorites.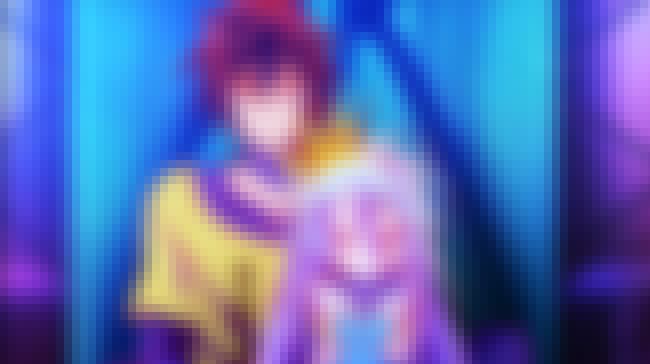 Anyone entertained by the dynamic between Enju Aihara and her partner Rentarou Satomi in Black Bullet will love the sibling relationship in No Game No Life. While both series stray far from reality, No Game No Life takes it up a notch by setting itself in a fantasy world where every conflict - big and small - is decided by a high-stakes game. Sora and Shiro, a brother-and-sister otaku pair, progress through this dangerous world with their clever wit and hilarious charm.

Also Ranked
#21 on The Best Anime Series of All Time
#20 on The 100+ Best Anime Intros of All Time
#36 on 25+ Anime With Great Rewatch Value
#14 on The Best Supernatural Anime

Does this stand up to Black Bullet?
see more on No Game No Life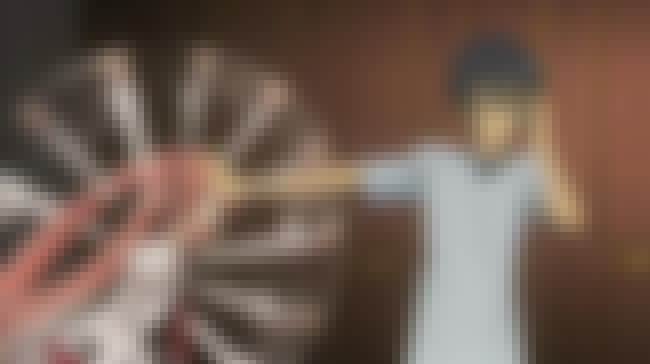 There are numerous similarities between Black Bullet and Aria the Scarlet Ammo. Both shows follow a premise of a government enlisting a young man and child to save their dangerous world with their amazing abilities. For Aria the Scarlet Ammo, the highly-talented Kinji Tooyama teams up with the spunky Aria Holmes Kanzaki to clean up Japan as armed detectives.
Also Ranked
#20 on The 24+ Best Ecchi Comedy Anime of All Time
#29 on The 25+ Best Ecchi Action Anime Ever Made

Does this stand up to Black Bullet?
see more on Aria the Scarlet Ammo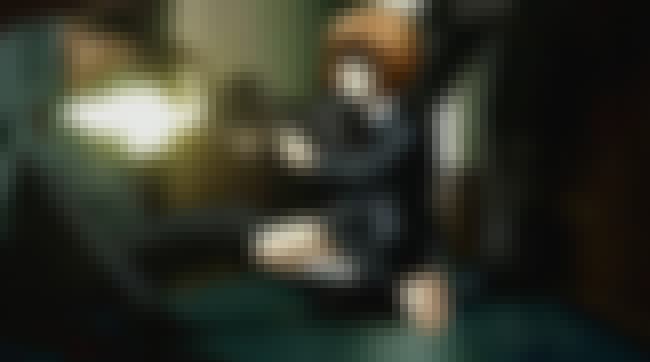 Gunslinger Girl's tragic storyline of orphaned girls who are modified and brainwashed into assassins is similar to Black Bullet's. Both anime series follows a partnership between a young adult male and girl, but Gunslinger Girl follows several. Some partnerships are heartwarming like Jose Croce and Henrietta's; others like Victor Hilshire and Triela's can come off as cold.

Also Ranked
#37 on The Best Anime Streaming on Netflix
#41 on The Best Madhouse Anime, Ranked

Does this stand up to Black Bullet?
see more on Gunslinger Girl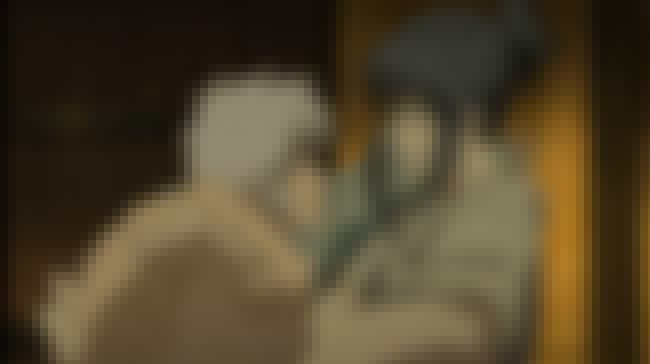 No.6 explores a dystopian world that similar to Black Bullet's, while also relying on the bond between two strangers from different classes. Shion is an elite citizen of No.6, a city that's protected from the ugly wasteland destroyed by war. He's punished for taking in a stranger named Nezumi and forced to live in the poverty area of No.6. However, the two men meet up four years later and go on an adventure that will uncover the dark secrets of No.6.

Does this stand up to Black Bullet?