TV

The 13 Best Anime Like Black Lagoon

45 votes
21 voters
13 items
Follow
List Rules Vote up the series you think fans of Black Lagoon will like best.
Are you experiencing the Black Lagoon blues? Have you binged every anime episode, movie, and manga volume about the sadistic gunslinger Revy and her team of mercenaries and still want more? Well, you're in luck. Black Lagoon isn't the only anime series about strong, beautiful women who can shoot a bullet through your temple from miles away. There's lots of anime similar to Black Lagoon with breathtaking gunfights, gritty storytelling, and a corrupt world filled with amoral or low-life characters.
Take a look at the list of series below and vote up the best anime like Black Lagoon.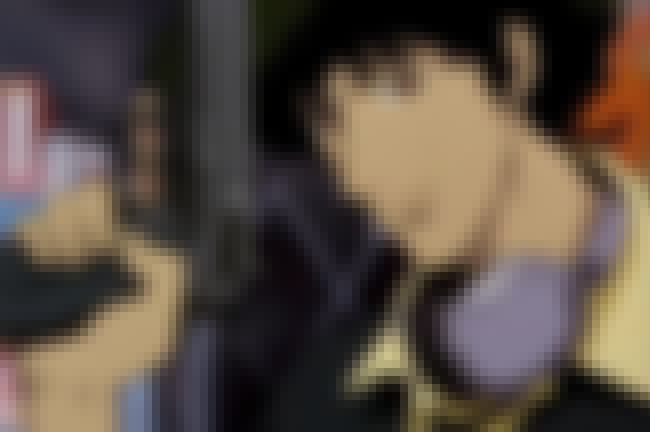 It's impossible not to recommend Cowboy Bebop whenever someone asks for another high-adrenaline anime shooter. Both Black Lagoon and Cowboy Bebop feature magnificent gunfights from episode to episode, while also having cool characters with dark backgrounds. Cowboy Bebop is especially perfect for any anime newbies with its Western appeal and episodic storytelling.
Actors: Kôichi Yamadera, Unshô Ishizuka, Megumi Hayashibara
Premiered: 1998
Also Ranked
#5 on Anime You Wish Was Streaming on Netflix
#48 on The Greatest Animated Series Ever Made
#15 on The Best Anime Series of All Time
#4 on The 100+ Best Anime Intros of All Time

Is this an awesome gun-slinging series?
see more on Cowboy Bebop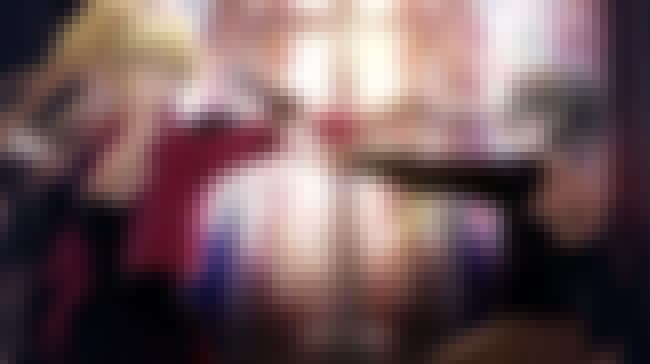 If you're looking for another dark anime series with more over-the-top gun action, then you'll want to check out Phantom: Requiem for the Phantom. It shares the same "average joe gets thrown into the criminal underworld" setup as Black Lagoon. A Japanese tourist in America is captured and brainwashed into a killer, after witnessing a murder by the mysterious company called Inferno and their star assassin "Phantom."
Actors: Aya Hisakawa, Miyuki Sawashiro, Miyu Irino, Ami Koshimizu, Akeno Watanabe, + more
Premiered: 2009
Also Ranked
#29 on The Best Seinen Anime & Manga Series
#96 on The Best Anime Soundtracks of All Time

Is this an awesome gun-slinging series?
see more on Phantom: Requiem for the Phantom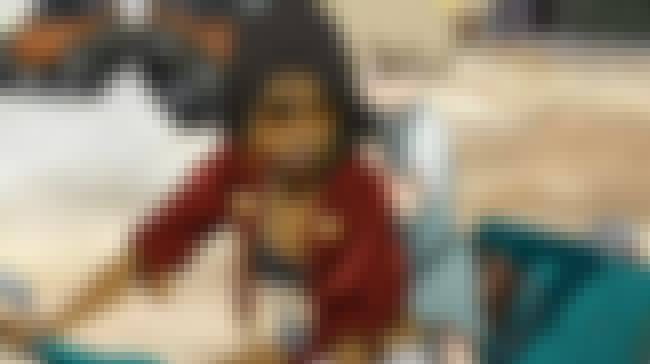 Michiko to Hatchin is a good followup to Black Lagoon, as they both feature strong leading women who know how to kick ass. Another similarity are the Spanish settings, as Black Lagoon takes place in Southeast Asia, while Michiko to Hatchin takes place in South America. Michiko to Hatchin is more optimistic, as the series follows escaped convict Michiko Malandro on the road with a young girl named Hana Morenos, whom she saves from an abusive family.

Is this an awesome gun-slinging series?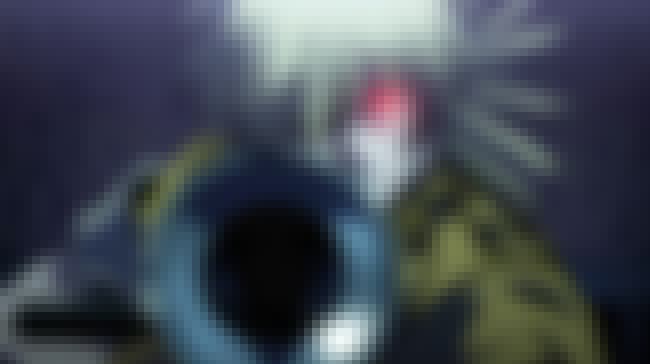 For some supernatural spice, Hellsing Ultimate is the anime gunslinger for you. Black Lagoon and Hellsing Ultimate both feature amoral, badass protagonists with wicked gun skills. The vampiric Alucard and his vampire servant, Seras Victoria, unleash unbelievable carnage towards any human or supernatural threat.
Actors: Katie Gray, Crispin Freeman, Victoria Harwood
Also Ranked
#52 on The Best Anime Series of All Time
#20 on 25+ Anime With Great Rewatch Value
#55 on The Best Action Anime of All Time
#93 on The Best English Dubbed Anime of All Time

Is this an awesome gun-slinging series?
see more on Hellsing Ultimate